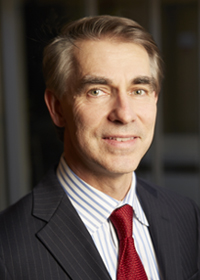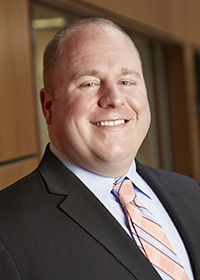 Fishman Stewart Partners Doug LaLone and Michael Fluhler will present and lead discussions on Identifying, Securing, and Leveraging Intangible Assets to Increase Investment Value on Wednesday, September 18, 2019 at 12:00 PM at Fontinalis Partners in Detroit, MI.  
This interactive discussion will provide techniques for investors, startups and operating companies on optimizing the value and reducing risks in intellectual property associated with company and product names, key technologies, software/data, trade secrets and other intangible assets.
Stop leaving intellectual capital on the table, and come join us for this lunch and learn on how to fully optimize intangible assets.
Please Click Here to secure your seat by September 10th
Topics will include:
Utilizing best practices in documenting and securing intellectual property for valuations, balance sheets, financing events, tax planning and compliance, financial reporting, and risk mitigation.
Don't overpay –inventorying intangibles and the associated risks for leverage in negotiating value.
Leveraging appropriately secured intellectual property to maximize exit multiples.
Space is limited. Please RSVP by September 10th.
Lunch will be provided by Fishman Stewart. If you have questions or have special food restrictions, please email Gayna at Gmellema@fishstewip.com or call (248) 593-3344
We look forward to seeing you!