There's IP in Everything We Do®
The IP Snapshot℠ Program Provides a Clear and Actionable Report of Your Intellectual Property Portfolio
As part of its due diligence legal services, Fishman Stewart announces its IP SnapshotSM program, which provides a timesaving, insightful report for businesses, strategic enterprises, PE, VC, angel fund managers, and investment bankers. The IP SnapshotSM report gives an executive level view of the intellectual property health of your portfolio and business units. In scorecard-style layout, the report illustrates (1) which companies have taken significant steps to protect their creativity (green), (2) which companies have taken preliminary steps to protect their creativity (yellow), and (3) which companies are leaving their valuable creativity exposed (red). Our green, yellow, and red IP SnapshotSM report is tailored to your needs and provides valuable new insights for your investments.
There's IP in Everything We Do®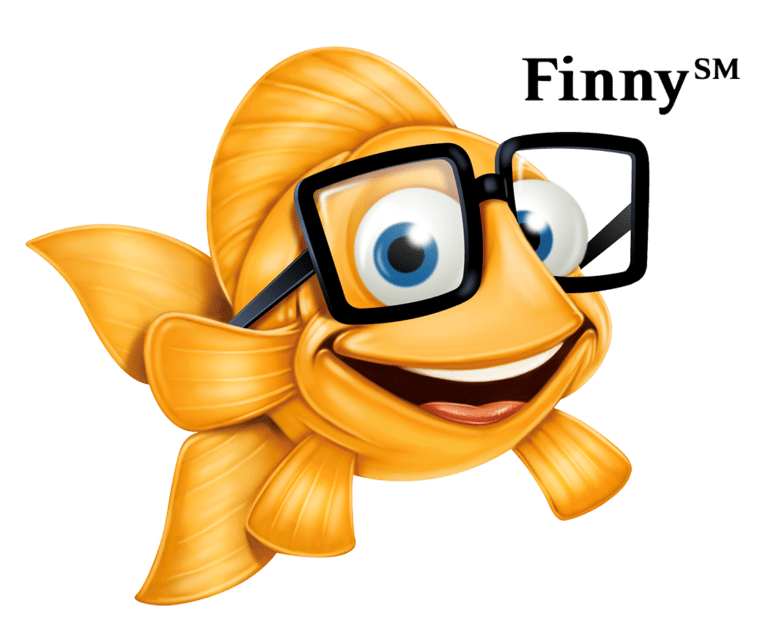 To receive a sample IP SnapshotSM Report or to schedule an appointment to learn how to maximize the enterprise value of your portfolio, please fill out the form below.


TURNING INTELLECTUAL PROPERTY INTO INTELLECTUAL CAPITAL®