Welcome to your portal into Fishman Stewart's expanding network of legal associates.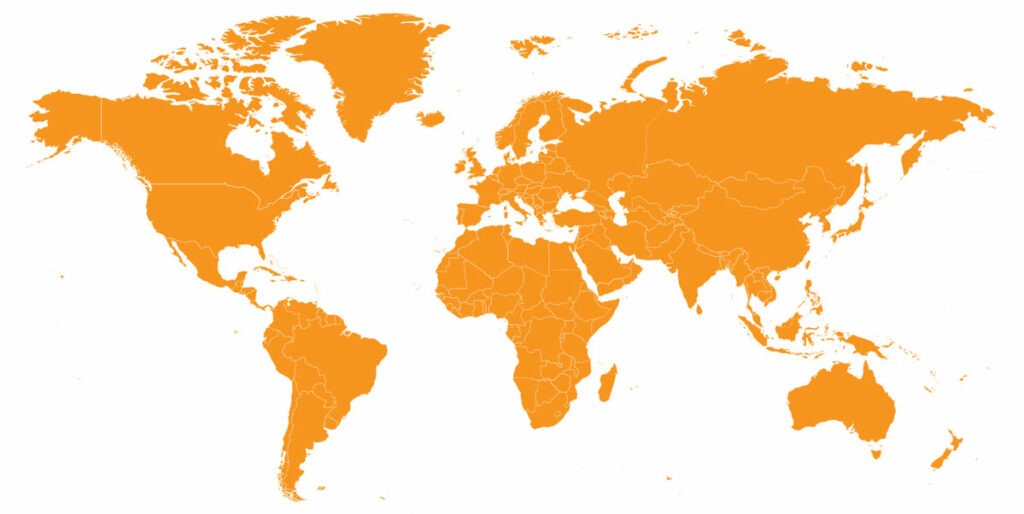 Fishman Stewart is a leading IP law firm located in the United States. We provide legal services and IP consultation around the world thanks to our global network of dedicated associates.
If your firm is interested in establishing a relationship with Fishman Stewart and joining our network of

IntelProp.com®

legal services, please complete the form below and our team will contact you with next steps.
Our current network of associates includes the following jurisdictions:
Algeria
Argentina
Armenia
Australia
Austria
Azerbaijan
Bahrain
Bangladesh
Barbados
Belarus
Belize
Benelux
Bhutan
Bolivia
Bosnia and Herzegovina
Botswana
Brazil
Brunei Darussalam
Bulgaria
Burundi
Cambodia
Canada
Chile
Chine (People's Republic)
Columbia
Congo, Republic of
Costa Rica
Croatia
Cyprus, Republic of
Czech Republic
Denmark
Ecuador
Egypt
El Salvador
Estonia
Ethiopia
European Union (Community)
Finland
France
Georgia
Germany
Ghana
Greece
Guatemala
Guyana
Honduras
Hong Kong
Iceland
India
Indonesia
Iran (Islam Republic of)
Ireland
Israel
Italy
Jamaica
Japan
Jersey
Jordan
Kazakhstan
Kenya
Korea, Republic of
Kosovo
Kuwait
Kyrgyz Republic
Laos
Latvia
Lebanon
Lesotho
Liberia
Libya
Liechtenstein
Lithuania
Macau
Macedonia
Madagascar
Malawi
Malaysia
Malta
Mauritius
Mexico
Moldova
Monaco
Mongolia
Montenegro
Morocco
Mozambique
Myanmar
Namibia
Netherlands
New Zealand
Nicaragua
Nigeria
North Macedonia
Norway
Pakistan
Panama
Papua New Guinea
Paraguay
Peru
Philippines
Poland
Portugal
Puerto Rico
Qatar
Romania
Russian Federation
Rwanda
Sabah
Saudi Arabia
Serbia
Seychelles
Sierra Leone
Singapore
Slovenia
South Africa
Spain
Sri Lanka
Sudan
Sweden
Switzerland
Syria
Taiwan
Tajikistan
Tanzania, United Republic of
Thailand
Trinidad and Tobago
Tunisia
Turkey
Turkish Republic of Northern Cyprus
Turkmenistan
Uganda
Ukraine
United Arab Emirates
United Kingdom
United States of America
Uruguay
Uzbekistan
Venezuela
Vietnam
Virgin Islands (British)
Yemen, Republic of
Zambia
Zanzibar
Zimbabwe
Discover more about our award winning practice areas.

WORLD WIDE LEGAL SERVICES