white Papers and other helpful tools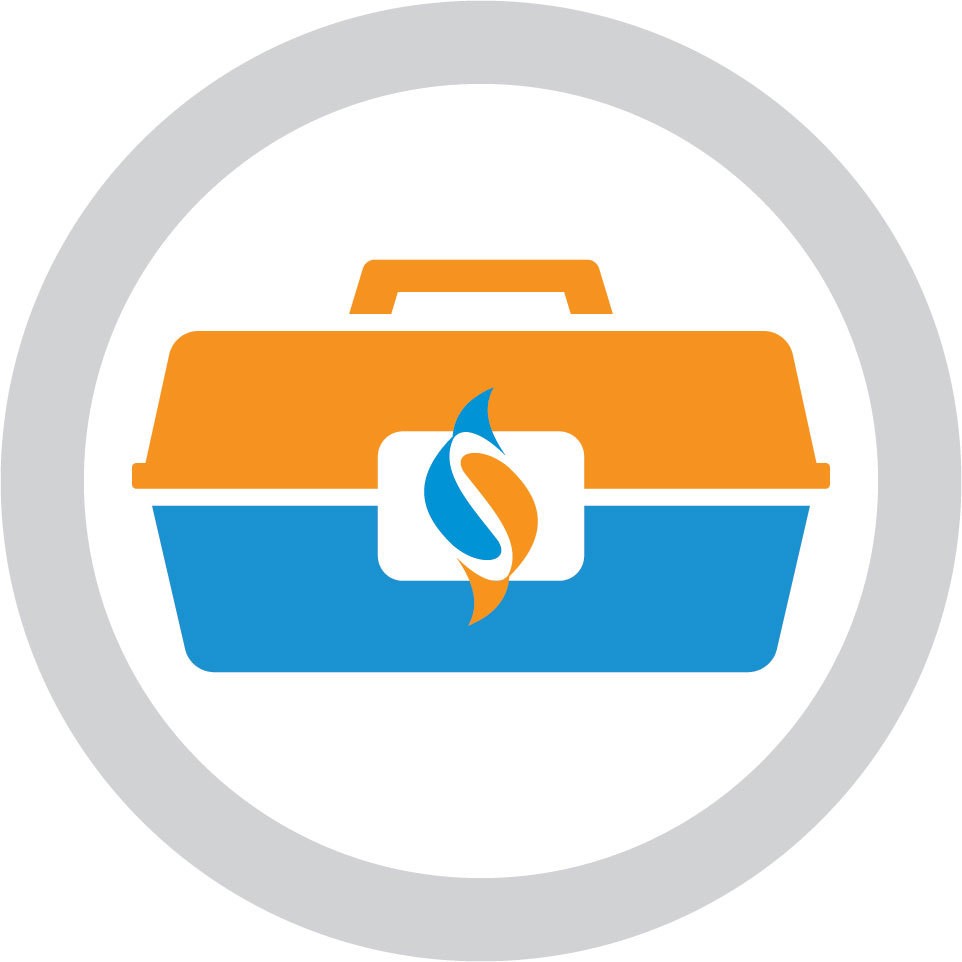 For more than 25 years our firm has been helping our clients turn creativity into intellectual capital, some firms give you case studies–we give you the tools to cast for success. We provide practical advice and guidance so you can make better business decisions.
Nationally recognized for their work, our attorneys focus on sharing their experiences to help you navigate the world of business, not just talk ourselves up. Leverage our white papers to gain insights on everything from patent law to licensing, to litigation, and maximize the value and impact of your intellectual property.
Jump into the Fishman Stewart school of IP.
All
Patents
Trademarks
Copyrights
Trade Secrets
Business Consulting
Registrations and Certificates
Transactions and Licensing
Litigation and Dispute Resolution
Internet and eCommerce
Checklists and Forms

TURNING INTELLECTUAL PROPERTY INTO INTELLECTUAL CAPITAL®