Download your Tacklebox Insight
As part of its due diligence legal services, Fishman Stewart announces its new IP SnapshotSM program, which provides a timesaving, insightful report for businesses, strategic enterprises, PE, VC, angel fund managers, and investment bankers.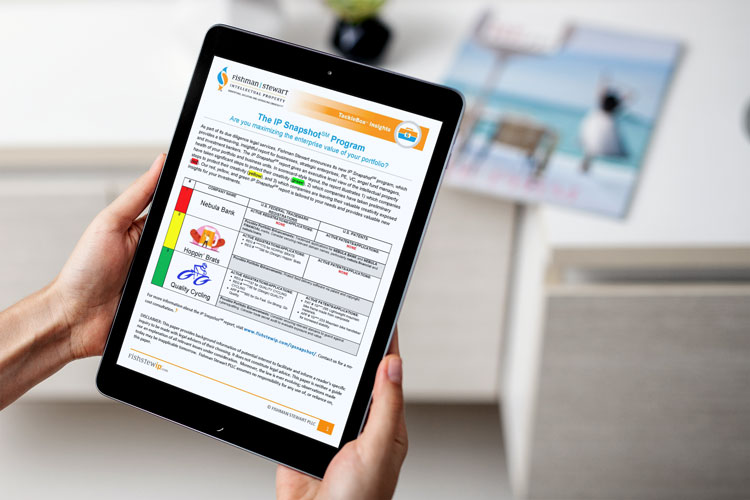 Complete the form to have your resource delivered straight to your inbox. By doing so, you will also unlock access to our full library of TackleboxSM Insights to download directly at any time.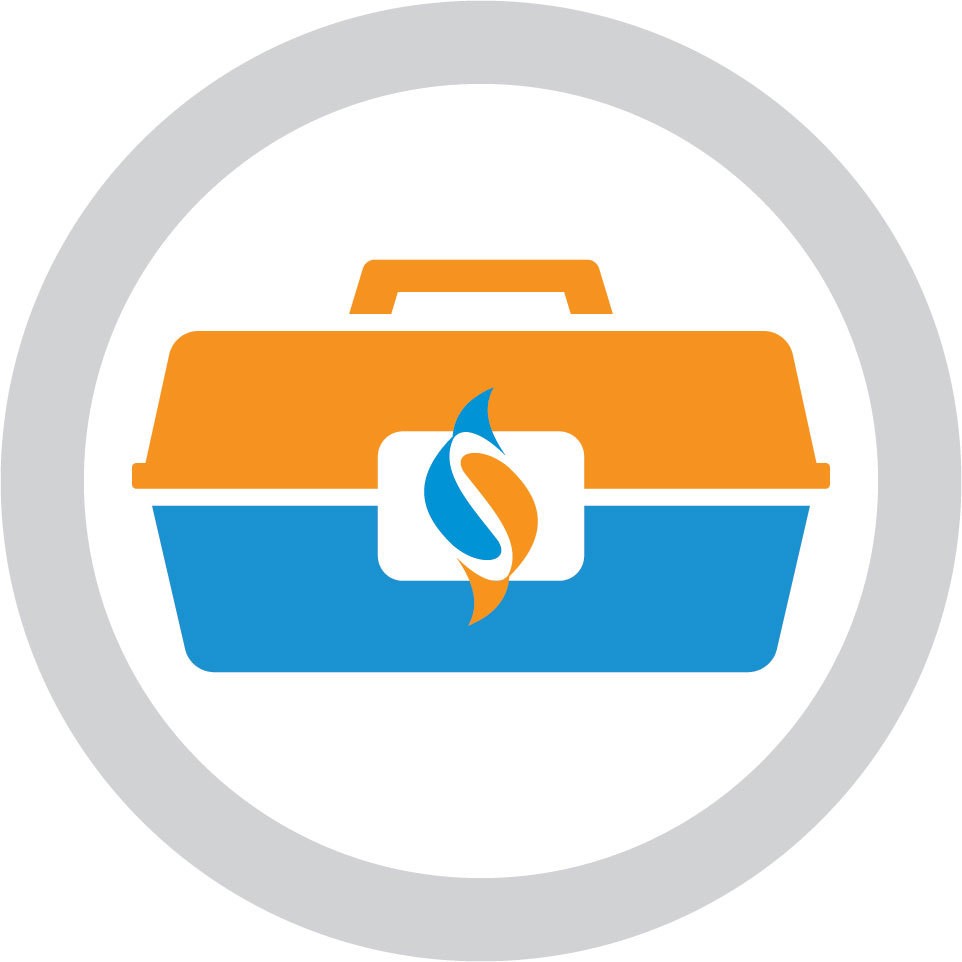 TURNING INTELLECTUAL PROPERTY INTO INTELLECTUAL CAPITAL®