Intellectual Property Insights from Fishman Stewart
Mini Article – Volume 22, Issue 6


Scamwatch: "Money, Honey"
Is it just me or is everyone on scam-overload?  From "phishing" emails announcing "prizes" that are malware, to "contractors" who, after taking your "deposit," never show up.
The latest scams are coronavirus-related and they are rampant. As of January 29th of this year, the Federal Trade Commission had logged more than 676,000 consumer complaints related to COVID-19 since January 2020, nearly three-quarters of which involved fraud, such as the sale of fake at-home rapid tests, or charging for tests that are otherwise administered for free.
No surprise, then, that a recent FBI report shows that the Justice Department is seriously failing to combat internet fraud. The FBI annual report on Internet Crime for 2020, says that the Department's Internet Crime Complaint Center received a record number, 791,790, with reported losses exceeding $4.1 billion. This represents a 69% increase over total complaints submitted in 2019.
The U.S. Patent and Trademark Office ("PTO") has not been immune from scamming.  We recommend that owners of trademark applications or registrations check out the "SCAM ALERT" webpage, HERE. Basically, trademark scammers will extract publicly available data, such as trademark applicants' and registrants' names, phone numbers and addresses, and then mail, email, or text trademark-related solicitations to applicants and registrants that appear to be from the PTO.
For example, a solicitation may be a notice of an upcoming filing deadline with an offer of services to respond to the deadline, usually requiring a fee. While these solicitations may often contain correct information (for example, that a filing is due to keep a registration active), you are never required to use the services offered by these companies, and indeed, some are actual scams offering unneeded services or requesting the payment of fees that are not due.
At least the PTO is cracking down. In March 2017, the fraudster company "Trademark Compliance Center" was convicted of money laundering involving a trademark renewal scam. Similarly in 2021, a federal court in South Carolina sentenced the scammer behind the entities "Patent and Trademark Office" and "Patent and Trademark Bureau" on four counts of federal mail fraud for creating a false association with the PTO and deceiving trademark owners into paying expensive fees.
How can I tell the difference between potentially misleading trademark offers and notices and legitimate PTO emails and notices?
Per uspto.gov, all official correspondence about your trademark application or registration will be from the "United States Patent and Trademark Office" in Alexandria, Virginia, and all emails will be from the domain "@uspto.gov."
Further, and no surprise, the scammers send the fraudulent letters directly to the parties, not their attorneys. When a party is represented by counsel, the PTO only communicates with counsel. Thus, if you are represented by counsel, anything you directly receive that appears to be from the PTO, is likely to be a scam.  
As with all facets of online life, it pays to be vigilant.
Published March 25, 2022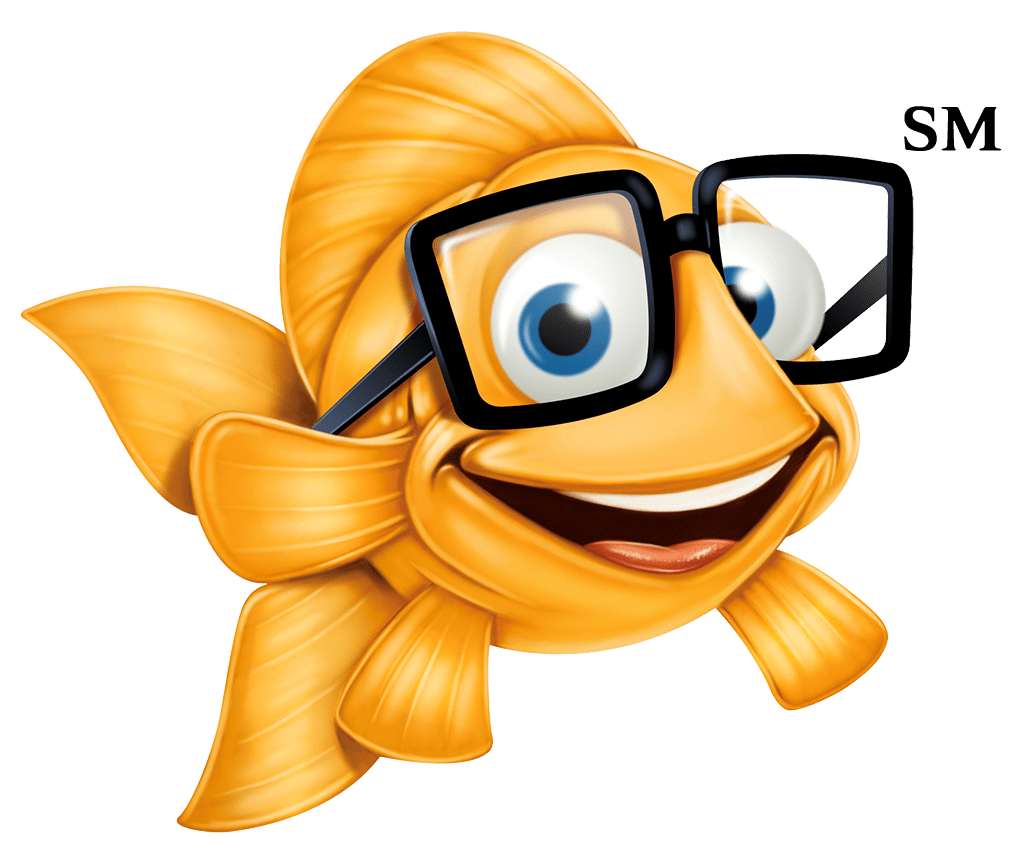 Related Content from Fishman Stewart
IDENTIFYING, SECURING AND ADVANCING CREATIVITY®