Intellectual Property Insights from Fishman Stewart PLLC
Newsletter – Volume 22, Issue 15


Fun Holiday Patents
As we head into the winter holiday season, many are just beginning to put up decorations, while others finished weeks ago. In the spirit of the holidays, we are sharing with you a few of our all-time favorite holiday-themed patents. 
Arguably at the top of the list for creativity is US7258592, a patent directed to a Santa Claus Visit Kit. Parents will want to keep this kit hidden from their children, as it is designed to create an illusion that Santa Claus has visited a home. The kit includes boot stencils to mark the ground with footprints and a letter professing to be from Santa himself. Detailed steps are also disclosed which include removing a portion of the drink and/or snack left the night before (presumably, milk and cookies). 

Disclosed in US6491516 is a candle-carrying Hanukkiah with a signal-transmitting dreidel. As the dreidel spins, it emits radio frequency signals that are sent to a receiver circuit in the Hanukkiah. Additionally, the Hanukkiah is outfitted with heat-responsive devices. So, as the dreidel spins, or as the candles are lit, sensors pick up the signals and, in turn, cause the Hanukkiah to play music to entertain its users, or to help keep pace for those singing along in gatherings. 
Finally, for those who love looking at holiday decorations but hate doing the decorating themselves, this tool might make the job a bit easier, or at least a bit quicker. US3494235 is a device designed to help dispense tinsel, for instance, when decorating a tree. It allows a user to load a roll of tinsel into the device and simply pull a trigger to dispense the tinsel in a consistent flow without the hassle of moving piece by piece. 

If you come across any interesting holiday-related patents, please share them with us! We hope you all have a safe and happy holiday season. 
Melissa M. Chapman is an associate attorney at Fishman Stewart and works in the firm's Patent Practice Group. Check out her full bio here.
Published December 9, 2022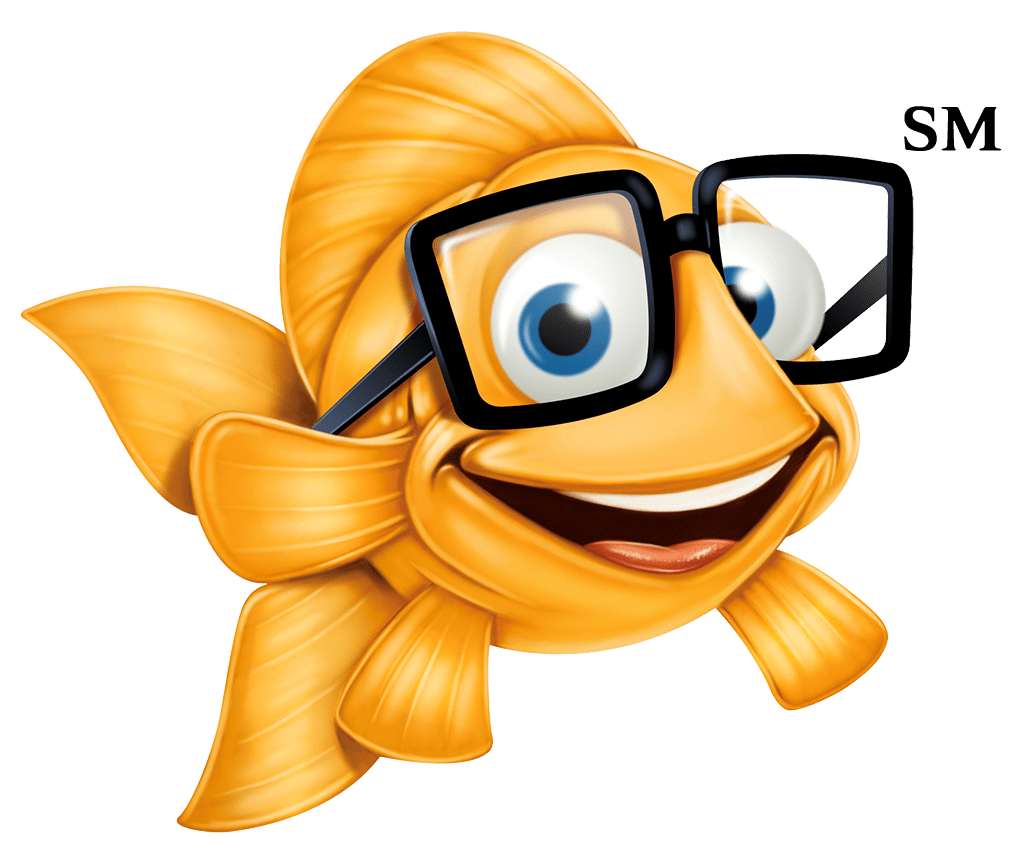 Finny continues his adventures around the world!
Finny is on Instagram! His account is @followfinny.
Sir Finnegan, known as "Finny" to his school of family and friends, is taking a trip to explore the diversity of intellectual property all around the world. If you see Finny on his journey, please take a picture of Finny and post it on social media with the hashtag #FollowFinny so we can track his progress. A plush toy of Finny is available to take home HERE.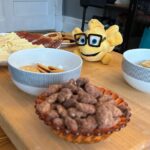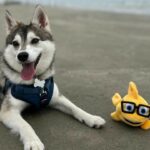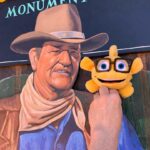 Related Content from Fishman Stewart
IDENTIFYING, SECURING AND ADVANCING CREATIVITY®