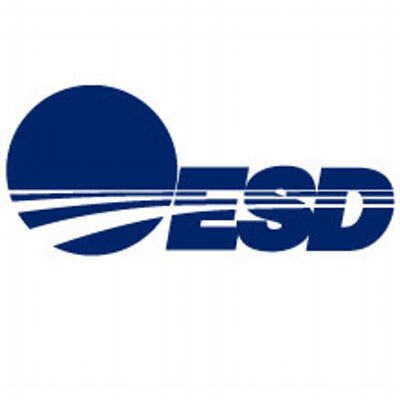 Fishman Stewart PLLC is proud to sponsor a $1,000 scholarship for the winner of The Engineering Society of Detroit (ESD) TechCentury Student Writing Contest.  Partner Michael B. Stewart is a member of the Engineering Society of Detroit Editorial Board.  In an effort to promote and engage student voices and ideas about the profession of engineering, the ESD TechCentury magazine Engineering Student Writing Contest was created.
The contest is open to all engineering students attending Michigan universities and studying within any of the engineering disciplines. The top three entries will be published in a future issue of TechCentury magazine. The top award-winning essay author will receive a $1000 scholarship and recognition at the 2019 Gold Award Reception. 
Click here for more information about the Engineering Student Writing Contest and to download the contest entry form.