Intellectual Property Insights from Fishman Stewart
Volume 20, Issue 1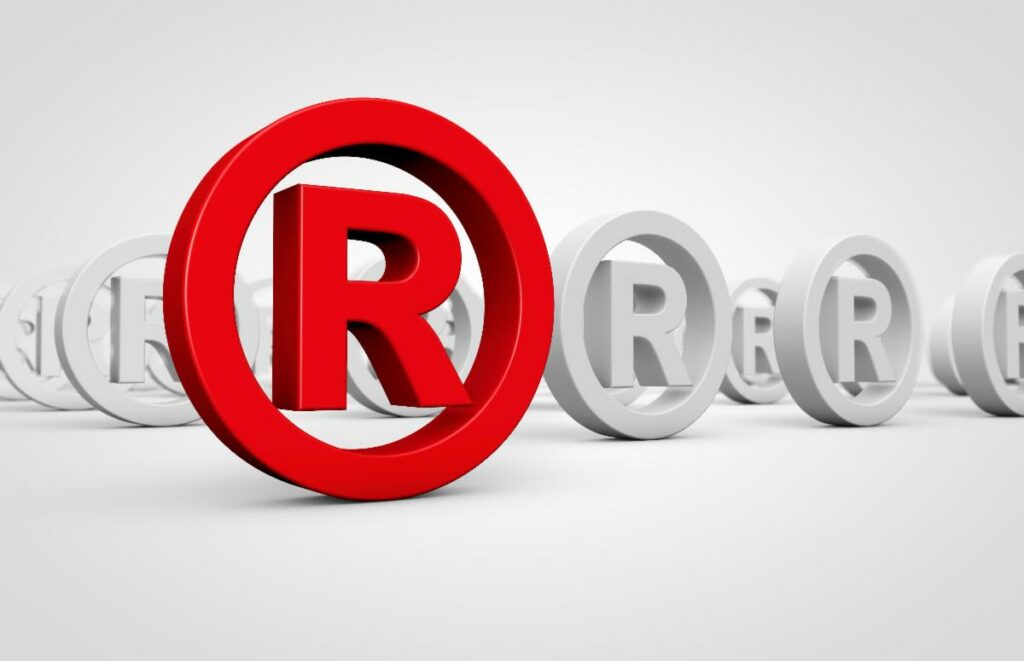 What's Better than Amazon Prime? The Amazon Brand Registry!
Protect your brands with the same ease as clicking "two-day shipping" by using Amazon's Brand Registry. This program has two purposes: to help brand owners protect their valuable trademarks; and to promote trust among consumers by creating an online marketplace full of legitimate (non-counterfeit) products.
Specifically, the Brand Registry is a tool that searches the Amazon.com marketplace for infringements and misuses of trademarks owned by participants of the program. It also identifies sellers shipping products from countries in which brand owners do not manufacture. The tool then reports these violations to brand owners to allow them to take action quickly and efficiently to stop the violations. 
However, there's a catch: participation in the Brand Registry program requires the brand owner to register its brand with the U.S. Patent and Trademark Office.  Thus, if you haven't yet federally registered your brand, 
contact us
. We'll register it for you so that you can take advantage of this valuable Amazon program.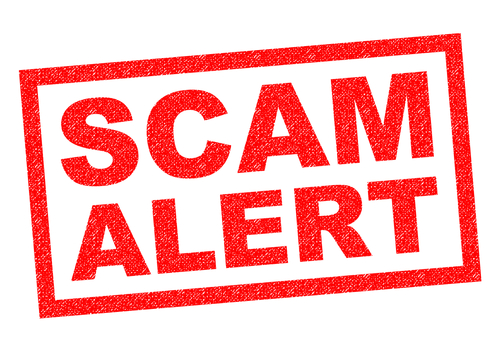 Trademark Owners Beware!
A month doesn't go by without clients asking us about notices they receive requesting payments relating to their U.S. trademark applications and registrations. These notices look like official invoices issued by the U.S. Patent and Trademark Office. However, they are sent by private companies under the guise of the Patent and Trademark Office hoping to either trick trademark owners into using their services or fraudulently obtain money without rendering any services. 
These scams have become so prevalent that the Patent and Trademark Office created a webpage dedicated to warning the public and listing known offenders with examples of fraudulent notices. For more information, see  
www.uspto.gov/trademarks-getting-started/caution-misleading-notices
  or 
contact us
 if you have questions about any notices you receive regarding your trademark applications or registrations.  
IDENTIFYING, SECURING AND ADVANCING CREATIVITY®