Intellectual Property Insights from Fishman Stewart
Mini Article – Volume 23, Issue 15


Women's World Cup and Football Designs for Your Watch Party
By Kristyn Webb
The FIFA Women's World Cup 2023 tournament is well underway. Unfortunately, the United States' team was knocked out of the competition by the Swedish team. Perhaps that was because the US team was playing soccer while the rest of the world was playing "football."
Nevertheless, we can cheer on the other teams and help you plan the perfect watch party with some football-related inventions and designs.
Starting with party décor, you can zhuzh up your backyard or garden with a football-shaped hanging chair like the one in US design patent USD814,813. For party food, you can grill appetizers on a football-shaped barbecue like the one in French design registration 002797, or the one in Chinese design registration 07165900. For drinks, there is a football inspired tea set in Chinese design registration 303262962 and for more adult beverages, use a football-shaped bottle opener like the one shown in Chinese design registration 303316165. To complete the picnic, serve snacks on a picnic table and seats with a soccer tabletop design like the one in US design patent USD501,610.
A proper watch party needs the right party dress. Forget jerseys! Check out these football themed high-heeled shoes in US design patent USD916439. Perhaps not a perfect match for the ensemble, but still a great accessory, is French design registration 090314 by Louis Vuitton which discloses a catch-all bag incorporating a hexagonal stitch pattern similar to what is used on footballs. And don't worry about your party being rained out when you can be prepared with a football patterned umbrella (a "brolly" in British) like the one disclosed in UK design registration 6150670. Finally, if your watch party is a masquerade, the mask in German design registration 40502802 is a must-have!
We hope these designs inspire some great celebrations as we all cheer on the remaining teams!
​​​Kristyn Webb is the Group Leader of Fishman Stewart's Copyright Practice Group, and is currently earning a Master's Degree in Copyright Law at King's College London.
Published August 11, 2023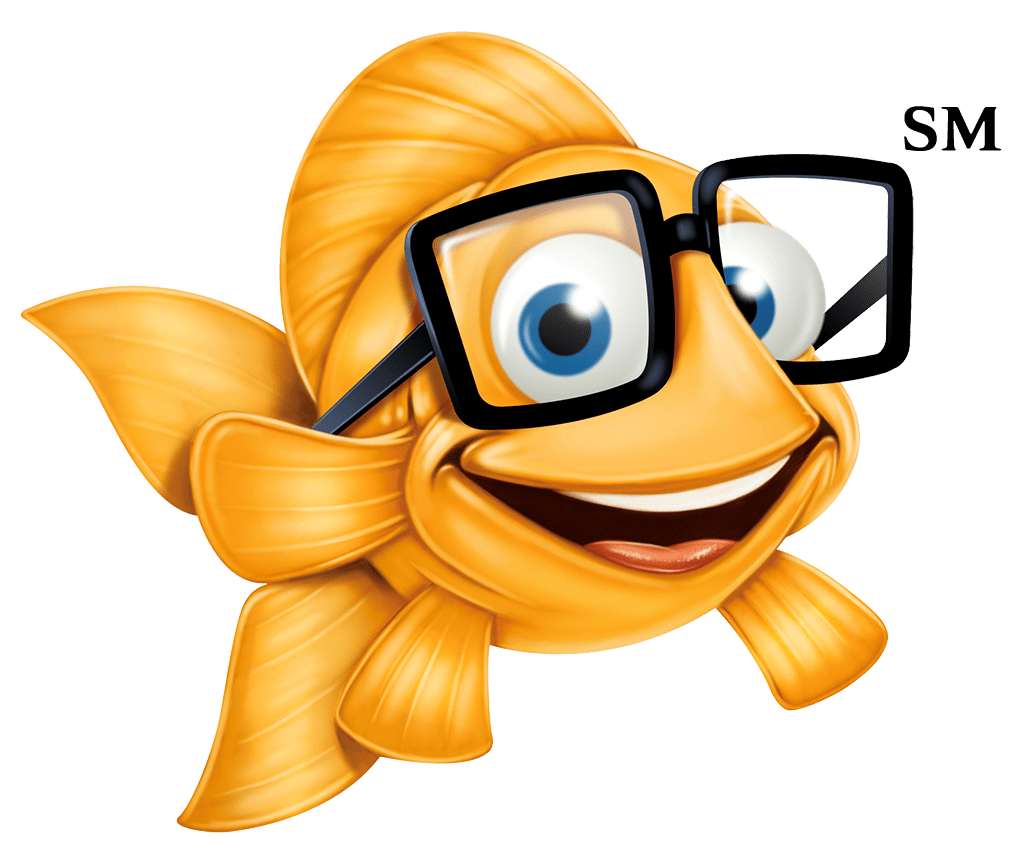 Related Content from Fishman Stewart
IDENTIFYING, SECURING AND ADVANCING CREATIVITY®