Intellectual Property Insights from Fishman Stewart
Mini Article – Volume 23, Issue 11


Taking Pride in Innovation: LGBTQI+ Scientists and Inventors that Changed the World
By Kristyn Webb
June is Pride Month which celebrates and commemorates the struggle for civil rights and equal protection of our Lesbian, Gay, Bisexual, Transgender, Queer, and Intersex (LGBTQI+) communities. Throughout history, members of the LGBTQI+ community have played a pivotal role in advancing scientific knowledge, engineering groundbreaking inventions, and challenging societal norms. In honor of Pride Month, we are delighted to shine a spotlight on the remarkable contributions of a few LGBTQI+ inventors and scientists. 

Known as the father of computer science, Alan Turing's work during World War II on the Enigma code-breaking machine laid the foundation for modern computing. Despite facing persecution for his homosexuality, Turing's brilliance continues to shape our digital world today.

Sally Ride became the first American woman to venture into space in 1983. As a pioneering astronaut, she contributed to numerous advancements in space exploration and education. Ride later became an advocate for LGBTQI+ rights, encouraging future generations to reach for the stars, although her sexual orientation was not publicly known during her lifetime.

A prominent neurobiologist and transgender advocate, Dr. Ben Barres made significant contributions to the understanding of the nervous system. His groundbreaking research on glial cells and their role in brain development opened new avenues for studying neurological disorders. Barres was a staunch advocate for diversity and inclusion in academia, striving to create a more equitable scientific community.

Although there has been progress in recent years toward diversity and inclusion, LGBTQI+ communities remain underrepresented in the fields of science, technology, engineering, and mathematics (STEM). Organizations, such as Out in Tech, offer networking opportunities and support for LGBTQI+ community members who work in the tech industry. Maven Youth offers mentoring and workshops for LGBTQI+ youth to network and gain skills in the tech sector. 500 Queer Scientists collects and shares stories and profiles of LGBTQI+ individuals working in STEM. These organizations are helping pave the way for the next generation of LGBTQI+ scientists and inventors, like Alan Turing, Sally Ride, and Ben Barres.
Kristyn Webb is the Group Leader of Fishman Stewart's Copyright Practice Group, and is currently earning a Master's Degree in Copyright Law at King's College London.
Published June 16, 2023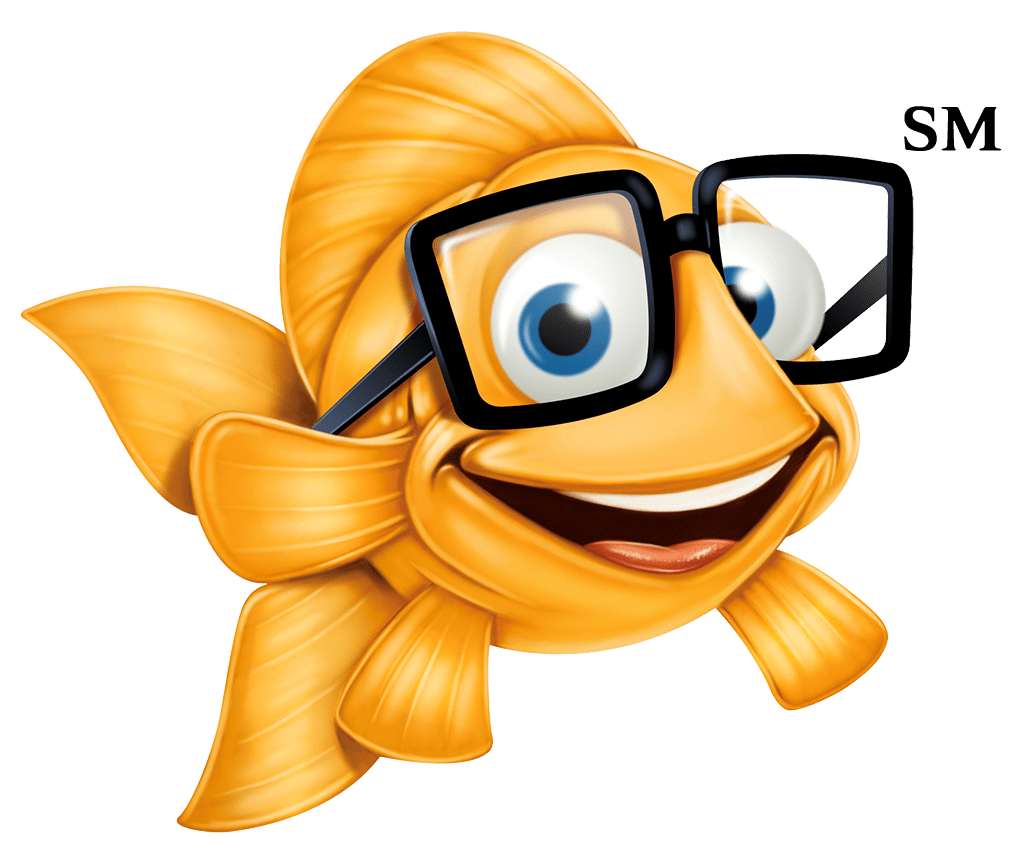 Related Content from Fishman Stewart
IDENTIFYING, SECURING AND ADVANCING CREATIVITY®