Intellectual Property Insights from Fishman Stewart PLLC
Newsletter – Volume 23, Issue 3


Patent Demand Grew at IP5 Offices In 2021
By Kameron Bonner
​​
The world's five largest IP offices ("IP5")—representing the patent offices of Europe, Japan, South Korea, China, and the United States—have published the 
IP5 Statistics Report 2021
. Despite concerns that the lingering Covid-19 pandemic and supply chain issues have stunted overall economic growth, the 2021 report confirms that demand for patents grew markedly in 2021, with year-over-year increases from 2020 of 10% for granted patents and 3.7% for applications filed. Collectively, the IP5 granted 1.5 million patents and received 2.9 million applications for the year. This is great news for IP-intensive industries! 
These gains were achieved despite a slight decline in utility patent filings at the US Patent and Trademark Office, which fell 1.4% year-over-year to 595,398, and utility patent grants declining by 6.9% to 327,775—despite issuing its 11 millionth patent. The European Patent Office, by contrast, reported that 188,600 European patent applications were received in 2021, up 4.5% from 2020. However, European granted patents fell to 108,799, a decline of 18.6%. 
China reported the greatest number of patent grants in 2021, totaling 696,000 invention patents granted, a whopping increase of 31.3% from 2020. A total of 1.6 million invention patent applications were filed in China, a 5.9% increase—approximately 90% were applications filed by domestic applicants. China's increases may be due to the 25 new local "IP protection centers" which pre-examine applications and reduce the overall amount of time required for patent application examination. This might indicate that China's patent-growth in 2021 was due to its patent office clearing the backlog of patent applications filed in 2019 rather than new innovations made during the past few years of the pandemic.
Japan saw modest gains in 2021, reporting 289,200 patent application filings and 184,372 patent grants—0.3% and 2.8% increases, respectively. Meanwhile, South Korea reported 8.2% and 5% increases in patent grants and applications, respectively, while totaling 237,998 applications and 145,882 patent grants. 
The 2022 report is expected for release this Spring, and it will be interesting to see the statistics. While some expect 2022 figures to reveal continued growth as the global economy clawed its way out of the pandemic, economic headwinds including inflation, supply chain issues, reduced financial subsidies, and challenges continuing from COVID-19 may have had a dampening effect. 
Kameron is a Partner at Fishman Stewart PLLC, specializing in Intellectual Property with ten (10) years of experience counseling clients on patent, trademark, and related contractual matters. Kameron's practice encompasses all aspects of preparing, procuring, and enforcing worldwide IP rights. Check out his full bio here.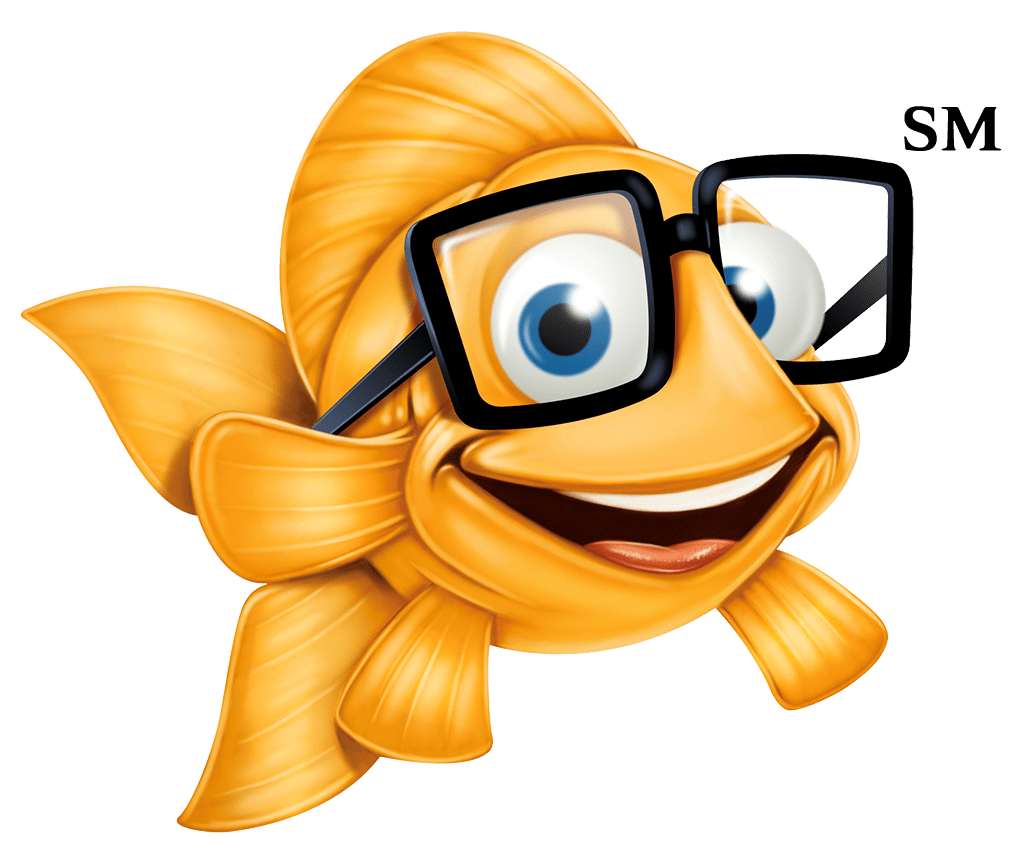 Related Content from Fishman Stewart
IDENTIFYING, SECURING AND ADVANCING CREATIVITY®