Intellectual Property Insights from Fishman Stewart
Mini Article – Volume 23, Issue 3


Nothing Says Love Like an NFT
By Kristyn C. Webb

Looking for the perfect Valentine's Day gift? How about a non-fungible token ("NFT" for short). NFTs are digital certificates of ownership of assets, such as artwork (physical or virtual). A digital certificate of ownership is created, or "minted," and then recorded on a blockchain ledger—a decentralized, digital, and public ledger—that records changes in ownership of the asset associated with the NFT.  

As an analogy, like an NFT certifying ownership of its underlying asset, a vehicle title certifies ownership of its associated asset—an automobile.  As the automobile changes ownership, the transactions are recorded at a state department of motor vehicles. Similarly, when an NFT is sold, the ownership of the NFT, and by extension whatever asset it represents, is updated on a blockchain ledger.

When shopping for NFTs, like any other goods, buyer beware! Counterfeit and infringing items exist on the blockchain, too. For example, a jury just found artist Mason Rothschild liable for infringing Hermès International's intellectual property by selling "MetaBirkins"—NFTs of virtual handbags styled and named after the physical Birkin bags.

Rather than going fishing for the unknown, perhaps check out NFT Finny! We recently minted our very own NFT, with the underlying asset being the below illustration of our beloved Finny. Finny now lives on a blockchain! You can collect a copy of Finny's NFT artwork on OpenSea. Any proceeds will go to support The Ocean Conservancy. 

Want to see other examples of NFTs? Check out some of our articles about NFTs in hoops, NFTs for collectables, or NFTs in court.

Kristyn Webb is the Group Leader of Fishman Stewart's Copyright Practice Group, and is currently earning a Master's Degree in Copyright Law at King's College London.
Published February 10, 2023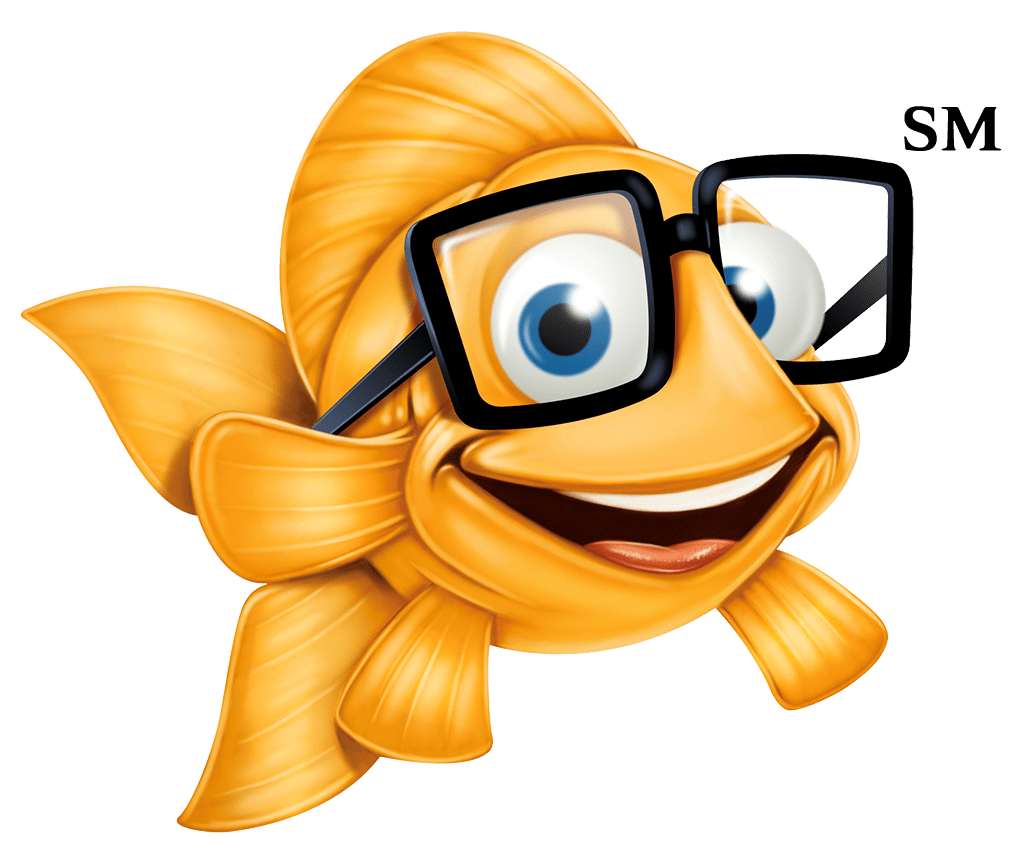 Related Content from Fishman Stewart
IDENTIFYING, SECURING AND ADVANCING CREATIVITY®