Intellectual Property Insights from Fishman Stewart PLLC
Newsletter – Volume 22, Issue 2

Non-Fungible Tokens: Court Cases and Cautionary Tales
Non-fungible tokens ("NFTs") have been one of the hottest trends in recent years. In fact, Collins Dictionary declared "NFT" to be the 2021 Word of the Year. It seems like everyone is minting, buying, selling, and collecting NFTs—including former First Lady
Melania Trump
, musician
Snoop Dogg
, businesses like
Nike
, and sports organizations like the
NBA
.  
NFTs are digital certificates of ownership that are created and maintained using blockchain technology, which provides a decentralized, digital, public ledger that records transactions, including sales transactions, of the NFTs and their underlying assets. Think of an NFT as a car title.  When a car is sold, the transfer of title is recorded with a central office for public reference. Similarly when an NFT is sold, the ownership of the NFT, and by extension whatever assets it represents, is updated on a blockchain ledger.
NFTs may be tied to tangible items like rare stamps or fine wines, but are more often used in connection with digital assets like digital art, music, and videos. NFTs were introduced in 2014 and only recently gained popularity. It remains unclear whether, and how, NFTs might be regulated, taxed, and litigated. There are a few key legal disputes concerning NFTs and IP.
One case involves musician Jay-Z. Early in his career, Jay-Z teamed up with Damon Dash to create the record label Roc-A-Fella Records — in which Dash owned a one-third stake. Dash created an NFT that he planned to auction along with the copyright to Jay-Z's 1996 hit album Reasonable Doubt. Roc-A-Fella sued to stop the sale on the basis that Roc-A-Fella owned the copyright — not Dash. The court sided with Roc-A-Fella and issued a temporary restraining order that enjoined Dash from selling the NFT, and the platform cancelled the sale. This case is important because it serves as a cautionary tale that buying an NFT, even if it purports to convey copyrights, may not actually convey any such rights.
Another case is brought against director Quentin Tarantino by film studio Miramax. Tarantino created a series of NFTs connected to his screenplay for the movie 
Pulp Fiction
that are
currently for sale
. In 1993, prior to production of the iconic film, Miramax and Tarantino signed an agreement regarding the intellectual property and merchandising rights for
Pulp Fiction
. Miramax alleges, among other things, that it owns the exclusive rights to develop and sell any
Pulp Fiction
NFTs. This case is important because it may provide insight into how courts construe existing agreements as they relate to subsequently emerging technologies that were not in existence or considered at the time of contracting.
New technologies often present complicated issues for the courts to resolve and our judicial system has the difficult task of applying existing law to new machines and concepts. We cannot predict the future or guess where technology may lead us in the years to come, but we can prepare ourselves to fairly handle unforeseen circumstances. Therefore, when drafting contracts and policies, parties should consider including language that addresses the influence of yet-to-be-invented technologies to avoid costly litigation and uncertain results.
Published January 21, 2022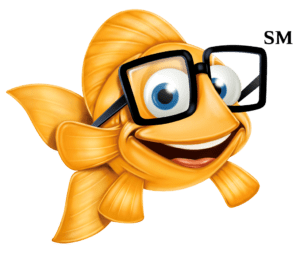 Let's #FindFinny Around the World!
Sir Finnegan, known as "Finny" to his school of family and friends, is taking a trip to explore the diversity of intellectual property all around the world. If you see Finny on his journey, please take a picture of Finny and post it on social media with the hashtag #FindFinny so we can track his progress. A plush toy of Finny is available to take home at the link below.

London, England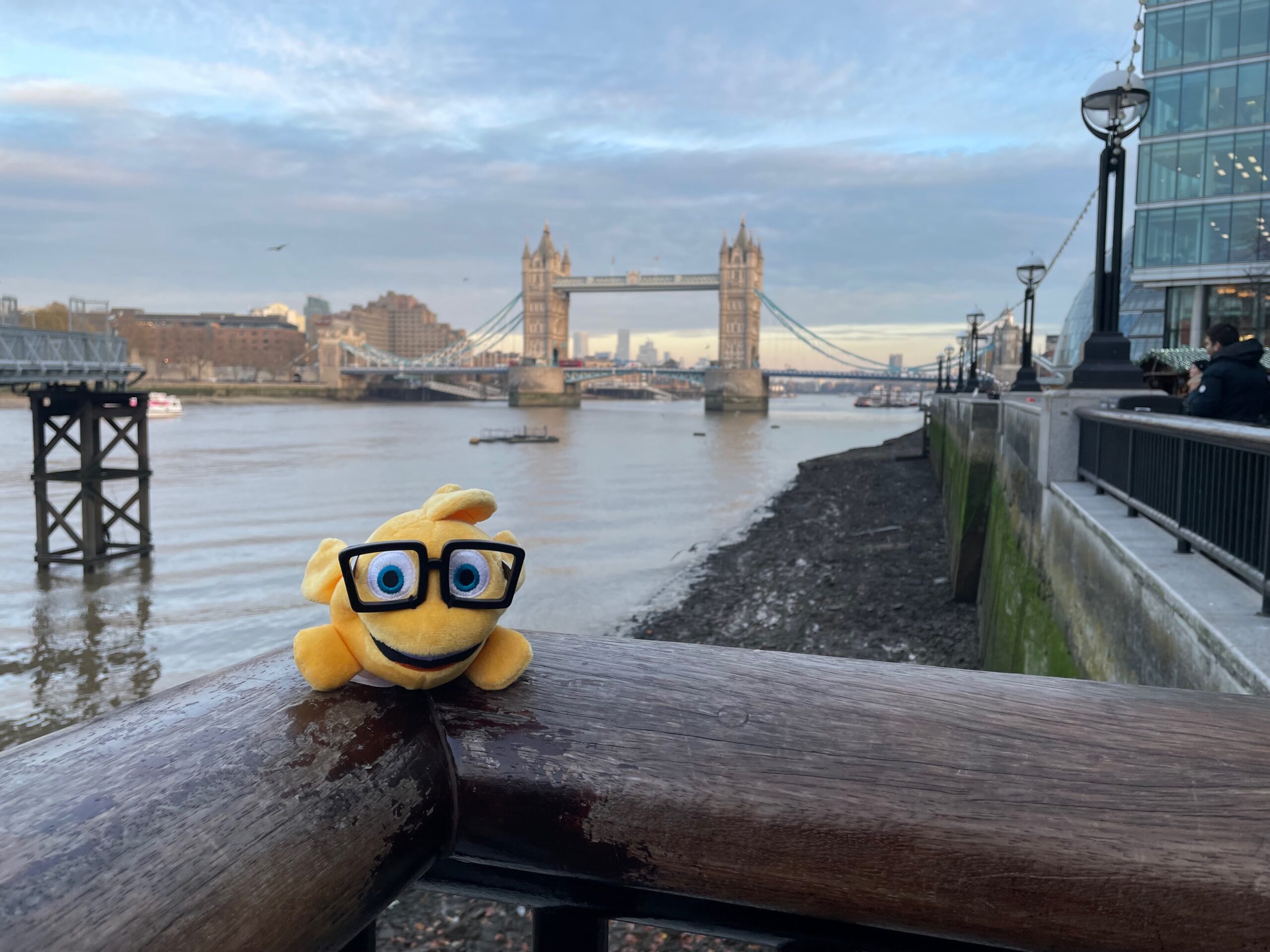 IDENTIFYING, SECURING AND ADVANCING CREATIVITY®