Intellectual Property Insights from Fishman Stewart
Volume 20, Issue 8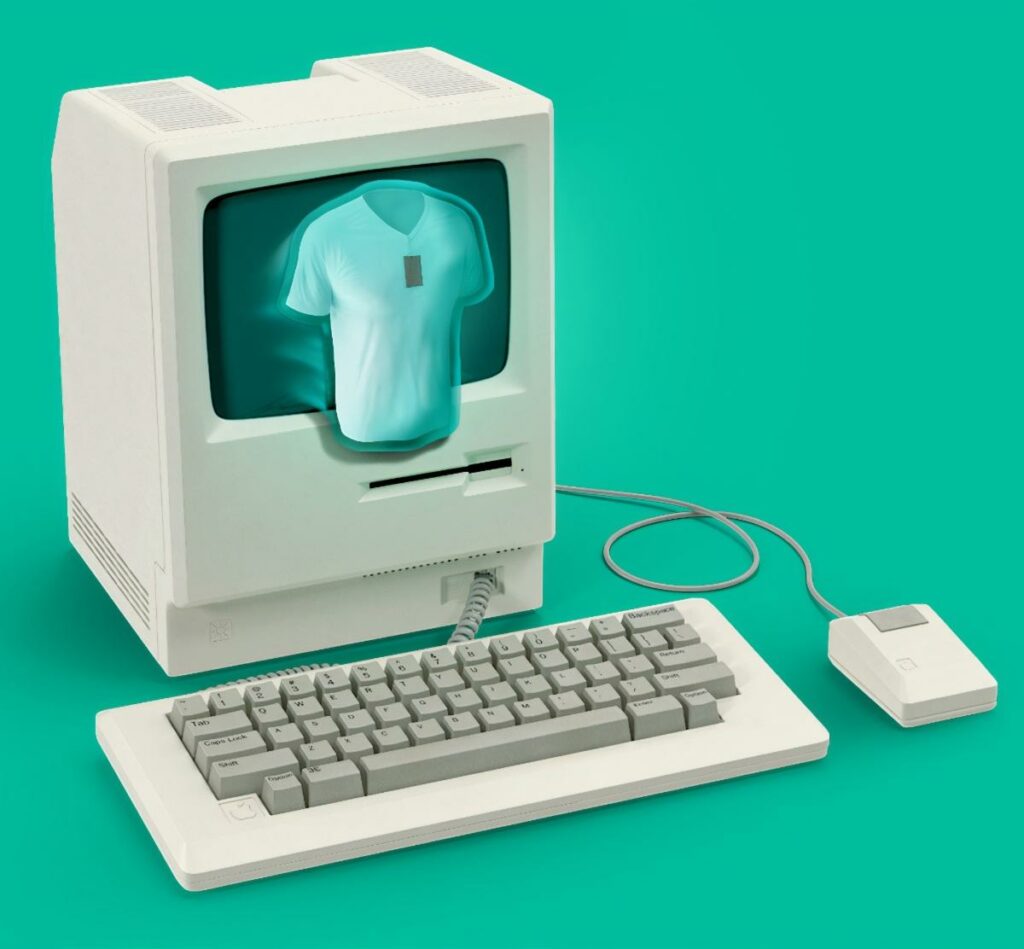 Amazon is Taking A Bite Out of Counterfeiting
With more and more customers turning to online shopping due to the coronavirus pandemic, the e-commerce market has seen a flood of counterfeit goods being sold to unwitting customers. The U.S. government is urging online platforms to assist consumers in making better informed purchases online by providing additional pre-sale information regarding third-party sellers. With Amazon being one of the largest online sales platforms, the company is taking steps to combat counterfeit sales. The company announced that as of September 1, 2020, it will require sellers on its U.S. marketplace platform to publicly list their names and address (which before was hidden from public view in the U.S.). This move will allow consumers to see who they are buying from and will also help others, including companies and brands, to track down and identify counterfeiters and third-party sources selling fraudulent and non-authorized goods; assuming falsified identification information is not provided.
This recent measure is only one of several implemented by Amazon to crack down on illegitimate online sales. Others include last month's initiative where Amazon announced it created its own Counterfeit Crimes Unit consisting of former federal prosecutors and data analysts to investigate the sale of counterfeit goods as well as the company's policy to monitor suspicious listings and take action against those that are price gouging. Amazon realizes to maintain the legitimacy of its platform, it needs to implement such policies to ensure consumers remain comfortable shopping on its sites. While the actual effect of Amazon's new seller requirement is still unknown, it is a step in the right direction and a policy that Amazon has already implemented for its European, Japanese and Mexican platforms.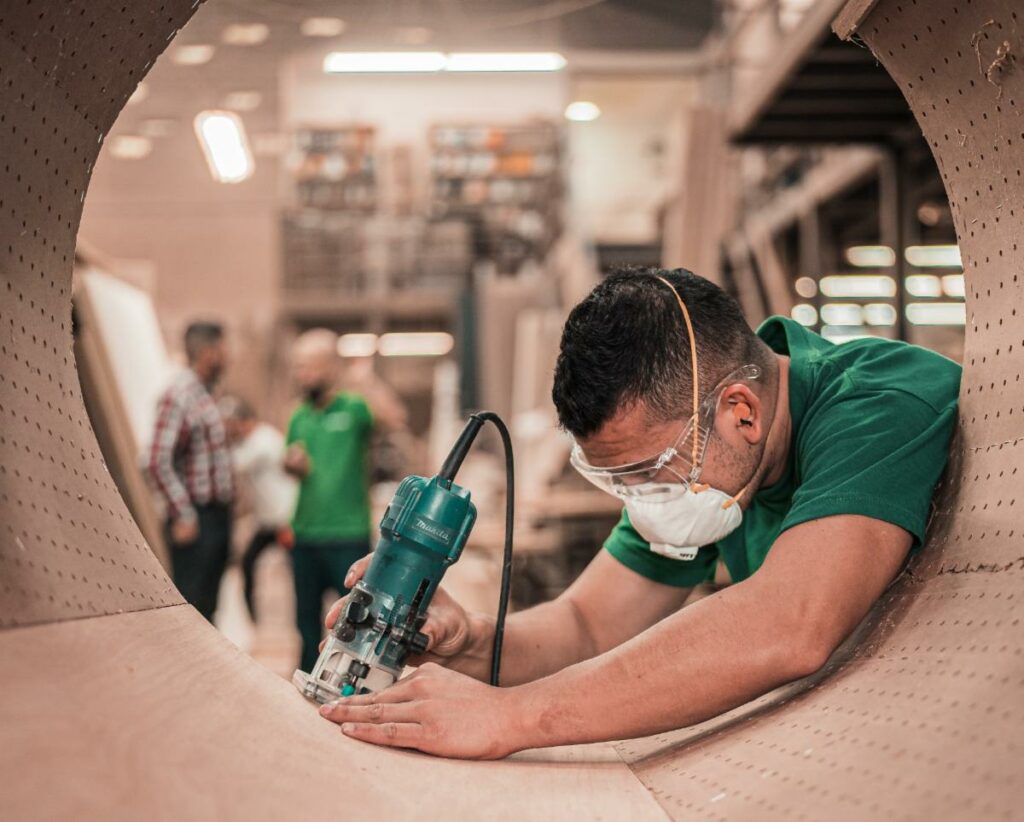 Bringing Manufacturing Back to Michigan: Reducing Further Supply Chain Disruption
Douglas P. LaLone
 is hosting an informative webinar on the advantages and barriers for new manufacturing businesses in Michigan. The roundtable will include insights from supply chain and manufacturing experts Dr. Ananth Iyer from Purdue University and John Walsh, CEO of Michigan Manufacturing Association. Discussions will focus on the supply chain challenges U.S. manufacturing companies faced during the pandemic and the challenges they will have with bringing our supply chain back from China and elsewhere.
Join us live Wednesday July 29, 2020 at 1:30PM EDT on Zoom, or subscribe to our 
YouTube Channel
 for a recording.
To register, email Doug 
HERE
 and follow us on social media for updates and details.
IDENTIFYING, SECURING AND ADVANCING CREATIVITY®