Intellectual Property Insights from Fishman Stewart
Volume 20, Issue 6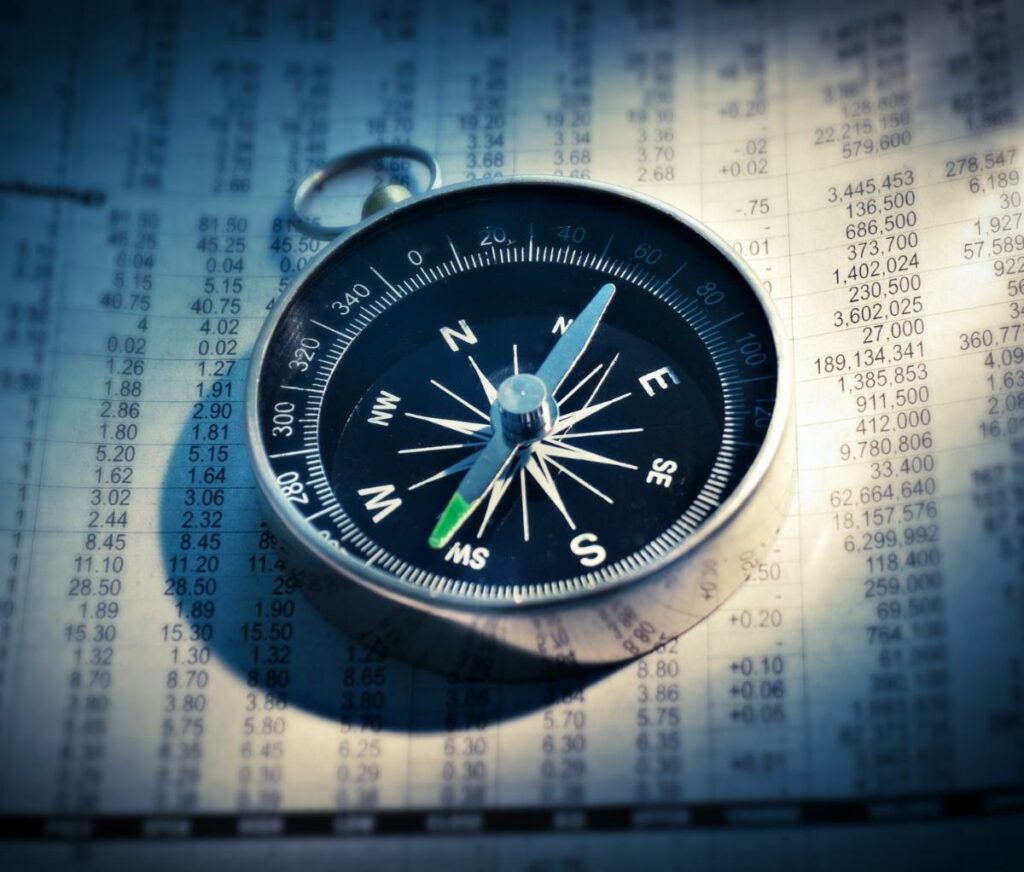 Respond, Recover, Reimagine
Satya Nadella, CEO of Microsoft, was recently asked how one should manage through the pandemic. His answer was profound: 
"
respond, recover, reimagine.
"
Respond
Since its founding in 1996, Fishman Stewart has been on the cutting edge of technology, using it as a tool to improve the quality of life for our colleagues and to provide superior client service. Little did we appreciate that our long-term infrastructure investment would become a lifeline when stay-at-home orders proliferated in early March. Our entire team immediately pivoted to remote operation with no loss of efficiency or effectiveness, made possible through a long-standing commitment to paper elimination, and practice-management tools usable anywhere. "Microsoft Teams" has allowed us to interact through chat, video and screen sharing with the press of a button. Our regularly-scheduled firm meetings and ability to collaborate real-time has been empowering. What could have been a very negative experience has in fact brought us closer together professionally and personally.
Recover
Fishman Stewart is now in the "recover" stage. Stay-at-home orders are slowly being lifted, allowing the office to begin a phased re-opening. In many cases working away from the office has been a net positive, but for some the blurring of days and commitments has taken a toll so they are anxious to return.
Reimagine
Even while going through "respond" and "recover" we have been reimagining. The firm's mission of "Identifying, securing and advancing creativity" has been amply reinforced. Social media channels, newsletters, and webinar offerings have been enhanced, providing critical and timely information while leveraging the expertise of a diverse range of thought leaders. Our profound thanks to friends and colleagues for their willingness to share.
Fishman Stewart has substantively re-evaluated its procedures and protocols. Even the basic mechanism of providing legal services has been overhauled while appreciating the competitive advantage of a robust preexisting infrastructure. The disruption and uncertainty represent opportunities to be embraced.
Thank you for your confidence and trust in Fishman Stewart, and for sharing our commitment to creativity. We wish you much success with us in the future!

Surge of Trademark Applications for "Black Lives Matter"
The Black Lives Matter movement is the latest subject of trademark application surges. Our Fish Tank publication has explored opportunistic trademark filings in the past, specifically about marks for COVID-19 (
Here
). "COVID-19" marks are likely not qualified for registration because it is a generic term for a disease. Similarly, the trademark office has previously denied the registration of "Black Lives Matter" on the basis that the phrase — a rallying cry for activism — cannot identify a specific source. Rather, the phrase is used to show support for civil rights and anti-violence groups. The phrase belongs to the movement as a whole, not one person or entity.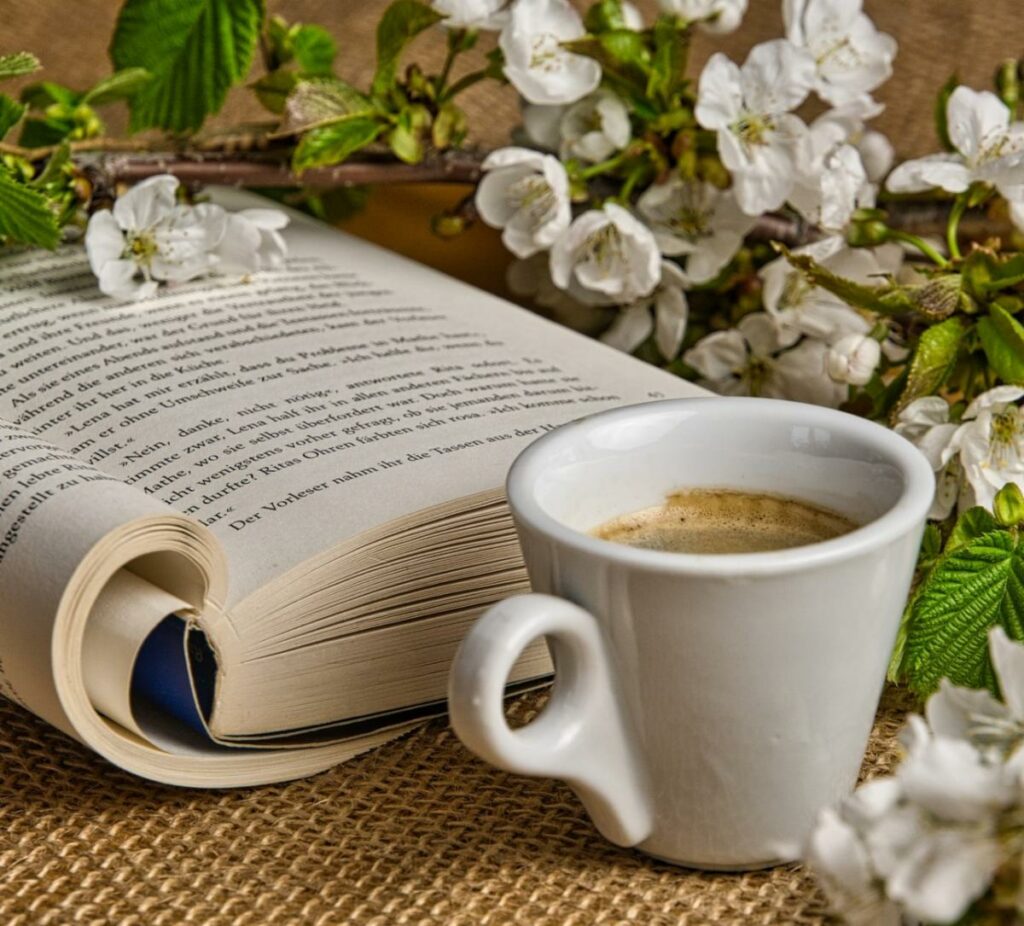 Fishman Stewart Proudly Sponsors The Clements Bookworm
Fishman Stewart is sponsoring the June 26 edition of "The Clements Bookworm," a history webinar series hosted by The University of Michigan William L. Clements Library.
The upcoming webinar features M. Scott Heerman and his 2018 book The Alchemy of Slavery: Human Bondage and Emancipation in the Illinois Country, 1730-1865.
Attendance is free and participation is encouraged.
IDENTIFYING, SECURING AND ADVANCING CREATIVITY®