Intellectual Property Insights from Fishman Stewart
Volume 20, Issue 2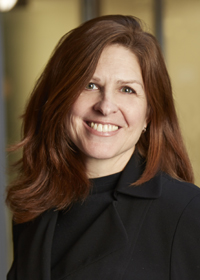 COVID-19: U.S. Patent and Trademark Office's Response
The U.S. Patent and Trademark Office (USPTO) under its authority granted by the Coronavirus Aid, Relief, and Economic Security Act (CARES Act) has helped ease the burden for patent and trademark owners impacted by COVID-19. In three directives recently issued by the USPTO, it provides measures for reducing immediate costs associated with patent and trademark filings.  
In the first directive issued March 16, 2020, the USPTO waived the fee to revive patent and trademark applications and the fee to reinstate cancelled or expired trademark registrations as a result of failing to respond to deadlines due to COVID-19. Details regarding acceptable justifications for the failure to respond are set forth in the directive.
In the second directive (specific to patents) and third directive (specific to trademarks), both issued March 30, 2020, the USPTO went further to allow 30 day extensions of time for certain deadlines and fees falling on March 27 through April 30, 2020, provided the late filing is accompanied by a statement advising that the delay is due to COVID-19. Acceptable reasons for the delay are broadly stated to include "if a practitioner, applicant, registrant or other person associated with the filing/fee was personally affected by the COVID-19 outbreak, including through office closures, cash flow interruptions, inaccessibility of files or other materials, travel delays, personal or family illness, or similar circumstances, such that the outbreak materially interfered with timely filing or payment." Details regarding the specific deadlines affected are set forth in the directives.
If you believe you or your organization falls under any of the above relief provisions and you need assistance complying with the USPTO's guidelines, please contact us at  
ipinsights@fishstewip.com
  or at +1-248-594-0600.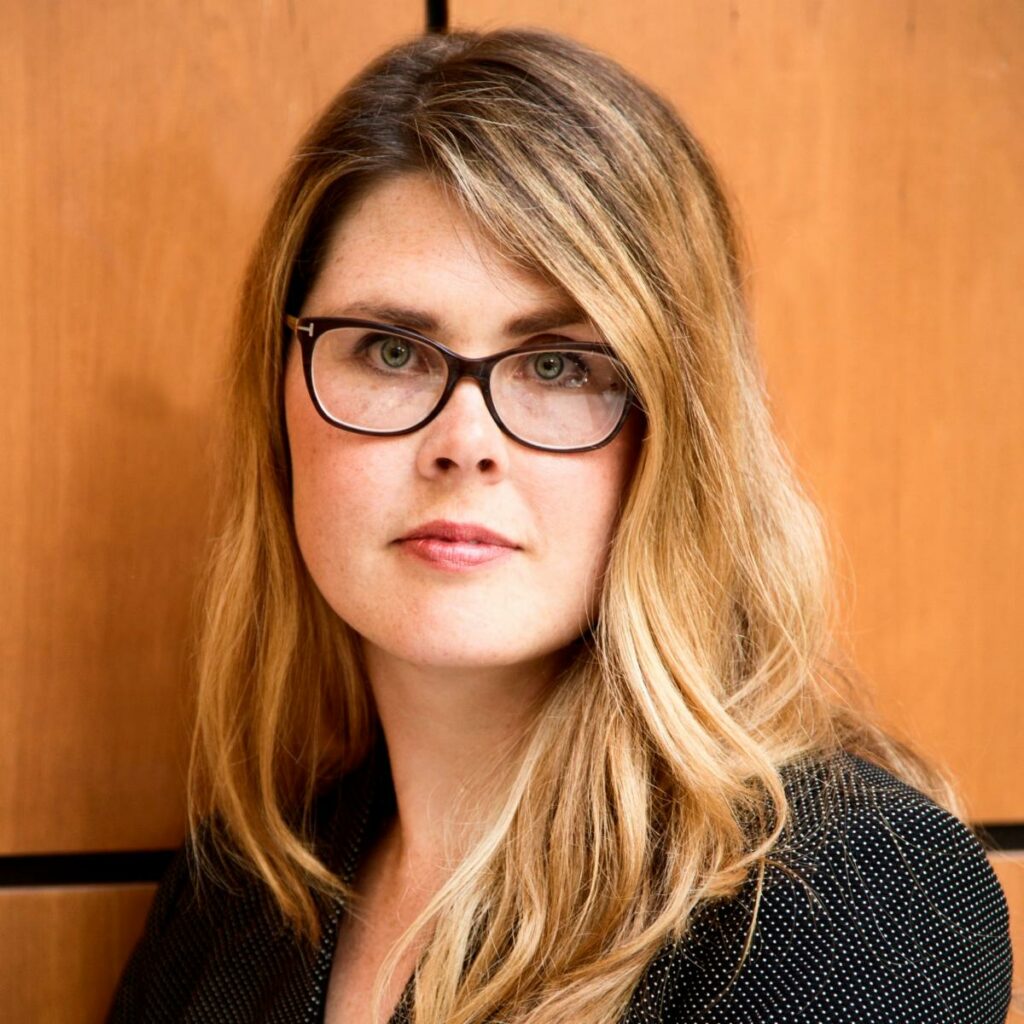 Can You Own the Term "COVID-19?"
By Melissa R. Atherton
In hopes of cashing in on a global pandemic, there has been a rash of trademark applications filed with the U.S. Patent and Trademark Office for marks formed by or including the term "COVID-19." Trying to secure brand rights in newsworthy words and phrases is nothing new. In 1999, nearly 300 trademark applications were filed for "Y2K" marks. This raises a question: can someone own the term COVID-19? The short answer: anyone that files a trademark application for vaccines, pharmaceuticals or laboratory test kits, trying to secure exclusive rights in the term COVID-19 will probably waste his or her money. 
Here's why: COVID-19 is a generic term for the corona virus the world is currently fighting. No one can acquire exclusive rights in or stop another from using this term to identify this illness. Neither the Patent and Trademark Office nor the courts will give exclusive rights in COVID-19 for a category of goods or services germane to this virus, such as vaccines, pharmaceuticals, laboratory test kits and healthcare services. It's possible to acquire rights in COVID-19 for goods and services that have no relationship to the corona virus, for which COVID-19 would be an arbitrary term. It may also be possible to acquire rights in goods and services for which COVID-19 is descriptive of a feature or purpose of the goods or services under certain circumstances. 
Careful thought should be given before investing time and resources into protection and enforcement of newsworthy words and phrases. The 60 pending applications for COVID-19 marks currently on file, many for the same or overlapping goods and services, will take years to work their way through the Patent and Trademark Office. In addition, not a single one of the Y2K applications filed in 1999 is still active. Indeed, the shelf life of marks consisting of newsworthy terms and phrases may be limited. Therefore, as an alternative to filing trademark applications with the Patent and Trademark Office, it may be advisable to determine if a particular COVID-19 mark should simply be used in the marketplace.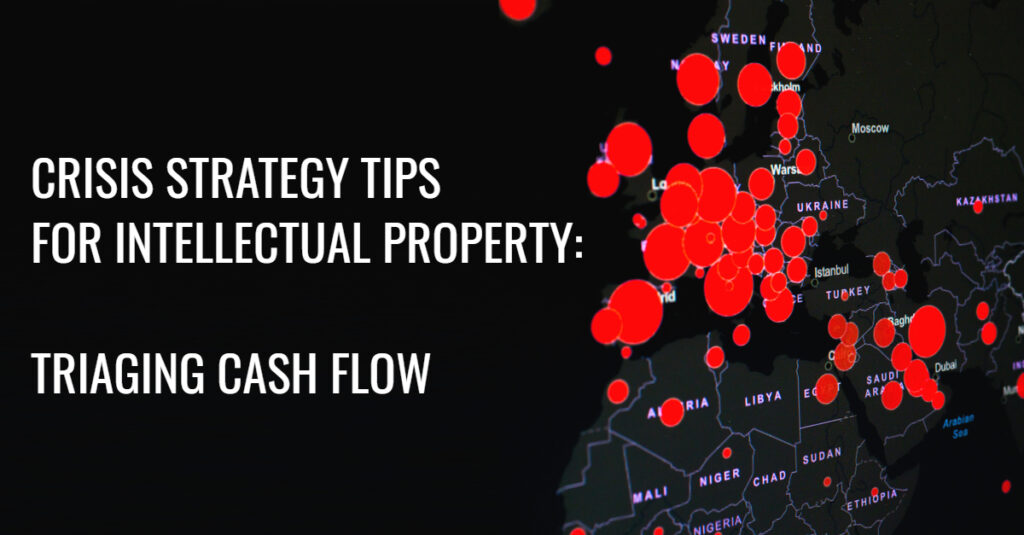 If you missed our webinar titled "Crisis Strategy Tips for Intellectual Property: Triaging Cash Flow," you can watch the recorded discussion on our Fishman Stewart YouTube ® channel
COVID-19 has turned the world upside down. Companies are facing unprecedented financial constraints and making difficult decisions to conserve cash.
Fishman Stewart's intellectual property (IP) attorneys recently hosted a panel discussion.
Topics include:
Pausing the patent cash burn rate
Implementing cost-effective ways to protect brands and inventions
Deploying smart business practices to safeguard the competitive advantage
IDENTIFYING, SECURING AND ADVANCING CREATIVITY®