Intellectual Property Insights from Fishman Stewart
Volume 20, Issue 12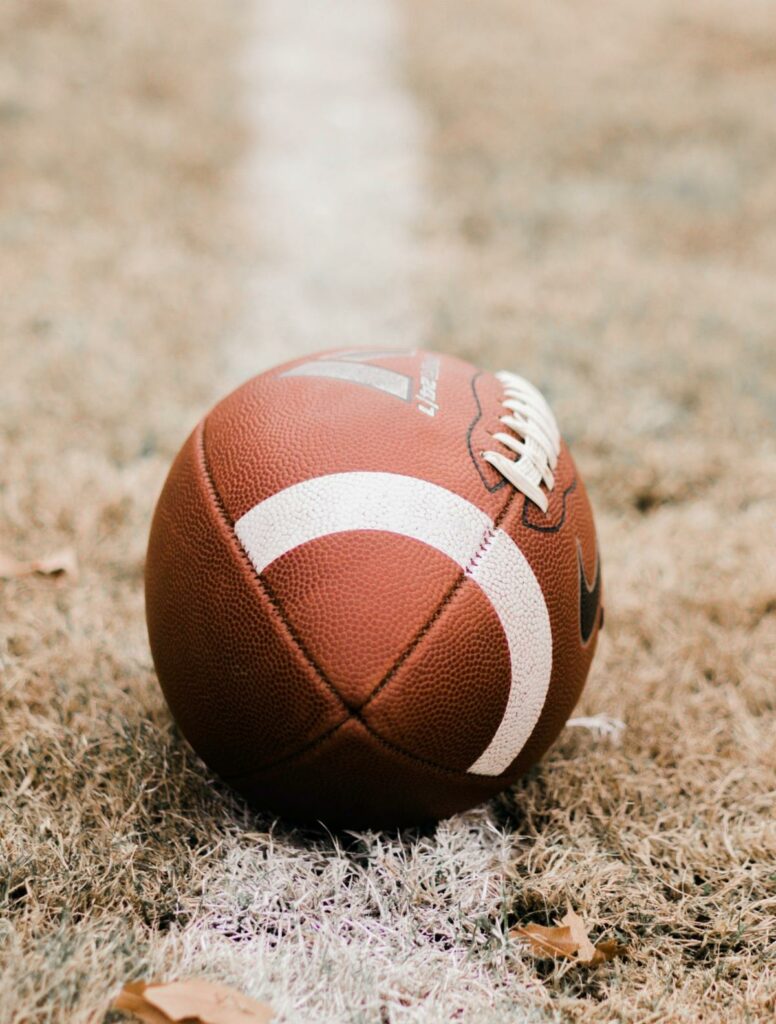 Football Patents
By Michael B. Comeau
For many people, American Football is as integral to the fall season as the leaves changing color and hot cider on a cool day. This year will be an undoubtedly different type of autumn when it comes to sports. With zero or limited fans at many stadiums and many academic athletic programs not even playing this fall, it seems like a good time to take a quick look back at the history of football-related patents (some football content is better than none, right?).
Among the roughly 40,000 U.S. patents and patent applications that mention "football" is 
U.S. Patent No. 1,376,635
, originally filed in 1920 and owned by AG Spalding & Bros, of New Jersey. The patent is for a football shoe with a reinforced toe so that "the foot will be protected in hard kicking and a strong kick can be delivered." This shoe might have been great for kicking a football, but opponent (or even teammate) shins were probably not so lucky.
Another early football-related patent is 
U.S. Patent No. 2,296,335
, originally filed in 1940 and owned by Brady Research Company of Detroit, Michigan. The patent is for a helmet that added rubber on the outside of the helmet to limit the effects of "stunning shocks" to the user. Even with this innovation, helmets did not yet include a facemask, but at least that meant no one was getting called for facemask penalties.
Football-related patents were fairly limited from 1920 until about 1970 when the average number of football-related patents jumped from about 20 per year to over 100 per year. Other big jumps happened in 2000 (770 to 1080) and in 2005 (1270 to 1659), which seem to coincide with increased focus on player safety. Perhaps the next innovation in football technology will help teams weather the COVID-19 pandemic so we can tailgate and cheer for our favorite teams once again.
This article was inspired by my colleague Christopher W. Wen and his 
Fish Tank article
 on basketball patents.

New Copyright Registration Option
By Zachary P. Grant
A new copyright registration option is now available from the U.S. Copyright Office that would make it easier and more cost efficient for internet content creators to protect their works. The "Group Registration for Short Online Literary Works" (GRTX) option allows a copyright applicant to register up to 50 short online literary works in the same filing. Each literary work must be between 50 and 17,500 words and must be first published as part of a website or online platform, including online newspapers, social media websites, and social networking platforms. This is a marked improvement over the old system (still available), in which an applicant would have to file each work individually, which is not only more time consuming but also more costly. The new GRTX option is a step in the right direction for providing greater protection to the expansive online world.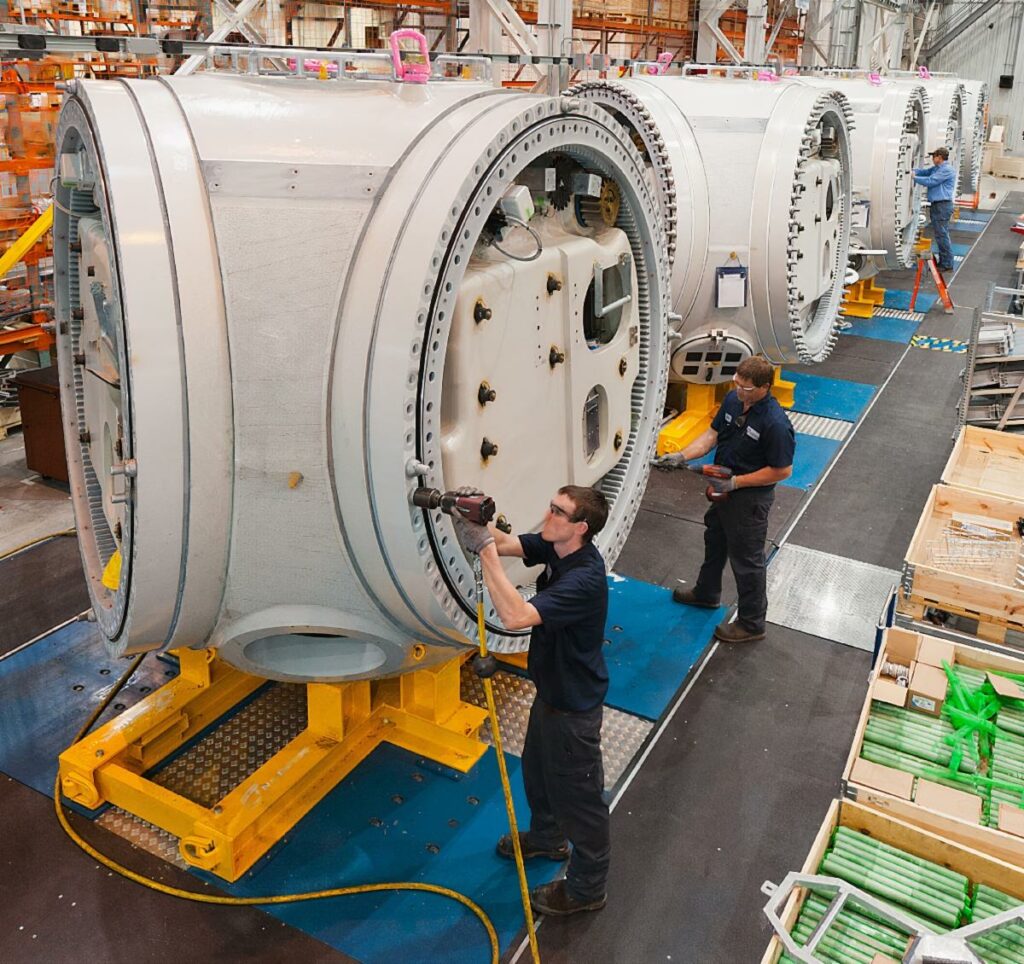 Upcoming Webinar
Douglas P. LaLone is hosting a new informative webinar: "A Roadmap to Innovation and Manufacturing Operational Excellence."
Panelist will include Robert Niemeic, managing partner of 
TwisThink
, and Allan Rae, former manufacturing executive at American Axle under Richard Dauch and at Chrysler under Lee Iacocca.
Join us live Tuesday Oct 6, 2020 1:30 PM EST on Zoom, or subscribe to our 
YouTube Channel
 for a recording.
IDENTIFYING, SECURING AND ADVANCING CREATIVITY®