Intellectual Property Insights from Fishman Stewart PLLC
Newsletter – Volume 22, Issue 8


The Future of Intellectual Property
At the 2013 World IP Day celebration at TechShop Detroit, 12-year-old inventor and patent recipient Alyssa Reiter smiled gleefully as her hamster successfully knocked over an array of toy bowling pins from her pet's clear running ball. Alyssa was a key presenter at Detroit's World IP Day celebration, where she was recognized for her creativity. Now the named "inventor" on US Patent Nos. 8,434,428 and 9,648,854, Alyssa was interviewed by multiple news stations that day for her newly-invented game, "Hamster Bowling."
This year's World IP Day theme, IP and Youth: Innovating for a Better Future, specifically calls out young innovators such as Alyssa. In forming the theme, the originating group of World IP Day, the World Intellectual Property Organization (WIPO), noted that:
There are approximately 1.8 billion young people—aged 24 or younger—in the world today.
Ninety percent of them live in developing countries.
The proportion of young people under 35 in the world is set to increase in coming years.
Millennials and Gen Z grew up connected—where the lines between the physical and digital worlds are blurred—producing very entrepreneurial, innovative, and creative generations.
The reality is that the young often have a greater awareness of the world around them than many of their elders and are more open to possibilities.  
Eleven-year old Frank Epperson had a similar flash of creative insight when he invented what we have come to know generically as the ice pop. It was winter's eve in 1905 when the young Mr. Epperson decided to mix a concoction containing soda powder and water. He accidentally left the drink outside overnight with the stirring stick in the cup. The mixture froze and the first ice pop was born.
The reality is that today's youth are savvy digital natives who control the pulse of popular culture and are not afraid to use new platforms and methodologies to fuel their resourcefulness. That is why it is so important to help them realize the opportunity to transform their creativity into reality and to teach them how intellectual property rights can legally protect their innovative works.
WIPO is an outgrowth of historic treaties, such as the 1883 Paris Convention for the Protection of Industrial Property.  A self-funded agency of the United Nations with 193 member states, WIPO's mission is to lead the development of a balanced and effective international intellectual property system that enables innovation and creativity for the benefit of all.
In 2000, building on an increasing worldwide cooperation for the protection of creativity, the member states of WIPO designated April 26th as World IP Day, with the aim of increasing general understanding and appreciation of intellectual property.
"An effective IP system that balances the interests of inventors and creators with those of society as a whole has proven an effective way to encourage inventors and creators to invest their time, energy and ingenuity into developing new technologies and new forms of creative expression that both improve and enrich our lives.
An environment in which innovation and creativity thrive and which is diverse and inclusive, improves our chances of addressing the major challenges facing humanity, driving human progress, and making our lives healthier, safer, and more comfortable."
From the rise of artificial intelligence, to the re-recording of older songs by Taylor Swift to thwart the copyright owners of her earlier works, to the moving of brands to the metaverse, creativity continues to play an ever increasing role in our day-to-day lives.
On April 26th, organizations large and small will be promoting the importance of empowering the next generation of creators, inventors and entrepreneurs to shape positive, sustainable change in society through their innovations. Join us by registering for a free online fireside chat hosted by WIPO, the United States Patent and Trademark Office, and the US Copyright Office followed by a panel discussion by industry leaders. 
Finny the Fish and all of us here at Fishman Stewart celebrate the budding inventors worldwide and salute the creative process at this year's World IP Day focus on youth. In the words of renowned poet and author Maya Angelou, winner of the United States Presidential Medal of Freedom,  "You can't use up creativity. The more you use, the more you have."
Published April 15, 2022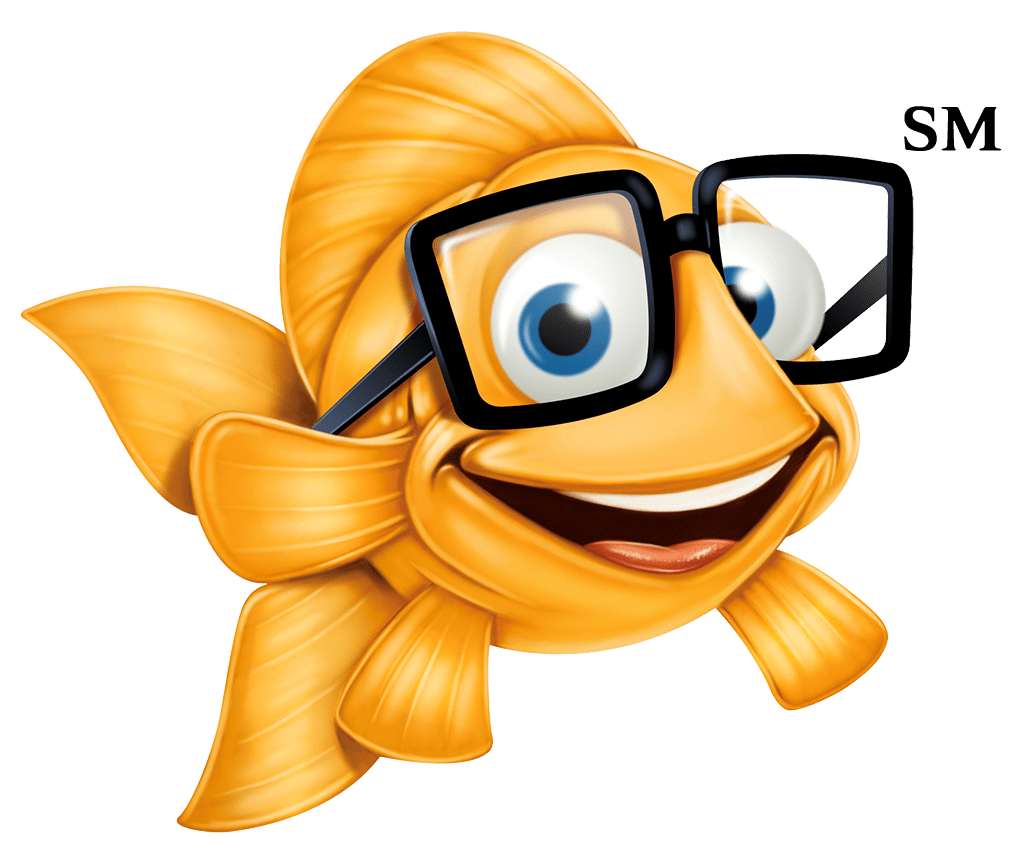 Oakpoint Honored by DBusiness Magazine
Oakpoint
received DBusiness magazine's 2022 Top Corporate Culture Award for Leadership in the small business category. Oakpoint CEO, Mick Janness commented, "It was an honor to be a part of this esteemed list of companies." Oakpoint, a Fishman Stewart client, is a dental support organization that provides nonclinical support services.
Congratulations to Oakpoint from everyone at Fishman Stewart!
Related Content from Fishman Stewart
IDENTIFYING, SECURING AND ADVANCING CREATIVITY®