Intellectual Property Insights from Fishman Stewart
Mini Article – Volume 22, Issue 5


Act Swiftly: How Taylor Swift Took Back Her Copyright
In her wildest dreams, Taylor Swift never imagined that she would lose long-term control of the musical catalog from her first six albums even after achieving super star status. But she did! Shamrock Holdings, the purchaser of her musical catalog, never imagined that it would lose control of its $300 million investment in those albums either, but it did as well!
In 2021, artist Taylor Swift released a re-recording of her 2014 hit single "Wildest Dreams," in an ongoing effort to keep arch enemy Scooter Braun and others from profiting from their ownership of a catalog of her older works. Braun had acquired Swift's earlier works in 2019 when he bought the country label Big Machine. He ended up selling the rights to her first six albums to investment firm Shamrock Holdings for $300 million in October 2020. "Wildest Dreams" was one of the sold tracks.
The sale to Shamrock Holdings took place after Swift refused to sign a new contract with her pre-existing label. The unsigned contract included a provision that allowed Ms. Swift to gain back rights to each of her six old albums by producing six new ones. In refusing to capitulate, Swift stated: "This is my worst case scenario. This is what happens when you sign a deal at fifteen to someone for whom the term 'loyalty' is clearly just a contractual concept. And when that man says 'Music has value,' he means its value is beholden to men who had no part in creating it."
Ultimately, Braun and Shamrock Holdings had an inadequate appreciation of the limited rights they had acquired. It clearly has come back to haunt them. So, what happened?
Initially, we need to consider some important points of copyright law. Typically, a song includes two distinct types of copyright. The first is directed at the music and lyrics, which is called the musical composition copyright. (See U.S. Copyright Office form and circular). The second type of copyright is the sound recording, often called a master in the music business. (See U.S. Copyright Office form and circular). What can be confusing to the unwary is that the musical composition copyright may be more valuable than the sound recording copyright.
Taylor Swift only gave up the sound recording copyright to her older songs. As the composer (sometimes with collaborators) of those songs, she maintained her musical composition copyright. Thus, in 2020, she began rerecording and releasing many of her older songs, and encouraged her fans to ignore the older versions.
The next consideration is contract law. Unsurprisingly, independent of copyright law, a recording contract almost always limits the ability of artists to rerecord their works, at least during the life of the contract and for some limited time thereafter. In the case of Taylor Swift, the so-called rerecording restriction was two years from the end of her contract, which commenced in 2005 and ended in 2018.
Between 2018 and 2020, this contractual restriction blocked Swift from performing her older songs at the 2019 American Music Awards and again from using them in her 2020 documentary "Miss Americana." However, as soon as her contractual restriction on rerecording ended in 2020, Swift began her campaign of releasing re-recordings.  Poetically, Swift's campaign seems to have commenced right after Shamrock made its untimely $300 million investment.
The re-recordings have been a resounding financial success. Sales of the newly recorded "Taylor's Version" songs have shattered long-held sales records, including some previously held by The Beatles. Significantly, the revenue of these new recordings all inures to the benefit of Swift and NOT to either Scooter Braun or Shamrock Holdings.
Moreover, it appears that Swift did her best to make her new sound recordings mimic as closely as possible the original recordings. I for one cannot tell the difference between the sound recording of the original version of "Wildest Dreams" and the re-recorded version.
To the chagrin of both Scooter Braun and Shamrock Holdings, by owning only the original sound recording copyright and not the musical composition copyright still owned by Swift, copyright law expressly allows Swift to make a new sound recording as close to the original as possible. Section 114(b) of the Copyright Act states in part that "[t]he exclusive right of the owner of copyright in a sound recording. . . do[es] not extend to the making or duplication of another sound recording that consists entirely of an independent fixation of other sounds, even though such sounds imitate or simulate those in the copyrighted sound recording."
Braun and Shamrock Holdings overlooked basic tenets of copyright law and the commonsense reality that there was no technological impediment to keep Swift from duplicating her own earlier work. Quite simply, it is her talent that sells. Kudos to Swift and her legal counsel for "shaking off" her old record company and receiving both moral and substantial financial satisfaction in doing so.
Fearless, she is untouchable and has a place in this world. Her music will forever and always be hers. Tell me why? You belong with me.
Published March 11, 2022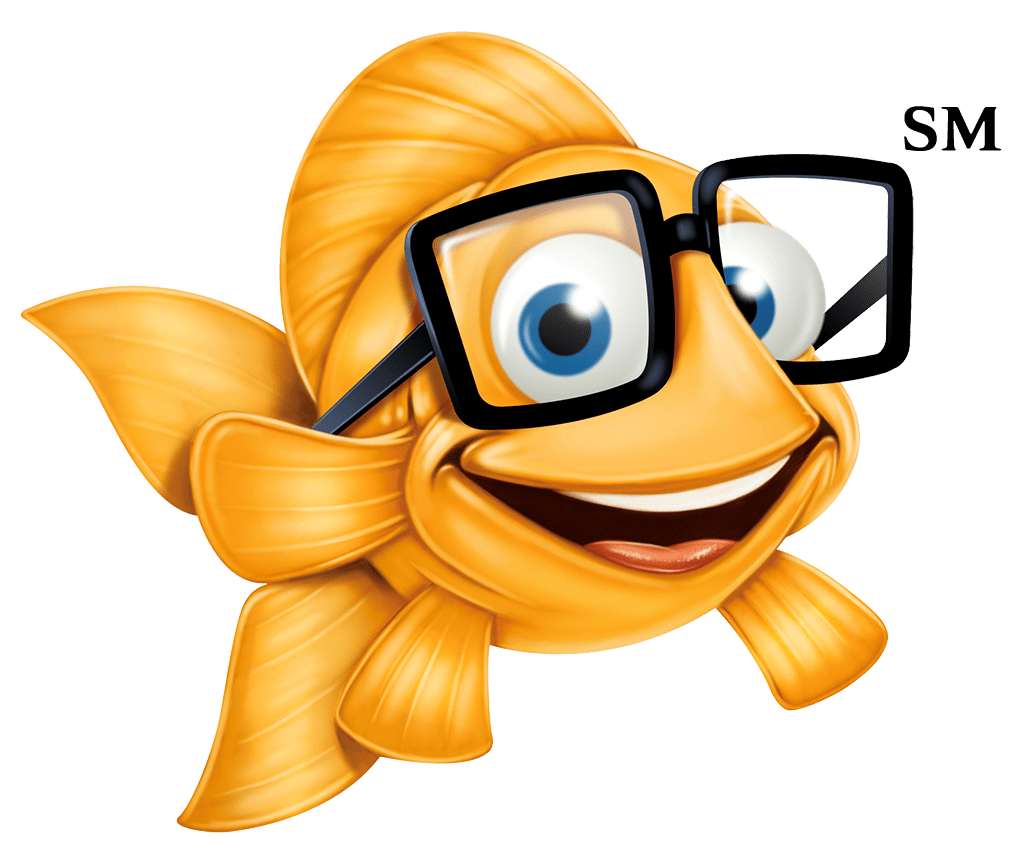 IDENTIFYING, SECURING AND ADVANCING CREATIVITY®