Intellectual Property Insights from Fishman Stewart
Mini Article – Volume 22, Issue 22

Who Owns Your Logo?
Imagine:  You invent a new widget. You open your business. You call it "Wicked Widgets" and you hire a graphic designer to create a logo. The logo includes an image of a Grim Reaper holding one of your widgets. And what could be more wicked than that? You obtain a trademark registration for your logo. Then you decide to seek copyright registration for an additional layer of protection. But then, in a wicked plot twist, it turns out you don't own the copyright to your logo, the graphic designer does! Under US copyright law, in most instances, if an independent designer creates your logo (or other work), then the independent designer, not you as the contracting party, would own the copyright. To obtain ownership, the independent designer must assign the copyright to you and the assignment must occur after the logo is created (copyright title does not vest until after creation), although you should agree beforehand that the copyright will be assigned. On the other hand, if the work was created by an employee within the scope of their employment, then no assignment is needed because the work is considered "made for hire" and the employer would be the copyright owner of the copyright from the outset. 

Finny the Fish: When we had Finny created, we employed the services of our esteemed outside artist Ron Borresen. In accordance with our agreement with Ron, he assign to us the Finny illustrations he created. Now, as owner of copyright, we rightfully filed an application for copyright. This application, featuring Finny's illustrious pose, can be viewed HERE. We will keep you updated on Finny's adventures through the Copyright Office.

Moral of the Story: If you hire an outside contractor to create a work, most likely you'll not own the copyright in that work unless you have an assignment. So, if you go with an outside contractor, be sure to contact Kristyn Webb and she'll guide you along the way.
Kristyn Webb is the Group Leader of Fishman Stewart's Copyright Practice Group, and is currently earning a Master's Degree in Copyright Law at King's College London.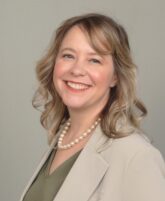 Published November 4, 2022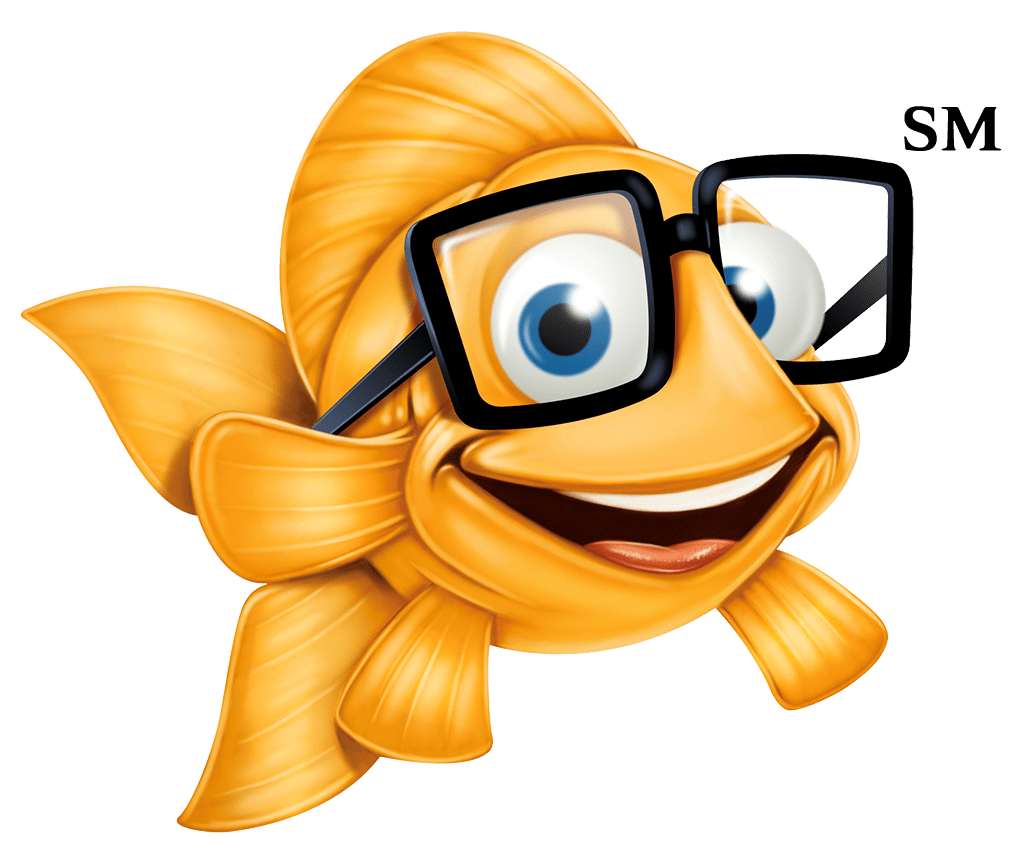 Related Content from Fishman Stewart
IDENTIFYING, SECURING AND ADVANCING CREATIVITY®