Intellectual Property Insights from Fishman Stewart
Mini Article – Volume 22, Issue 25

Top 7 High-Profile Trade Secret Cases from 2022
By Maxwell Goss

Trade secrets are everywhere—and so are legal battles centering on trade secrets. In 2022, a number of trade secret lawsuits involving famous personalities and brands grabbed headlines. Below we dive into 2022's top seven high-profile trade secret cases. 

1. NBA Star Defeats $100 Million Claim He Stole Confidential Marketing Plans: Pro basketball superstar Zion Williamson, power forward for the New Orleans Pelicans, signed a talent contract with an agency back when he was a freshman at Duke University. Later, he sued to cancel the contract on grounds that it lacked a conspicuous warning that he would forfeit his intercollegiate eligibility by signing it. The agency counter-sued Williamson for alleged trade secret theft and claimed $100 million in damages. The agency claimed Williamson had coopted its secret brand and marketing strategy, including a plan to market him as "the first Zion Williamson" as opposed to "the next LeBron James." The court threw out the agency's claim and cancelled the contract.

2. Starbucks Sued for Allegedly Stealing Frappuccino Lip Gloss Plans: Balmuccino LLC, a California company with ties to celebrity doctor and recent Senate candidate Mehmet Oz, claims that it met with a Starbucks representative in 2017 and provided prototypes of coffee-flavored lip balms as well as research, supplier information, and other confidential matter. Starbucks decided not to partner with Balmuccino, but later rolled out "S'Mores Frappuccino" lip gloss. Balmuccino has now sued Starbucks in federal court for allegedly stealing its secrets. The case is pending.

3. Jury Rejects Elizabeth Holmes's Trade Secret Defense: Earlier this year, Elizabeth Holmes, the former CEO of failed biotech company Theranos, was convicted of fraud and sentenced to 11 years in prison. What is less well-known is that Holmes tried without success to invoke trade secret protections as part of her defense. Prosecutors argued that—contrary to what investors were led to believe—Theranos used blood-testing devices acquired from third parties instead of its own technology. When asked why she had hidden this fact from investors, Holmes claimed that Theranos had modified the third-party devices and that the modifications were trade secrets that could not be disclosed. The jury rejected this creative excuse and found her liable for fraud.

4. Hasbro Sued for Allegedly Misappropriating Gel Blaster Trade Secrets: An Austin-based startup sued Hasbro after the toys and games giant allegedly backed out of a deal to invest in the startup's Gel Blaster product line, went behind its back to acquire a patent to assert against Gel Blaster, and then used the startup's trade secrets to undercut its business. The alleged secrets include product designs, financials, client information, and business plans. The case is ongoing.

5. Tesla Sues Engineer for Alleged Theft of AI Research: Tesla is developing a supercomputer called Dojo to train neural networks for use with autonomous vehicle software. Earlier this year, Tesla sued an engineer who had worked on the project for alleged trade secret misappropriation. According to the complaint, the engineer was hired in January and then put on administrative leave and resigned just a few weeks later. Tesla claims that the engineer admitted to transferring company information to a personal laptop computer and then submitted a "dummy" laptop rather than the real one to be examined by the company. The engineer has denied the allegations and claims that Tesla has ruined his reputation. The case is now in private arbitration.

6. Trade Secret Claim Triggers Multiparty Dispute Over McDonald's Broken Ice Cream Machines: Ever wonder why McDonald's ice cream machines always seem to be broken? A tech company called Kytch sought to answer that question by creating a device that hacks the machines to diagnose and detect errors and remotely adjust the machines' settings to minimize downtime. Some believe that McDonald's lets its ice cream machines break on purpose to keep its franchisees locked into expensive service contracts. Kytch sued Taylor, the third-party manufacturer of the machines, for allegedly misappropriating trade secrets relating to its diagnostic device. During discovery in that case, Kytch learned that McDonald's had allegedly barred franchisees from using the Kytch diagnostic device, which prompted Kytch to file a case directly against McDonald's seeking $900 million in damages. Both cases are pending.

7. Ford Hit with $105 Million Jury Verdict for Stealing Vendor Software: A Detroit jury recently hit Ford Motor Company with a whopping $105 million judgment for trade secret misappropriation and breach of contract. The plaintiff, Versata Software, had worked with Ford for a decade to develop and provide software that helped Ford prevent recalls and redesigns. In 2014, Ford canceled its contract with Versata and started using software that it had supposedly developed itself. Versata filed suit in federal court in 2015. After seven years of litigation, Versata successfully argued in a 15-day jury trial that Ford's software incorporated Versata's trade secrets without permission. Ford has stated that it intends to appeal the verdict.

Trade secret litigation is rising as technology continues to develop and litigants discover that trade secret protection can provide enormous benefits from both a business and legal perspective. These cases illustrate trade secret law's breadth of coverage—from product ideas to computer software to research data and beyond—as well as the flexibility and adaptability of trade secret law. 

Maxwell Goss is a partner at Fishman Stewart. A litigation and trial lawyer, Max represents clients in trade secret and other intellectual property cases throughout the country, bringing forceful advocacy and creative solutions to every case he handles. He also hosts The Litigation War Room, a podcast that presents great stories and great insights from the nation's most accomplished courtroom lawyers.
Published December 16, 2022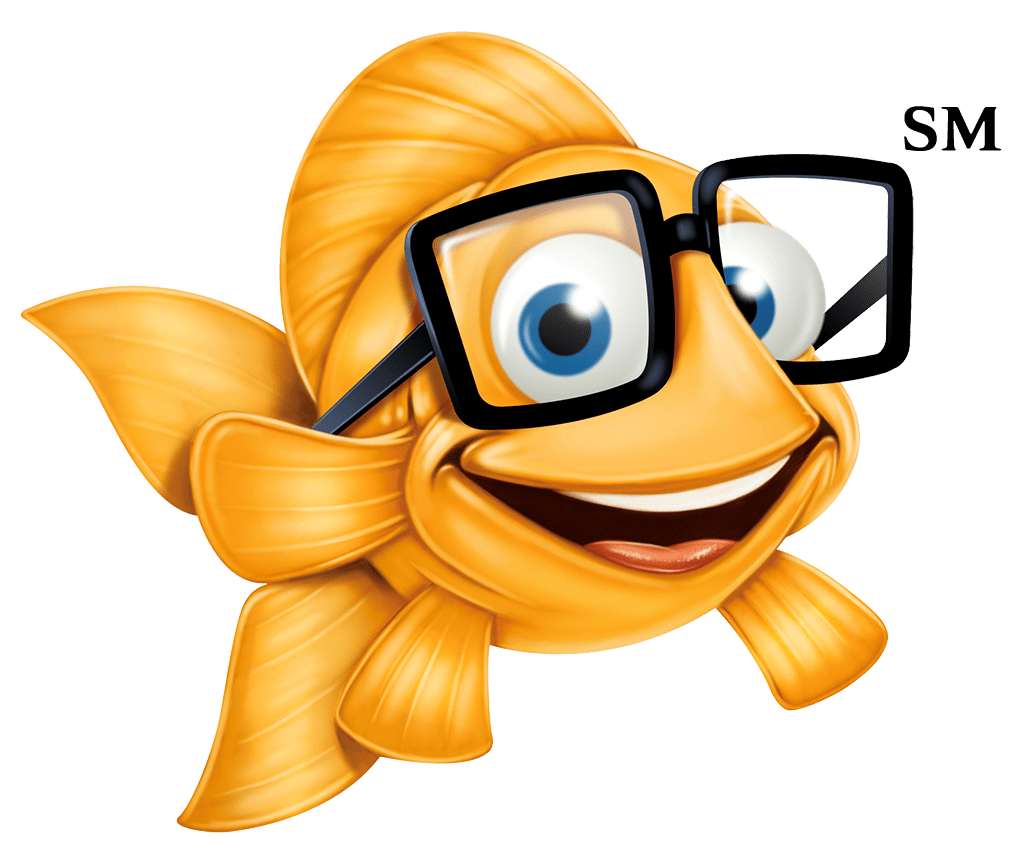 Related Content from Fishman Stewart
IDENTIFYING, SECURING AND ADVANCING CREATIVITY®