Intellectual Property Insights from Fishman Stewart
Mini Article – Volume 22, Issue 15


The Right Golf Ball
Professional golfers recently assembled in Detroit, Michigan to compete in the PGA Tour's Rocket Mortgage Classic at the Detroit Golf Club. Each player brought along a golf bag full of cutting-edge technology.

The type of golf balls carried by the pros can seem trivial compared to their clubs, especially when considering the amount of time and effort golfers put into purchasing the right set of clubs and selecting the right club for a specific shot. However, choosing the right golf ball and the technology that goes into that golf ball is far from trivial. Golf ball technology accounts for a large chunk of the golf-based US patent applications filed and many of these applications are focused on one thing – improving a golfer's game.

Bridgeston Golf, for example, developed the golf ball disclosed in US2022/0176205A1 that is specifically designed to improve the game of amateur golfers, whose swing speeds are not as fast as professional golfers. The ball's layered core enables the ball to incur less spin when hit with full power to improve distance, while also enabling a more desirable high spin on lower power approach shots.

To combat hooking and slicing, Aero X Golf created the golf ball described in US9211442B2. This ball has asymmetric weight distribution resulting from a core formed from non-spherical parts and different specific gravities in other parts that cause a differential between the moments of inertia of different spin axes, all of which help the ball resist hooking and slicing. That's a lot of complex physics to help offset a golfer's slice/hook swing!

Acushnet went the opposite direction with its golf ball in US10471307B2 that was designed to have a non-straight flight trajectory. The golf ball has two distinct dimple design patterns on opposite sides of the ball that cause the ball to curve during flight.

Some golf balls even include diodes and microchips, like Nike's golf ball in US2022/0105418A1. The ball includes an internal microchip and infrared emitting diodes arranged on its outer surface that can be detected by sensors to determine the location of the ball, which could be very useful for those golfers who tend to spend lots of time in the rough.

If you want to improve your game and play like the pros, take advantage of golf ball technology, and select the ball that best suits your game!
Published July 29, 2022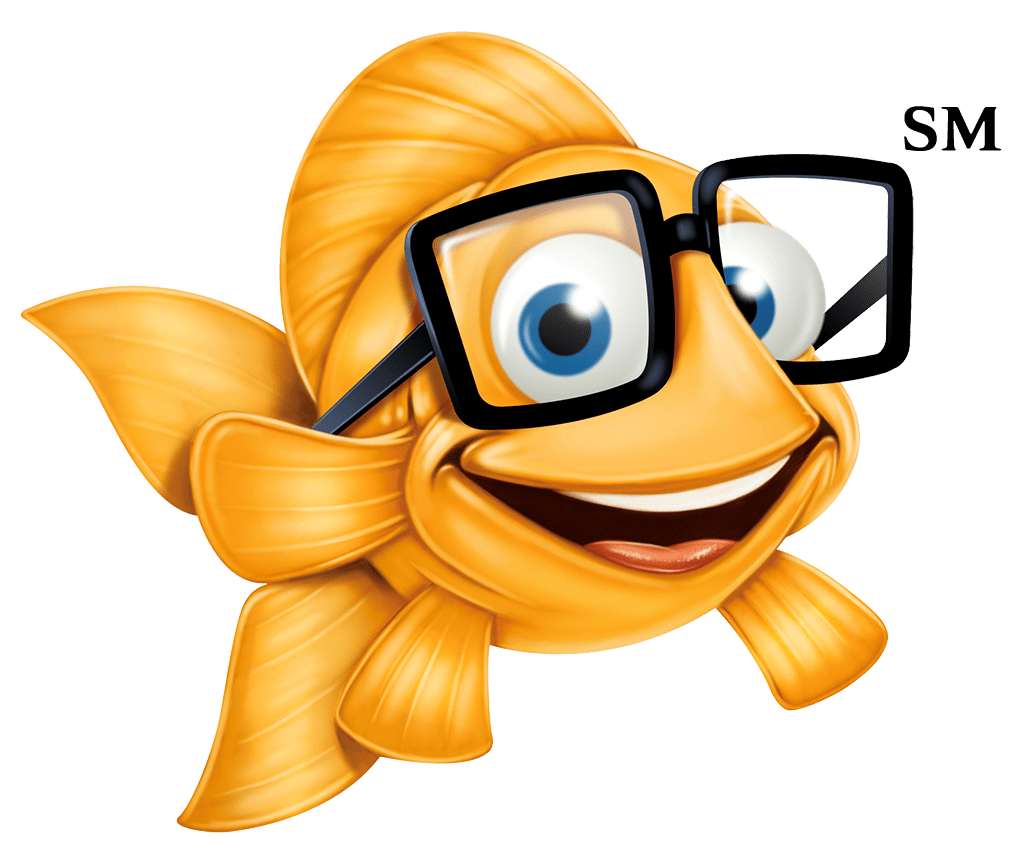 Related Content from Fishman Stewart
IDENTIFYING, SECURING AND ADVANCING CREATIVITY®