Intellectual Property Insights from Fishman Stewart
Mini Article – Volume 22, Issue 12


The Results are in on Amazon's Ambitious Brand Enforcement Technology
By
Art J. Hallman
Your brand is everything: an identity, a reputation, and a revenue-generating asset.  One of the greatest threats to brands comes in the form of counterfeit products.  Amazon is one of the largest sellers of fake goods—second only to eBay.  In response to widespread criticism regarding the proliferation of fake goods sold via its online marketplaces, Amazon developed initiatives that brand owners can utilize to better protect their brands and that cut down on the sale of counterfeit products.  These initiatives include Amazon's Brand Registry, IP Accelerator, Project Zero, Transparency, and Patent Evaluation Express.
Recently, Amazon published its second annual
Brand Protection Report
, compiling the results of the various initiatives that were implemented to reduce intellectual property abuse across its site.  According to the report, in 2021, Amazon invested more than $900 million and employed more than 12,000 people including machine learning scientists, software developers, and expert investigators who were dedicated to protecting customers, brands, selling partners, and the Amazon storefronts from counterfeit, fraud, and other forms of abuse.
Further, Amazon reported that over 3 million counterfeit products were seized in 2021.  The counterfeit products included goods distributed into Amazon's fulfilment network and those detained via warehouse and facility raids in collaboration with brand owners and law enforcement.  Additionally, Amazon's Counterfeit Crimes Unit increased the number of criminal proceedings that it initiated by 300%, suing or referring more than 600 criminals for investigation by authorities in the United States, China, Europe, and the United Kingdom.
Enrollment in Amazon's Brand Registry and Project Zero also increased.  For instance, the total number of brands enrolled in Brand Registry increased 40% with the number of enrolled brands growing from over 500,000 to over 700,000, and the total number of brands enrolled in Project Zero increased 11% with the number of enrolled brands exceeding 20,000.
It is a positive sign that the initiatives implemented by Amazon to reduce the sale of counterfeit products appear to be making an impact.  However, counterfeiting is far too profitable a venture to disappear altogether, and in a global economy where more and more transactions occur via online marketplaces, brand owners must be vigilant to protect their brands. So, for companies that are looking to sell their goods on Amazon, these initiatives are a cost-effective and expedient way to reduce damages that may come from sales of counterfeit goods.
For more information on how to fight counterfeiters on Amazon, see our
white paper
on the subject.
Published June 17, 2022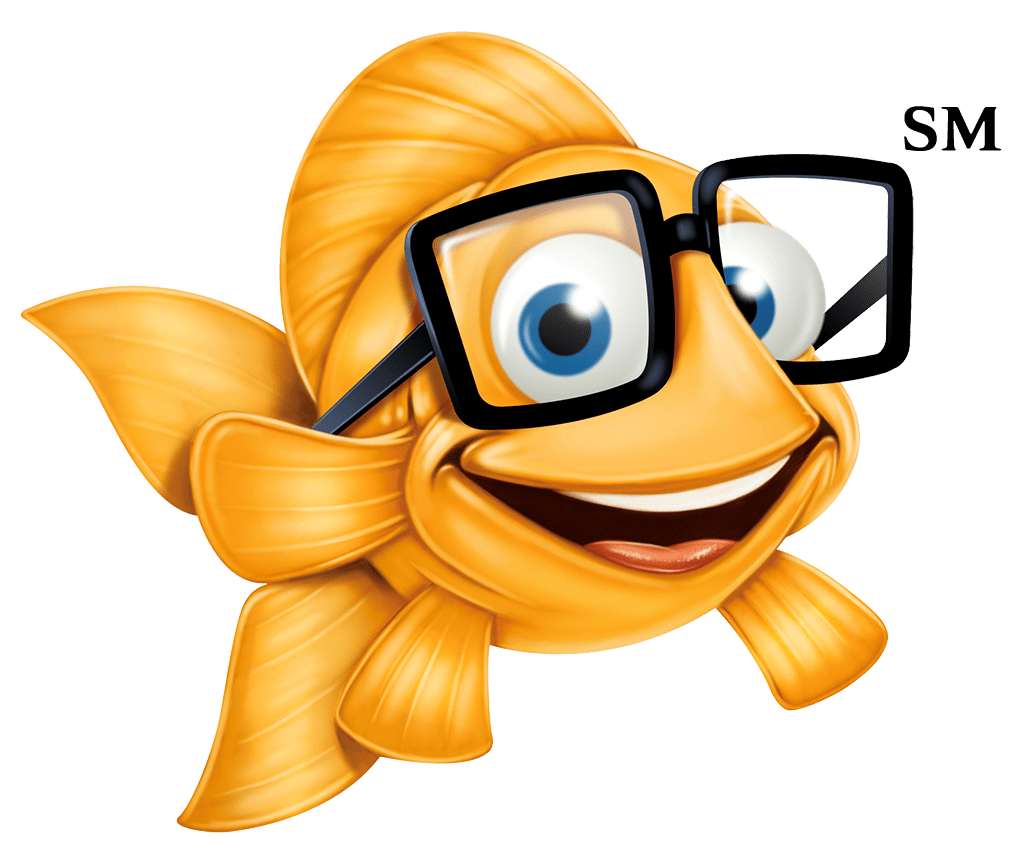 Related Content from Fishman Stewart
IDENTIFYING, SECURING AND ADVANCING CREATIVITY®