Intellectual Property Insights from Fishman Stewart
Mini Article – Volume 22, Issue 13


The King of Rock and Roll and Weddings
By Zachary P. Grant
Elvis Presley, otherwise known as "The King of Rock and Roll" or simply "The King," is one of the most famous musicians and cultural icons of the 20th century. Especially in his time, Elvis's music and performances were provocative and revolutionary. In the aftermath of his death in 1977, Elvis's legacy was captured by a strange phenomenon: the Las Vegas fast-wedding industry. Now, in 2022, Authentic Brands Group (ABG), the company that owns the controlling share of Elvis's intellectual property rights, is attempting to enforce its rights against these iconic little chapels.
The fast Las Vegas wedding business started in 1930s when Clark County in Nevada simplified the marriage process to attract tourism. The strategy was a success, and in combination with legalized gambling, the wedding chapel business boomed and now generates about $2 billion per year. To distinguish themselves, many of these chapels employed gimmicks and themes. One of the most famous is the Elvis-themed wedding, where an Elvis impersonator – often dressed in flashy, embroidered, rhinestone jumpsuits – officiates the ceremony. However, the Elvis imagery utilized by many of these chapels is often unlicensed.
Recently, ABG sent cease-and-desist letters to several Las Vegas chapels that host Elvis-themed weddings — 44 years after these weddings were first introduced. In the letters, ABG claims ownership of the trademarks "Elvis," "Elvis Presley," and "The King of Rock and Roll," and demands the businesses cease use of "Presley's name, likeness, voice image, and other elements of Elvis Presley's persona in advertisements, merchandise and otherwise."
Luckily for those hoping to have The King officiate their marriage, the cease-and-desist letters have largely led ABG and the chapels to the bargaining table where licensing agreements are being negotiated. Hopefully, the parties can reach an agreement and live happily ever after. In the meantime, rest assured, there is no need to get "All Shook Up," the legend of Elvis Presley and weddings hosted by The King will live on in Las Vegas.
Published July 1, 2022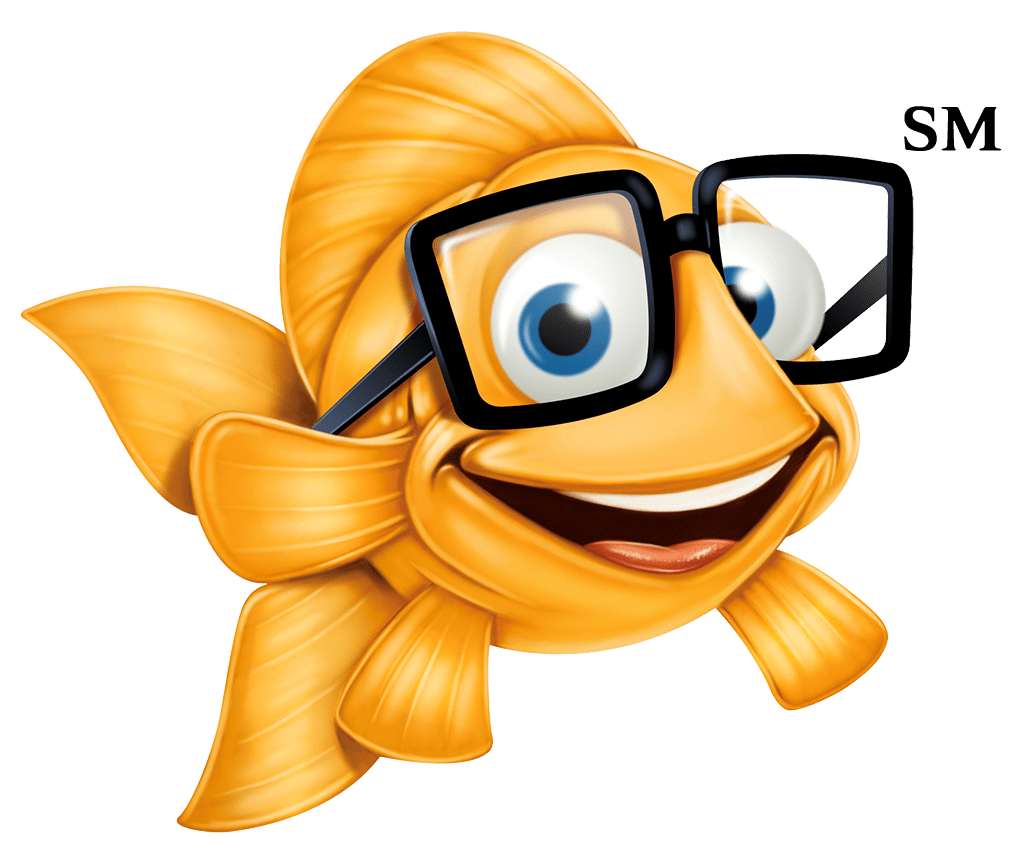 Related Content from Fishman Stewart
IDENTIFYING, SECURING AND ADVANCING CREATIVITY®