Intellectual Property Insights from Fishman Stewart PLLC
Newsletter – Volume 22, Issue 18


THE College Football Trademark to End All Trademarks… Or Not
College football's week zero [yes, zero] has come and gone without any wild trademark registrations from the sport.
For trademark friendly-college football fans, the biggest news of the season came from Columbus, Ohio. The Ohio State University kicked off the summer by famously—notoriously—registering a trademark for the word THE.i Since then, the internet has been up in arms about it. The pushback has been so strong I think I've heard strange shouts of phrases like "WAR EAGLE!ii," "TIGER BAIT!iii," and "we need a round of BOILERMAKERS!iv" [Please, don't drop a shot of whiskey in your beer. The whole is less than the sum of its parts, and that's not what Purdue's name means anyway.]
The question I would like you to answer is, can you really "trademark" THE?
Any VOLUNTEERSv?
"vi



can't do that!" you may say.
"vii





!" says

.viii
You can register THE just as well as

.ix Why, you can even register an OLD OAKEN BUCKET x if you want to.
BLACKSHIRTSxi on black shirts? It comes in black.
Not into apparel? How about shoes? And not just any horse's shoe, THE SHOExii [I don't think it's an oxford or sneaker, it's shaped more like a clog or whatever the generic term is for CROCS®].
College sports brands, like all brands, can be protected as trademarks if: i) they're used properly to identify the source of goods or services, ii) not a generic or merely descriptive term for the goods and services they're used for, and iii) not confusingly similar to others' trademarks (among other technical criteria).
"Common words can't be trademarks" is a common misconception. For example: every single-letter logo, and all-caps term in this article is a registered trademark of a college or university in support of their athletics program. Not only can THE be "trademarked," but so can college football's A-B-Cs and other names and phrases.
So, let's not start a CIVIL WARxiii over a trademark registration by one school, acting like it'll bring on the FOUR HORSEMEN xiv of the trademark apocalypse.
Whether you love LINEBACKER Uxv or just the

, I have a suggestion for all of us: let's stop bemoaning THE trademarks earned and open our eyes to the brands we have been enjoying all along.
In the college football landscape, we have great trademarks (oh, all the letters!).
We've got the RED RIVER SHOWDOWN,xvi the KEYSTONE CLASSIC xvii and LONESTAR SHOWDOWN.xviii There's a HEROES GAME xix each fall and an IRON BOWL xx to top it all.
College football even gives us mysteries, like HOOSIERS.xxi What are they and why can't Hoosiers explain?
And while football tailgates are known for beer, you can also grab an APPLE CUP,xxii and add some ORANGE.xxiii
If you've lost your way, college football brands can tell you where it'll be, BETWEEN THE HEDGESxxiv or at THE SWAMP.xxv And as always, the sport is played 11-on-11, unless you're Texas A&M who for some reason gets a 12TH MAN.xxvi
And if you really aren't all that into college football, maybe pay a visit to TRACK TOWN USA,xxvii instead,


 ?xxviii
Trademarks are fun. College football is fun. In my opinion—and this may upset two particular fan bases—we can just sing HAIL TO THE VICTORS xxix to revel in celebration over THE managing to register at all.
*Alexander JSW Johnson is an associate attorney at Fishman Stewart with nearly nine years of experience in trademark and intellectual property matters. He works in the firm's trademark practice group. He holds a B.A. in Art (studio emphasis) and Journalism. Check out his full bio here.
i Ohio State Buckeyes audibly emphasize THE in pronunciation.
ii Auburn's battle cry.
iii A chant of LSU fans.
ivPurdue nickname from a 1891 accusation of recruiting athletes from boiler shops.
vTennessee nickname based on the state's nickname earned for volunteering soldiers.
viY – Brigham Young; O – Oklahoma State; U – Miami (FL) aka "The U"
viiW – Wisconsin; R – Rutgers; O – Ohio State; N – Nebraska; G – Georgia
viiiI – Illinois
ixA – Alabama
xName of Indiana-Purdue trophy, named for, literally, an old oaken bucket.
xiA title earned by Nebraska's first-team defensive players.
xiiOhio Stadium is nicknamed "The Horseshoe" or "The Shoe", due to its shape.
xiiiFormer official nickname of Oregon-Oregon State series.
xivNickname of a famed quartet of Fighting Irish players, a biblically inspired moniker.
xvNickname for Penn State due to the prowess of their players at the position.
xviNickname of the Texas-Oklahoma series, named for the river-border between the two states.
xviiNickname of the Penn State-Pitt series, a reference to Pennsylvania's nickname the "Keystone State."
xviiiNickname of the Texas-Texas A&M series, a reference to Texas's nickname the "Lone Star State."
xixNickname of the Iowa-Nebraska series, a reference to community heroes from each state honored at each game.
xxNickname of the Alabama-Auburn series, a reference to steel industry in the state.
xxiIndiana's nickname, both team and state, with unclear origins.
xxiiNickname of the Washington-Washington State series, a reference to the state's production of apples.
xxiiiSyracuse athletics nickname, a reference to their primary color.
xxivA reference to Georgia's botanical edging around the football field.
xxvFlorida's stadium nickname, "a place where only Gators get out alive."
xxviTexas A&M's student body nickname, a reference to one student who came down from the stands and suited up when A&M's depth had been depleted in a 1922 game.
xxviiNickname for Eugene, OR, based on the prowess of University of Oregon's track program.
xxviiiO – Oregon; K – Kentucky
xxixProminent line from Michigan's fight song, "The Victors."
Published September 2, 2022

Fishman Stewart Attorneys Recognized as 2022 Michigan Super Lawyers and Rising Stars
Super Lawyers released its annual index of attorneys who exhibit excellence in the practice of law, and intellectual property law firm Fishman Stewart, PLLC, is pleased to announce that a total of nine firm attorneys have been named to the 2022 Michigan Super Lawyers and Rising Stars lists. Super Lawyers uses a patented multiphase selection process with peer nominations, evaluations and independent research to determine who is awarded the Super Lawyers designation. Read the full article here.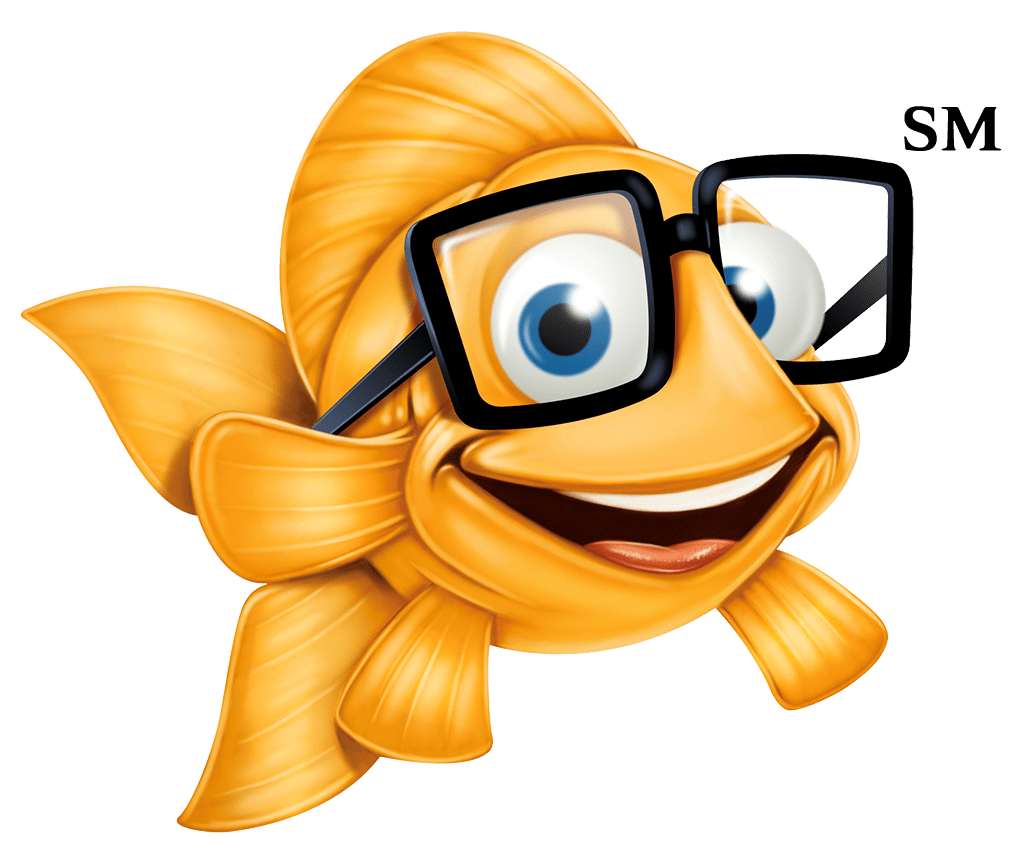 Related Content from Fishman Stewart
IDENTIFYING, SECURING AND ADVANCING CREATIVITY®