Intellectual Property Insights from Fishman Stewart
Mini Article – Volume 23, Issue 8


Tax Loopholes and Lox: How a Cream Cheese-Stuffed Bagel Exposed a Delicious Sandwich-Tax Loophole
By Kristyn Webb
Inventors and designers have the challenging job of inventing and designing around many issues: prior art, competitive products, budgets, physics, consumer safety, market demand, supply chain hiccups, government regulations, and … taxes. 

One bagel shop in New York has innovated its way around the state's so-called sandwich tax, which adds approximately a 9% sales tax on anything that qualifies as a "sandwich." New York's Department of Taxation and Finance bulletin includes several suprising food items that fall into this category, like burritos, hot dogs, open-faced sandwiches, and buttered bagels. However, an unsliced and undressed bagel is not considered a "sandwich" subject to sales tax. 

During Tax Season, H&H Bagels teamed up with cream cheese maker Philadelphia® to create the "Tax-Free Bagel"—an unsliced, unschmeared, H&H bagel filled with Philadelphia cream cheese. The cream cheese is injected into the bagel the way that jelly or custard is put into a filled donut. Think: stuffed-crust pizza, but with a bagel and cream cheese. Reviews have been mixed. Some consumers find the product too unconventional to be a true "New York style bagel" while others like the taste of a tax loophole. 

We will see if other food establishments take similar measures to design around the tax code. Perhaps deconstructed burritos will never be a hit, but could hot dog stands start marketing hot dogs with buns sold separately?
Kristyn Webb is the Group Leader of Fishman Stewart's Copyright Practice Group, and is currently earning a Master's Degree in Copyright Law at King's College London.
Published April 21, 2023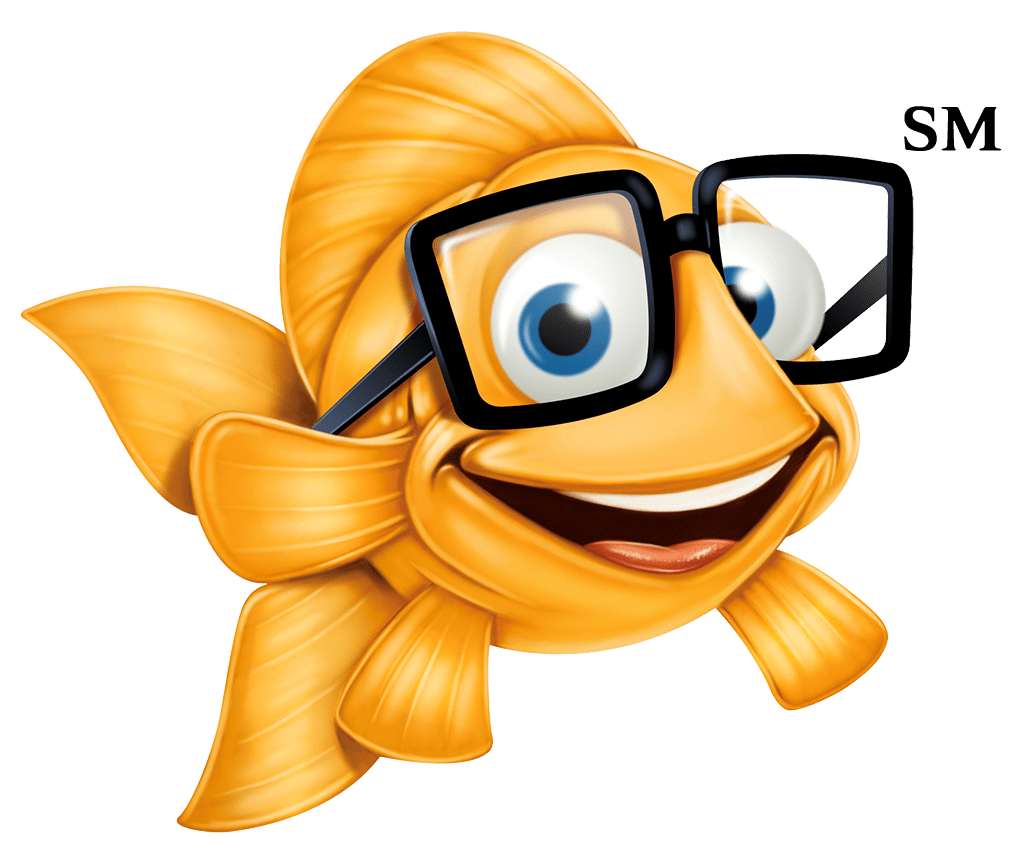 Related Content from Fishman Stewart
IDENTIFYING, SECURING AND ADVANCING CREATIVITY®