Intellectual Property Insights from Fishman Stewart
Mini Article – Volume 23, Issue 2


Public Service Annoucement: No. Mailing Something to Yourself is Not a Substitute for Copyright Registration or a Patent.
A common intellectual property "urban legend" is that mailing something to yourself is legally equivalent to a copyright registration or a patent. This practice is often called the "Poor Man's Copyright" or "Poor Man's Patent" and the idea has been around for a long time.
The theory is that mailing a copy of a work or invention to yourself will provide you with certain legal rights akin to a copyright registration or a patent so long as the envelope remains sealed and bears a postmark by the United States Postal Service. Another variation of this theory is that documenting the work or invention and having the document notarized will grant similar legal protection.
There is no provision under U.S. law that supports these theories, and they are not a substitute for registration with the U.S. Copyright Office or obtaining a patent with the U.S. Patent and Trademark Office. A mailed or notarized copy may be evidence that a work or invention was in your possession on a certain date, but it does not prove that you hold the rights to the work or invention.
Thus, if you're thinking about mailing something to yourself about your work or invention, whatever value might result from such a tactic may not be worth the cost of the stamp.
Kristyn Webb is the Group Leader of Fishman Stewart's Copyright Practice Group, and is currently earning a Master's Degree in Copyright Law at King's College London.
Published January 25, 2023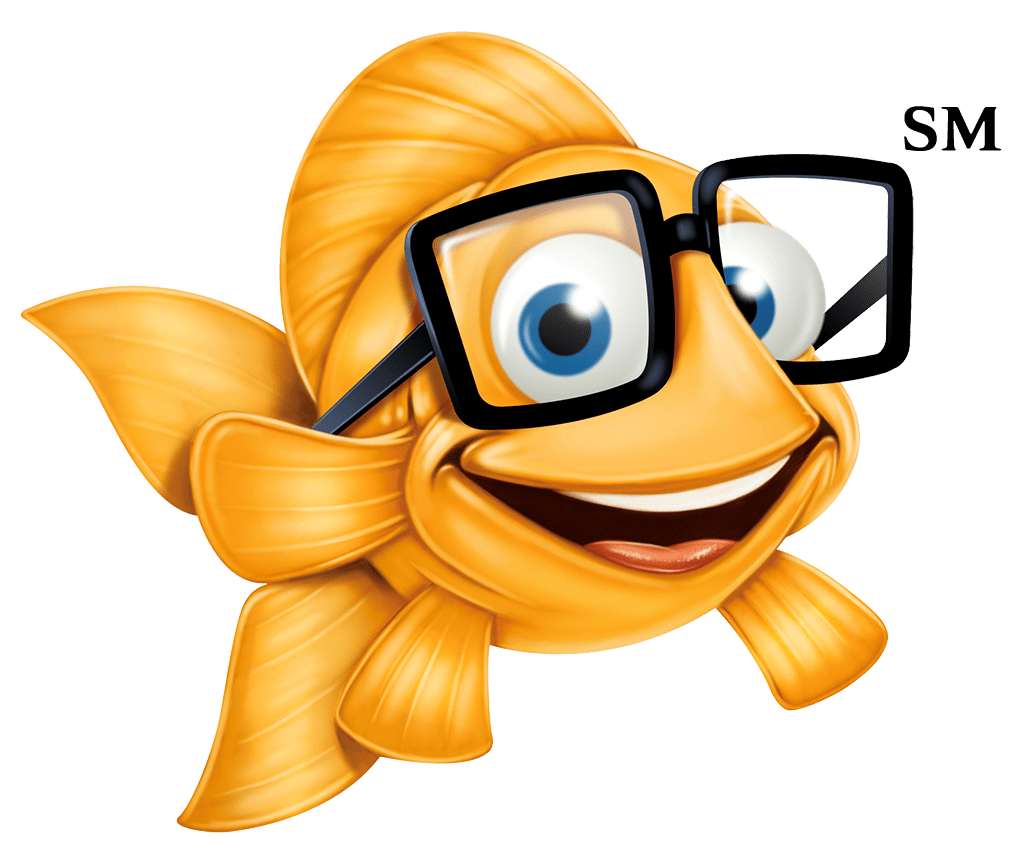 Related Content from Fishman Stewart
IDENTIFYING, SECURING AND ADVANCING CREATIVITY®