Intellectual Property Insights from Fishman Stewart PLLC
Newsletter – Volume 22, Issue 15


Paris Hilton Heads to Copyright Small Claims Court
In June 2022, the newly created Copyright Claims Board ("CCB") began hearing cases. The CCB is a small claims court run by the Copyright Office and it has seen quite a bit of action in the first few weeks since it opened with over fifty cases already filed.
One of the cases recently filed with the CCB has gained attention due to the celebrity status of one of the parties involved. The claimant Angela Jarman filed an action against Paris Hilton's company 11:11 Digital for $12,000 in damages for copyright infringement. Jarman claims that she designed digital renderings of fairy wings, and that Hilton used those digital files without permission when Hilton posted images of herself wearing the wings on Instagram. Jarman's online posting showing Hilton's use of the subject fairy wings can be seen here.
Generally, federal courts have exclusive jurisdiction over copyright cases. Often, this presents an insurmountable paywall for individual artists and small businesses to vindicate their rights, especially where the value of the individual copyrighted works are relatively low. Many attorneys decline to take on cases where the cost of litigation outweighs any potential recovery. The CCB is aimed, in part, to remedy this issue.
The CCB hears three types of cases:
Infringement cases filed by copyright owners;
Declarations of non-infringement filed by those accused of copyright infringement; and
Challenges to online takedown notices filed by copyright owners and counter-notices filed by alleged infringers under the Digital Millennium Copyright Act.
Unlike other small-claims courts where the parties must represent themselves, the CCB allows the parties to represent themselves or be represented by an attorney. The process is an optional alternative to Federal District Court action, and defendants in CCB small-claims proceedings can choose to opt out and have their day in court instead. However, there are some incentives for defendants to remain in CCB proceedings, including a lower cap on damages.
We will wait and see if 11:11 Digital decides to opt out of CCB proceedings. In that case, Jarman will have to pursue her case in federal court. In the meantime, we will keep you updated with any other developments and cases of interest.
Kristyn C. Webb is an associate attorney at Fishman Stewart and works in the firm's trademark, copyright, and litigation practice groups. She is currently seeking a post graduate law degree in UK, EU, and US Copyright Law at King's College London. Check out her full bio here.
Published July 22, 2022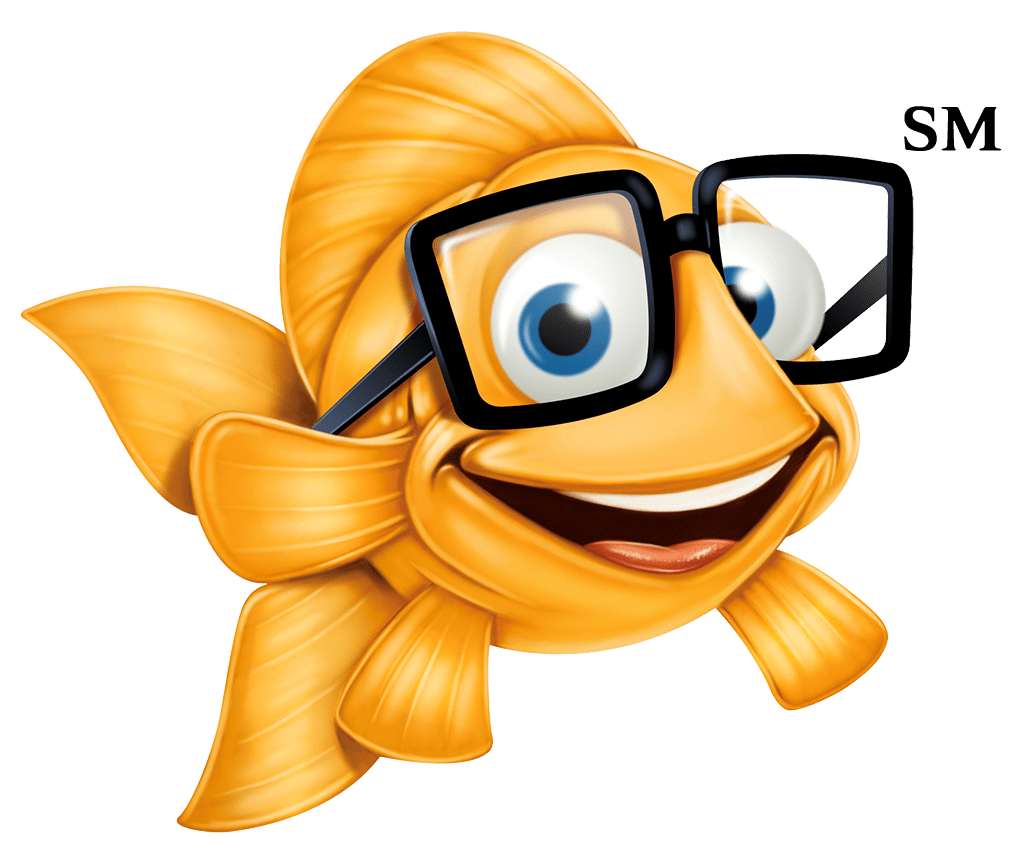 Finny continues his adventures around the world!
Finny is now on Instagram! His account is @followfinny.
Sir Finnegan, known as "Finny" to his school of family and friends, is taking a trip to explore the diversity of intellectual property all around the world. If you see Finny on his journey, please take a picture of Finny and post it on social media with the hashtag #FollowFinny so we can track his progress. A plush toy of Finny is available to take home HERE.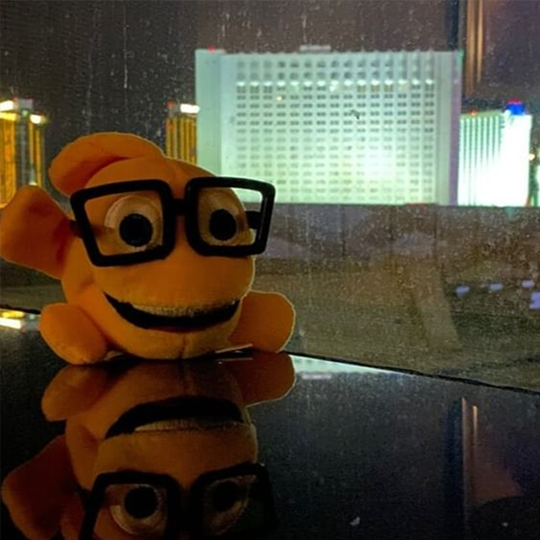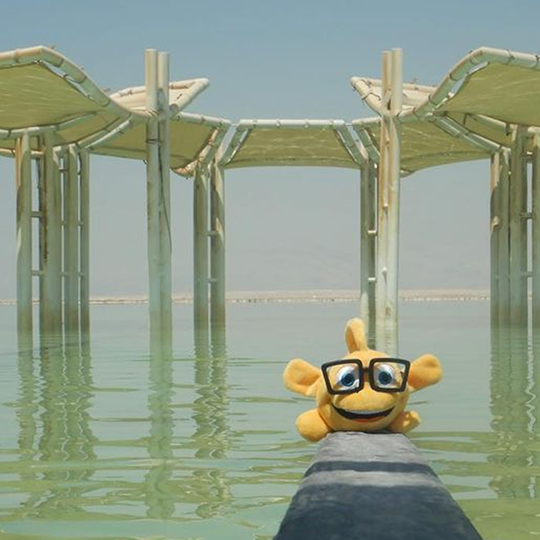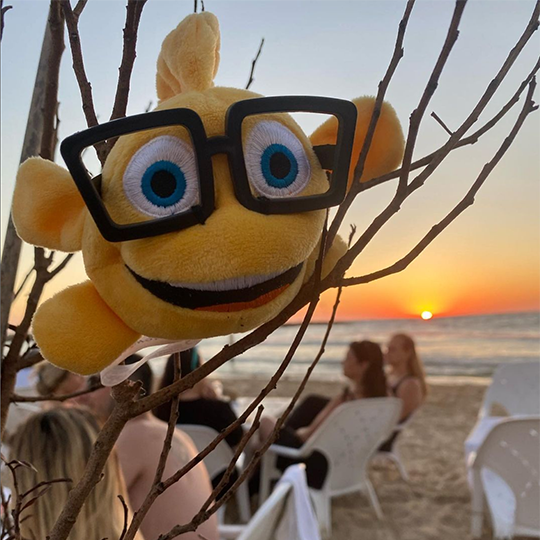 Related Content from Fishman Stewart
IDENTIFYING, SECURING AND ADVANCING CREATIVITY®