Intellectual Property Insights from Fishman Stewart
Mini Article – Volume 22, Issue 18


Mickey Mouse Copyright Expires at the End of 2023
By Kristyn Webb

Mickey Mouse's copyright is set to expire at the end of 2023—nearly 95 years after his first iteration, named "Steamboat Willie," was created on October 1, 1928. This means that he will enter the public domain. Then, the Steamboat Willie version of Mickey Mouse may be freely reproduced, adapted, published, publicly performed, and publicly displayed by anyone in the United States without infringing Disney's copyright in that particular work.
However, this same Mickey Mouse copyright has been on its deathbed twice before, only to be extended by Congress each time. When Mickey Mouse was first created in 1928, copyright protection lasted for 56 years from publication or registration. That meant the copyright would have entered the public domain at the end of 1983. Before that could happen, Congress passed the Copyright Act of 1976 which extended the term of copyright protection for 50 years after the death of the author, or 75 years after the death of the author if the work was made for the author's employer. This gave Mickey Mouse's copyright an additional 20 years of life and reset the expiry date to the end of 2003.
Congress again intervened and passed the Sonny Bono Copyright Term Extension Act in 1998. The legislation was named for Sonny Bono, the singer-songwriter-turned-statesman who supported the bill, but sadly passed away before its passage and enactment. Mockingly called the "Mickey Mouse Protection Act," this legislation extended copyright protection to 70 years after the death of the author, and in some cases even longer. By this Act, Congress extended the lifespan of Mickey Mouse's copyright to its present duration, which is set to expire at the end of 2023. 
Notably, the version of Mickey Mouse that we all know and love today is under copyright protection until the end of 2030. Disney also has trademark protection on that version of Mickey Mouse. Although copyright and trademark protection may overlap to apply to the same design, like that of Mickey Mouse, they are not coterminous in duration or scope. Unlike copyright protection, which has an expiration, trademark protection may endure in perpetuity if properly maintained. 
We will have to wait and see how successful the so-called "House of Mouse" will be in protecting its mascot in the years to come. So far, it appears that the public domain is anxious to receive Mickey Mouse as its newest resident. MSCHF X, an art collective, claims to have already "conceptualized" artwork after what it self-styles as the "Famous Mouse" in the form of sculptures that will become available once the Mickey Mouse copyright expires at the end of next year. 
Disney may have more luck wishing upon a star than obtaining legislative relief yet again. In fact, some members of Congress have introduced legislation that would roll back Mickey Mouse's copyright to its original 56-year term—which would effectively terminate the copyrights for both the modern version of Mickey Mouse and the earlier Steamboat Willie version. At this rate, Mickey Mouse will need at least "a little bit of magic" to avoid the public domain.
Kristyn C. Webb is an attorney at Fishman Stewart and heads the firm's Copyright Practice Group. She is currently seeking a master's degree in Copyright Law at King's College London. Check out her full bio here.
Published September 8, 2022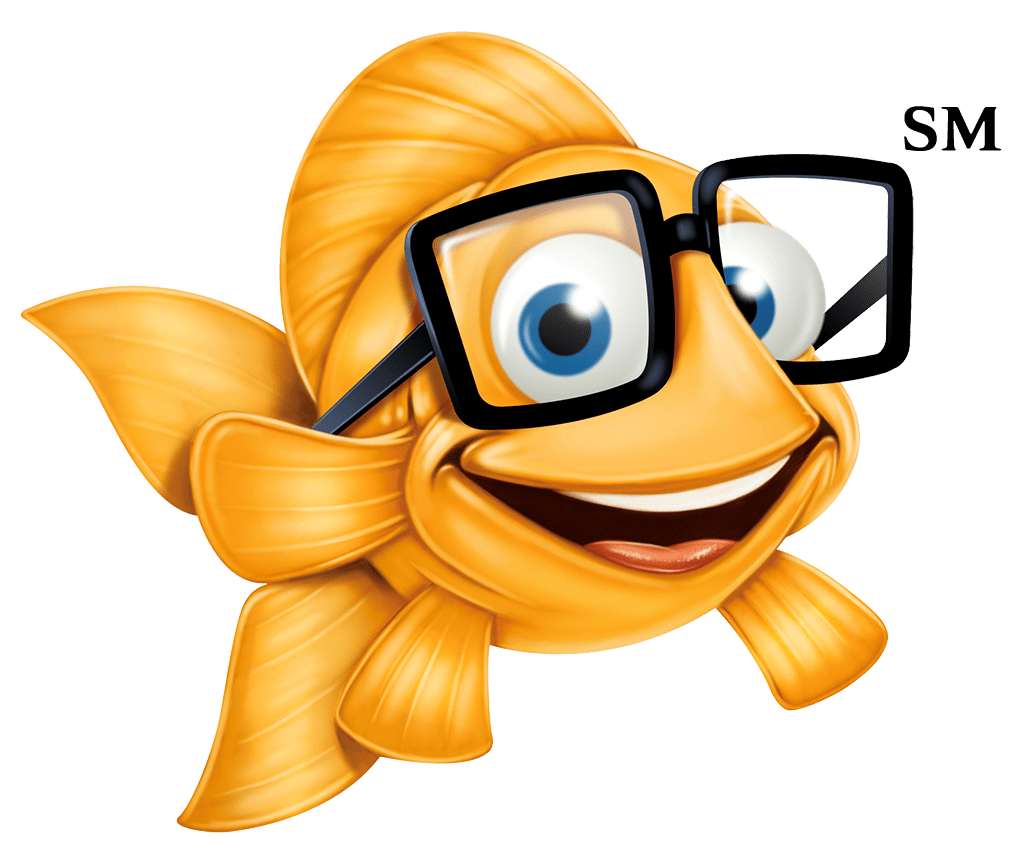 Related Content from Fishman Stewart
IDENTIFYING, SECURING AND ADVANCING CREATIVITY®