The Dos and Do Nots of Logos, Art, Copyrights and Trademarks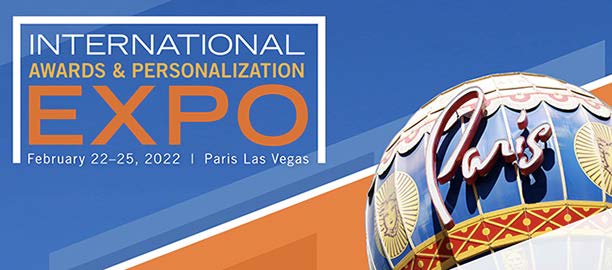 Presentation Date: Wednesday, February 23, 2022 
In an educational session titled, The Dos and Do Nots of Logos, Art, Copyrights and Trademarks, Stewart discusses the importance of properly using and protecting intellectual property when putting together awards, gifts, and other personalized products—and answers pertinent questions like:
Can you reproduce for sale that perfect clip art you found on the web? What if you change it slightly?
A member of your local Rotary International Club wants plaques. Are you allowed to engrave their logo?
Can the local university really sue you for putting their logo on one mug?
Can you get in trouble for putting a famous trademark on a bunch of T-shirts that will be used at a local family reunion?
And what about the designs you create? Who owns the rights to your creation and how can you keep others from copying it?


Presenter: Michael Stewart, Fishman Stewart PLLC
Michael Stewart is a founding member of Fishman Stewart PLLC. His practice includes domestic and foreign patent prosecution, e-commerce and information technology, patent opinions, intellectual property litigation, domestic and foreign trademark prosecution, trademark opinions, copyrights, trade secrets, rights of publicity, intellectual property evaluations/due diligence, and negotiating technology rights agreements. His litigation experience includes both trials and oral arguments before the Court of Appeals for the Federal Circuit. In addition, Michael has substantial experience managing and administering large intellectual property portfolios.

TURNING INTELLECTUAL PROPERTY INTO INTELLECTUAL CAPITAL®