Intellectual Property Insights from Fishman Stewart
Mini Article – Volume 22, Issue 21


LUKA DONCIC is Owned by His Mom. Maybe. 
The 2022-2023 NBA season kicked off just a couple days ago. While some may say Luka Doncic owns the league (figuratively speaking), Doncic's mom owns LUKA DONCIC (literally speaking). More accurately, Doncic's mother, Mirjam Poterbin, owns a U.S. trademark registration for the logo shown below:
Poterbin had assisted Doncic with his business affairs since he signed with Real Madrid at age 13 until recently. In 2018, Poterbin filed the above application that included a written consent signed by then-19-year-old Doncic. Consents are routinely used at the Trademark Office to demonstrate a grant of rights to adopt one's name, image, or likeness—or "NIL" rights as they are often referred to—as (part of) a trademark. In receiving Doncic's written consent, Poterbin received the right to use LUKA DONCIC as an indicator of source of various goods and services.

Now age 23, Doncic is attempting one of his trademark trick shots (pun intended).

Doncic attempted to unilaterally revoke his consent in 2021, and in September 2022, petitioned to cancel his mother's registration. Notably, Doncic has filed three new trademark applications incorporating his name, and two have been rejected by the U.S. Trademark Office, citing the LUKA DONCIC 7 registration as being "confusingly similar." (The third application is awaiting examination.)

Poterbin just this week moved to dismiss the cancellation. Her motion argues that Doncic executed a valid consent and that his revocation attempt is invalid as unilateral, among other legal arguments exchanged.

In basketball terms, Doncic's mom is blocking his shot.

The dispute raises broad-reaching questions: Should a 19-year old's consent to their NIL rights be binding as they mature? Should unilateral revocation of NIL rights be permitted under certain circumstances? Should it matter that this was a mother who managed the business affairs of her child?

These questions are particularly poignant in the modern era of U.S. college athletics that, since June 2021, permits 18- to 23-year-old "student-athletes" to monetize their NIL rights.

Winning this cancellation could prove to be among the tougher buckets of Doncic's young career.

To learn more about trademark registration and name, image, or likeness consents, contact Alex at ajohnson@fishstewip.com, 248-594-0614, or find him on LinkedIn.

Alexander JSW Johnson is an attorney at Fishman Stewart with over nine years of experience in trademark and intellectual property matters. He works in the firm's trademark practice group. He holds a B.A. in Art (studio emphasis) and Journalism. Check out his full bio here.
Published October 21, 2022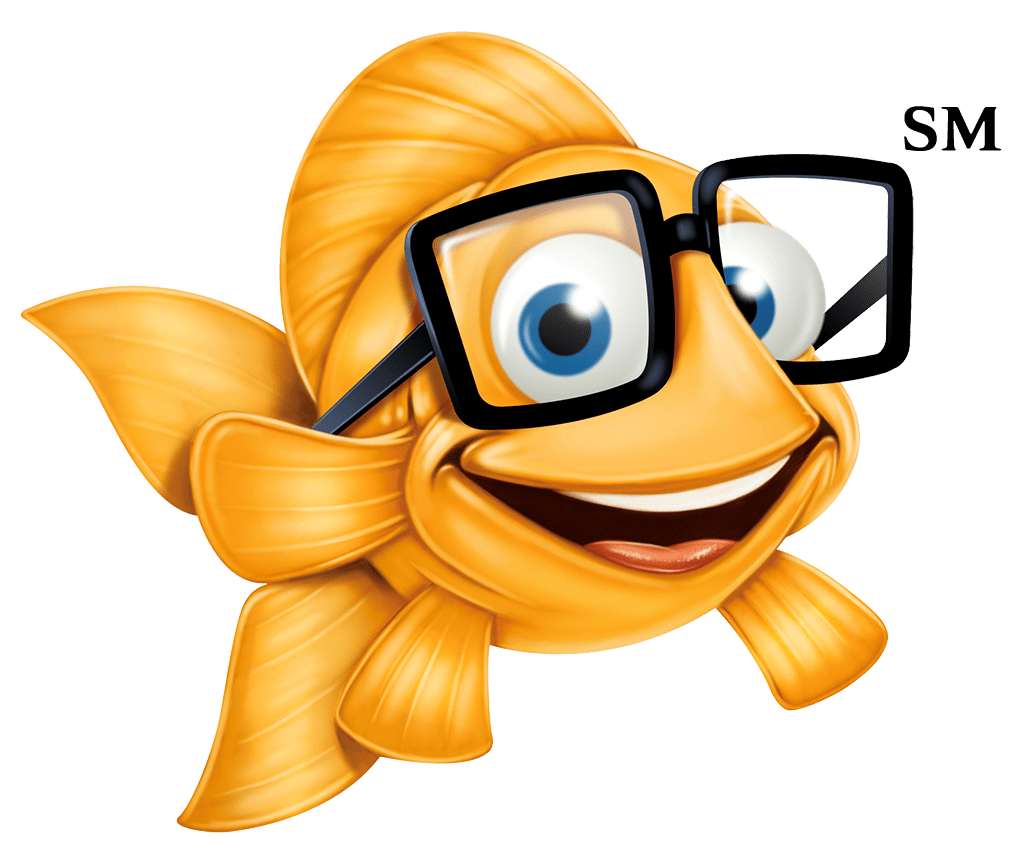 Related Content from Fishman Stewart
IDENTIFYING, SECURING AND ADVANCING CREATIVITY®