Intellectual Property Insights from Fishman Stewart PLLC
Newsletter – Volume 22, Issue 26


Long Live the Queen of Christmas!
By Michael B. Stewart
​​​
We all know that Beyoncé is the Queen B, but who is the Queen of Christmas? Recently, Mariah Carey set out to settle this question once and for all.
On March 10, 2021, she filed a U.S. trademark application attempting to claim trademark rights to "QUEEN OF CHRISTMAS" for a wide range of different goods and services including alcoholic beverages, online retail services, dog collars, musical recordings, body lotions, spa items, Christmas decorations, and even lactose-free milk.
After all, her 1994 song, "All I Want for Christmas is You" is the number-one best-selling Christmas digital single with more than 3.2 million downloads—twice the sales of the number-two song ("Do You Want to Build a Snowman"). It also has the most streams of a song in a day on Spotify (17.2 million).
Mariah Carey's song has become a holiday staple, topping the charts in twenty-eight countries including Australia, Canada, France, and Germany. Amazingly, in 2019, 25 years after its release, "All I Want for Christmas is You" topped the United States Billboard's Hot 100 music list for the first time, and has continued to peak at number one in 2019, 2020, 2021 and 2022, (Top Selling Christmas Songs of All Time | by Sheldon Rocha Leal, PhD | Medium) thereby breaking several records, including the longest delay between a song's release, and becoming the number one song. With estimated sales of over 16 million physical copies worldwide by 2014, "All I want for Christmas is You" is the best-selling holiday song by a female artist, and one of the best-selling physical singles in music history. Unsurprisingly, it is also at the top of the Christmas charts for digital downloads. Further, it is even the number one Christmas ringtone, although I suspect that may be too much Mariah Carey for some of us!
Under U.S. trademark law, once an application successfully completes a substantive examination process, which happened here, it is then published for opposition. Members of the public who disagree with registration of a mark have the opportunity to oppose the application. Elizabeth Chan did just that. A well-known full-time Christmas singer songwriter who herself has been referred to as the "Queen of Christmas" by multiple media, including in 2018 by the New Yorker magazine, Ms. Chan filed an opposition noting that several recording artists in addition to both her and Mariah Carey have also been dubbed the "Queen of Christmas", including Darlene Love and Brenda Lee. As Ms. Chan noted, "Queen of Christmas" "is a perennial nickname that has been and will be continued to be bestowed on multiple future singers for decades to come." In her filing before the Trademark Office, Ms. Chan also quoted directly from Ms. Carey, who stated that she does not even consider herself the Queen of Christmas. See 'That title belongs to St. Mary': Mariah Carey renounces 'Queen of Christmas' title as she believes the mother of Jesus is more deserving.
Perhaps agreeing that there may have been some overreach in seeking a broad range of exclusivity to the phrase "QUEEN OF CHRISTMAS," Ms. Carey did not respond to the opposition, resulting in the abandonment of her U.S. trademark application in November. Looks like the world is big enough for more than a few Queens of Christmas.
On behalf of Fishman Stewart, thank you for your ongoing support of our Fish Tank® and FishBits® newsletters including your positive feedback, story ideas, and amazing Finny pictures. We are humbled by the level of engagement and the hundreds of new readers we add month after month.
In addition to our newsletters, we invite you to visit www.tackleboxinsights.com, where we have dozens of white papers providing practical guidance on the creative process. We continue to add to them regularly.
We wish you, your colleagues, and each of your families a blessed holiday season and a Happy New Year!
Michael Stewart is a founding member of Fishman Stewart. He has worked in a wide range of technical areas including information technology, e-commerce, telecommunications, and mechanical, aerospace, computer, and nuclear engineering. His practice includes domestic and foreign patent prosecution, e-commerce and information technology, patent opinions, intellectual property litigation, domestic and foreign trademark prosecution, trademark opinions, copyrights, trade secrets, rights of publicity, intellectual property evaluations/due diligence and drafting and negotiating technology and intellectual property agreements. Check out his full bio here.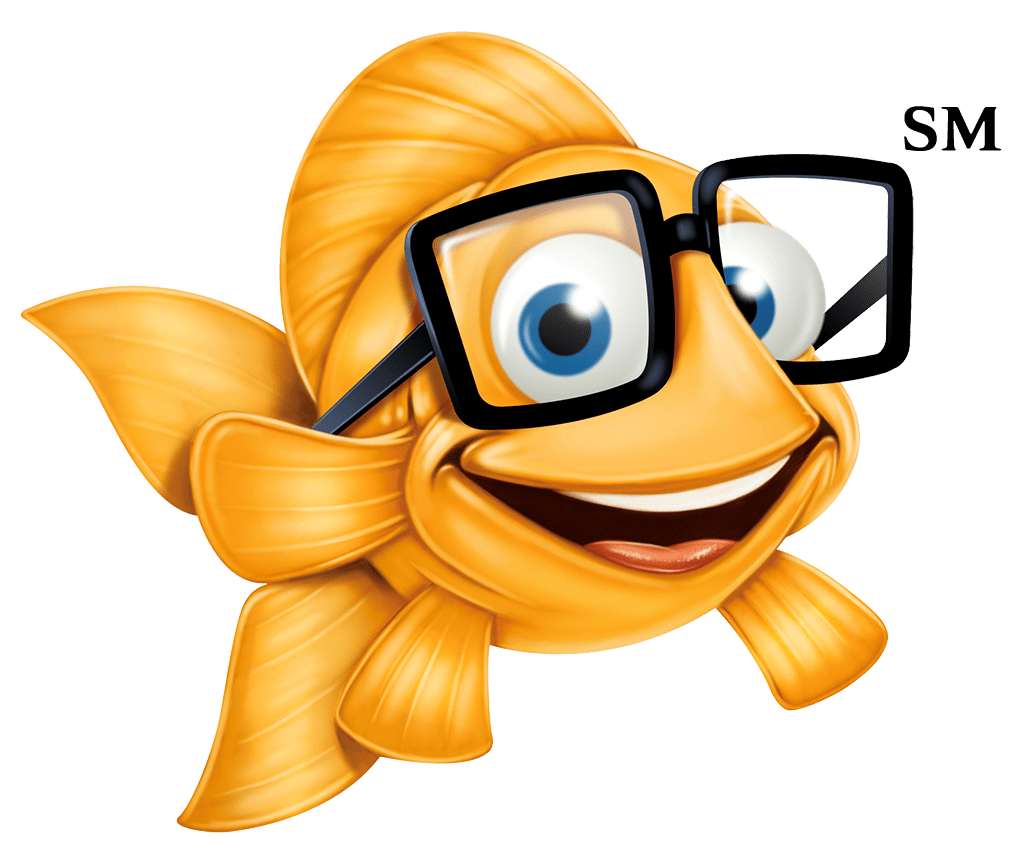 Kristyn Webb Takes the Hot Seat
​​​​Kristyn Webb, head of Fishman Stewart's Copyright Practice Group, was recently interviewed by Bert Schiettecatte, Expert Computer Scientist, for his online publication The Hot Seat. She answers challenging questions about copyright for AI-generated works and how copyright litigation in the US compares to other jurisdictions. Check out the full interview here.
Related Content from Fishman Stewart
IDENTIFYING, SECURING AND ADVANCING CREATIVITY®