Intellectual Property Insights from Fishman Stewart
Mini Article – Volume 23, Issue 16


Get Ready to Celebrate National Red Wine Day
By Kristyn Webb
National Red Wine Day is observed each year on August 28th. This year, to celebrate, we are sharing a fun story about wine, trademarks, and legal battle over the rights to use a family name on wine labels.

The business of making and selling red wine can be competitive. Many winemakers use a family name or surname, like Gallo, Mondavi, and Babich, to set themselves apart. Generally, under US law, trademarks formed by surnames are refused registration by the US Patent and Trademark Office on the Principal Register. So, how was Gallo, for example, able to obtain a registration? By claiming that "Gallo" acquired distinctiveness. 

Acquired distinctiveness, also known as "secondary" meaning, refers to a legal concept that allows an otherwise unregistrable trademark to be registered if, through use and advertising, consumers come to recognize the mark as a trademark rather than associating the mark with its "primary" non-trademark meaning, in this case its meaning as a surname. To establish acquired distinctiveness, a trademark owner must provide evidence that its trademark has become associated exclusively with its products or services in the minds of consumers. Once a trademark has acquired distinctiveness, it can be registered and protected, allowing the owner exclusive rights to use the trademark in commerce and preventing others from using confusingly similar trademarks. 

But when it comes to surnames used as trademarks, can one trademark owner prevent a person from using his or her own last name? The short answer is "yes, sometimes."

In one famous lawsuit, the Taylor Wine Company sued to stop a competitor, Bully Hill Vineyards, from selling a line of wine branded under the trademark, "Walter S. Taylor."  The Taylor Wine Company was founded around 1880 by Walter Stephen Taylor at a place called Bully Hill in the Finger Lakes region of New York. Eventually, the Taylor Wine Company was moved from Bully Hill to another location and later sold to Coca Cola. The original vineyard located at Bully Hill was eventually sold too. 

Then in 1958, Walter S. Taylor, the grandson of Walter Stephen Taylor, bought back the family vineyard at Bully Hill and in 1970 established Bully Hill Vineyards. Around 1977, Bully Hill Vineyards began making and selling wine under the label "Walter S. Taylor."  In response, the Taylor Wine Company sued to stop Bully Hill Vineyards from using the brand "Walter S. Taylor" claiming that consumers may be confused as to the source of the wine produced by Bully Hill Vineyards. 

The court sided with the Taylor Wine Company and issued an injunction prohibiting Walter S. Taylor and Bully Hill Vineyards from using "Walter S. Taylor" as a trademark for wine. The court reasoned that the Taylor Wine Company was the senior user of the trademark and was well established as a winemaker in consumers' minds. The court further noted that Walter S. Taylor had not inherited either the "Taylor" name as a trademark or the actual family vineyard. So, oddly, while Walter S. Taylor was a vintner, and came from a family of vintners, and was making and selling wine from his ancestral vineyard, he was not allowed to use his family name—his own name—on his wine labels. While he was able to buy back the family farm, he was not able to recover the family name. 

But, in a nod to practicality and fairness, the court recognized that Walter S. Taylor may need to occasionally identify himself by name and occupation as a vintner. So, for example, he could use his own signature on wine labels and advertisements but had to include a disclaimer that he was not associated with the Taylor Wine Company. However, cleverly, Walter S. Taylor began selling "goat wine"—telling the media and consumers that, while Coca-Cola had gotten his name, they hadn't "gotten his goat."  

The Taylor Wine Company (no longer owned by Coca-Cola) still manufactures and sells some dessert wines, but its status as a leading label has declined considerably since the 1970's. Bully Hill Vineyards, on the other hand, is still open for tours and selling goat-themed wines and other merchandise. 

Happy Red Wine Day. Cheers!
​​​​​
​​​Kristyn Webb is the Group Leader of Fishman Stewart's Copyright Practice Group, and is currently earning a Master's Degree in Copyright Law at King's College London.
Published August 25, 2023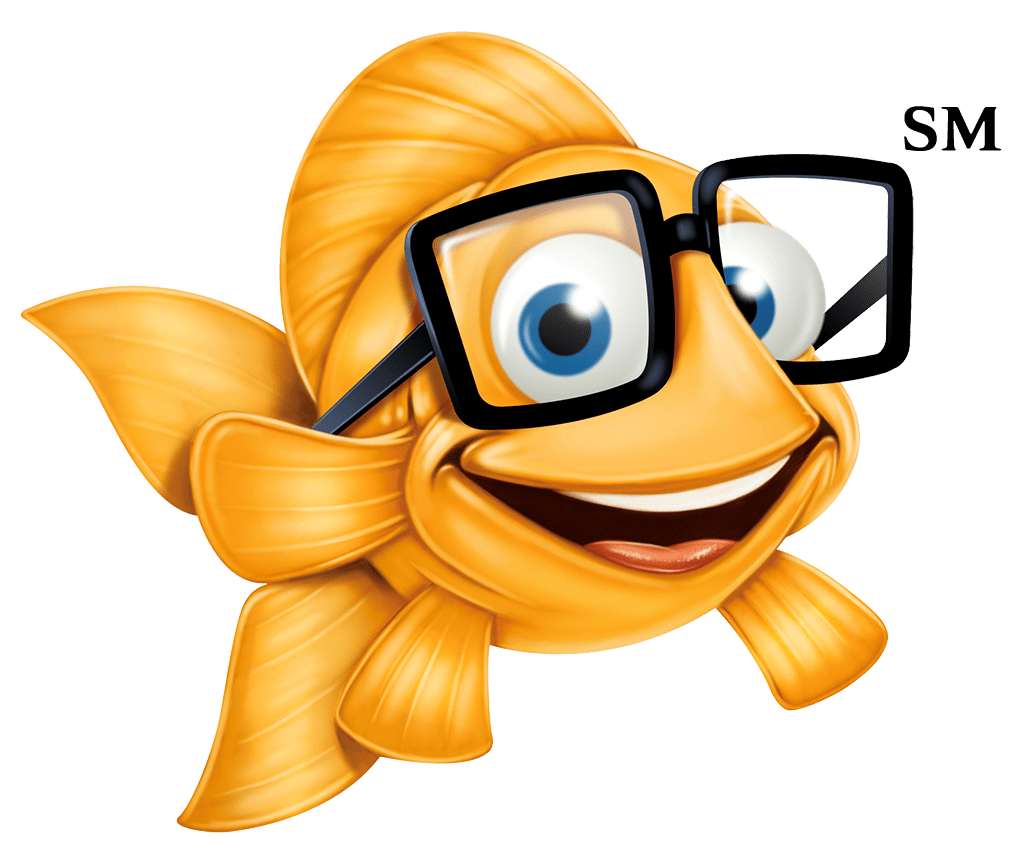 Related Content from Fishman Stewart
IDENTIFYING, SECURING AND ADVANCING CREATIVITY®