Intellectual Property Insights from Fishman Stewart
Mini Article – Volume 23, Issue 14


From Quill to Copyright: The First US Copyright Registration
By Kristyn Webb
Have you ever wondered what was the very first work to receive a copyright registration in the United States? Perhaps you have wondered. Perhaps you know the answer. If not, here is a hint: it is a type of book that might be studied by children like Dev Shah, the fourteen year old from Florida who correctly spelled "psammophile" to win first place at the Scripps National Spelling Bee earlier this year.
Before we get to the answer, let's set the scene with the backstory for context. The year was 1790—only seven years after the signing of the Treaty of Paris which formally recognized the independence of the US from Great Britain and one year after George Washington, the first US president, took office. Congress had just passed the nation's first federal copyright statute: the Copyright Act of 1790. Washington picked up his quill and signed the bill into law on May 31, 1790. 
That statute was very narrow and only granted copyright protection to books, maps, and charts for an initial term of 14 years, and a renewal period of another 14 years. Nonetheless, just days after the law was enacted, John Barry, a distinguished bookseller and printer based in Philadelphia, Pennsylvania, saw the significance of protecting intellectual property in a rapidly developing nation. On June 9, 1790, Barry registered the "Philadelphia Spelling Book" which aimed to provide education and literacy to young learners, serving as a valuable resource for spelling, vocabulary, and pronunciation. Because the US Copyright Office was not yet in existence (and would not exist until 80 years later), Barry registered the copyright in his book with the U.S. District Court of Pennsylvania.
The book, while relatively modest in scope, played a pivotal role in demonstrating the necessity of copyright laws to safeguard the creative endeavors of authors and publishers. The successful registration of Barry's work under the Copyright Act of 1790 set a precedent and paved the way for countless authors, artists, and mapmakers to follow suit, safeguarding their creations and encouraging a vibrant cultural landscape.
Perhaps Barry's book also achieved its aim of instilling goals of good spelling in the nation's youth. The Scripps National Spelling Bee, an annual competition for children fourteen and under who compete to be the top speller, is a televised event that is watched by 7.5 million people. Again, congratulations to Dev Shah on his win!
​​​Kristyn Webb is the Group Leader of Fishman Stewart's Copyright Practice Group, and is currently earning a Master's Degree in Copyright Law at King's College London.
Published July 28, 2023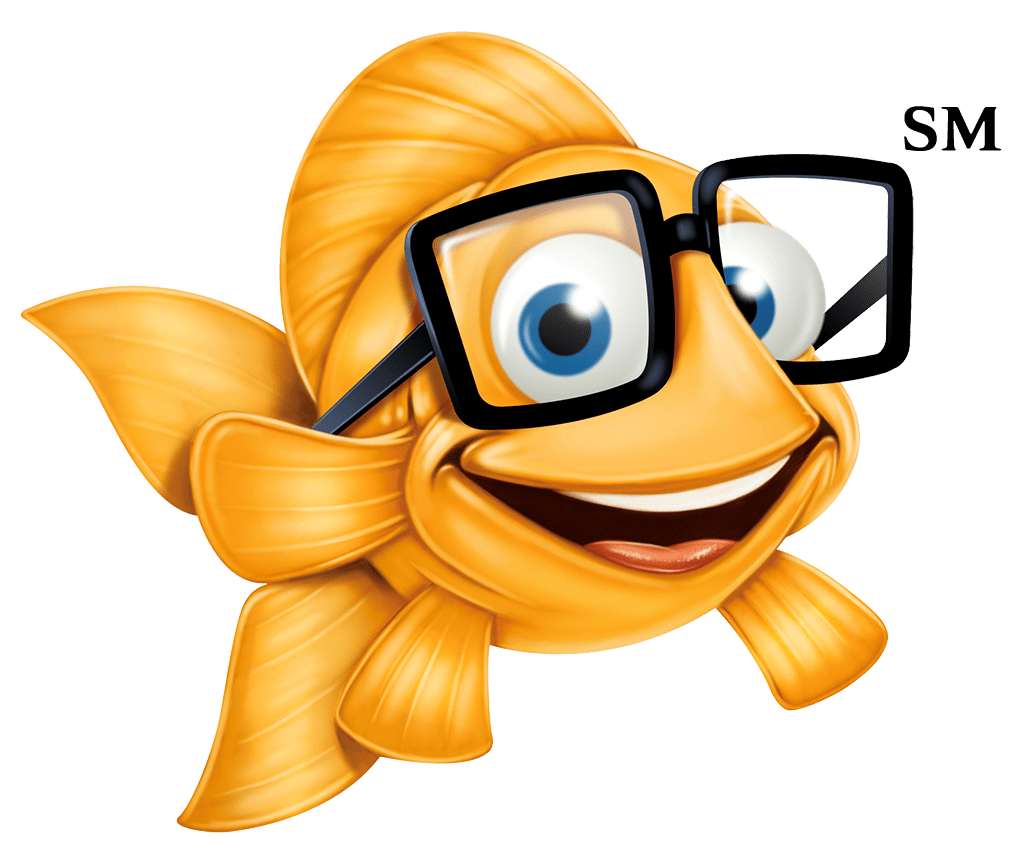 Related Content from Fishman Stewart
IDENTIFYING, SECURING AND ADVANCING CREATIVITY®