Intellectual Property Insights from Fishman Stewart
Mini Article – Volume 22, Issue 4


Who Owns the Oregon Duck?
By Norman K. Freda

Last weekend, the University of Oregon men's basketball team battled the No. 3 University of Arizona Wildcats and lost a close game 84-81. Many people watching the game, along with other fans of college sports the world over, have wondered at one time or another – "am I crazy, or does the University of Oregon's mascot look a lot like the classic Disney character, Donald Duck?"
It turns out the Oregon Duck was originally created by Disney and intentionally modeled after Donald Duck! The University of Oregon is able to use Donald Duck's likeness in its Oregon Duck mascot, its logos (e.g.,
Duck Through O logo
and
Charging Duck logo
), and otherwise in its marketing as a result of its license agreement with Disney.
The University of Oregon officially adopted the nickname the "Ducks" in the 1920's replacing the previous "Webfoot" nickname. In 1947, a simple handshake agreement was reached between the athletic director of the University and Walt Disney giving the University permission to use Donald Duck's likeness as its sports mascot – for FREE! Disney studios even produced several versions of Donald Duck for the University. This informal, unwritten license agreement lasted for 19 years, until Walt Disney's death in 1966, at which point the University and Disney hammered out an official, written license agreement.
The license agreement between the University and Disney has evolved and been amended over the years as you might expect. For example, as of a 2010 version of the agreement, the University is no longer able to use Donald Duck's likeness for free. That version gave Disney half of the University's share of sales on merchandise displaying the Oregon Duck logo/design. However, in the 2010 version of the agreement, Disney agreed that the costumed mascot of the Oregon Duck is not similar to Donald Duck, thus releasing the mascot from Disney's control. Under the previous versions of the agreement, Disney held ownership of the Oregon Duck mascot (including the mascot costume) and set rules regulating public appearances and behavior of the mascot.
The successful partnership between the University of Oregon and Disney, and the underlying licensing agreement, allow us to enjoy adaptations of the iconic Donald Duck character in the University's logos and merchandising. However, the Oregon Duck mascot's activities during University athletic events, including the mascot's awesome halftime routines like
this one
, are controlled by the University alone.
Published February 25, 2022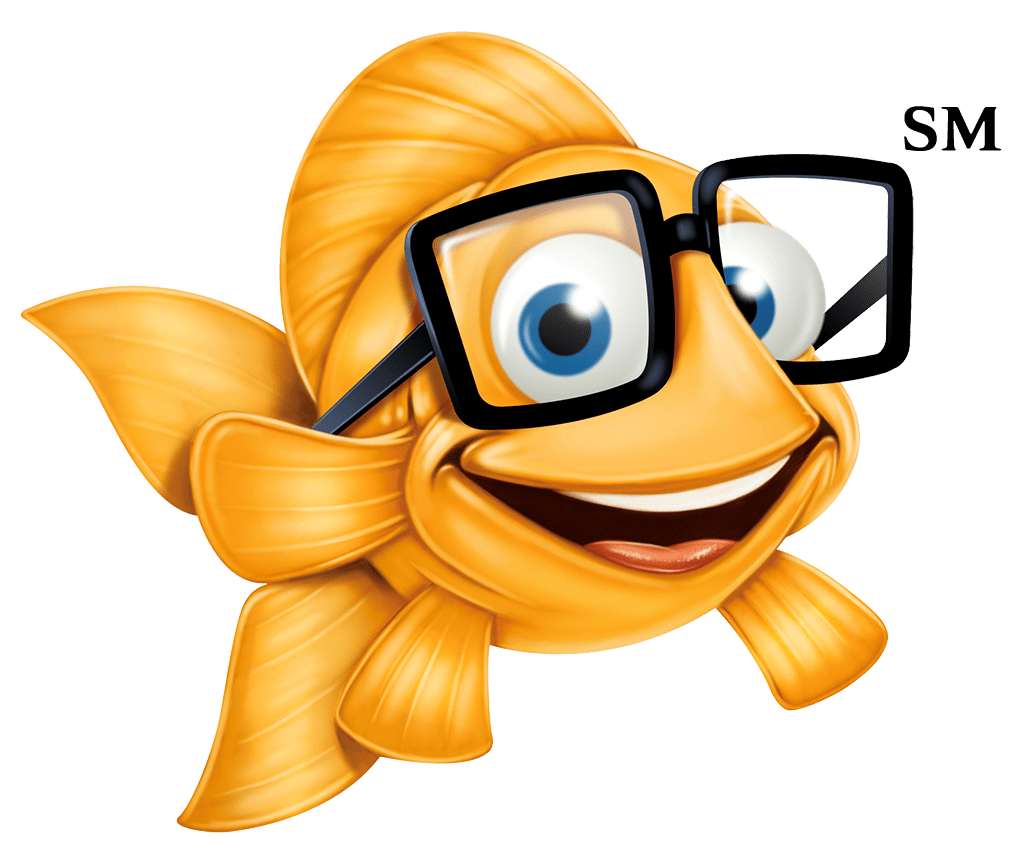 IDENTIFYING, SECURING AND ADVANCING CREATIVITY®