Intellectual Property Insights from Fishman Stewart
Mini Article – Volume 21, Issue 13

Pfizer Alleges Misappropriation of COVID-19 Vaccine Trade Secrets Against Former Employee
By Art Hallman
On November 23, 2021, Pfizer filed a federal lawsuit against a former employee for the misappropriation of approximately 12,000 files, including documents with trade secrets related to its COVID-19 vaccine. The files are purported to include analysis of vaccine studies, Pfizer operational goals, and development plans for new drugs. The former employee is alleged to have uploaded the files from a Pfizer-issued laptop to a personal Google Drive and onto other personal devices.
The former employee was in the process of leaving Pfizer to join a competitor when Pfizer was alerted of the conduct. Pfizer was able to take immediate action because of the procedures and systems it has in place for handling its sensitive and confidential information, such as software that monitors when an employee uploads files to a cloud-based platform. Pfizer is currently seeking a temporary restraining order and injunctive relief to prevent the former employee from using, disclosing, transmitting, or altering any of the confidential files.
In the FISH TANK® article, Employees are Switching Jobs. Protect Your Trade Secrets, Attorney Maxwell Goss notes that employees are departing in record numbers and offers proactive steps and recommendations for companies to protect their trade secrets. Trade secrets may include technical information (such as research data or software code) or commercial information (such as customer lists or new product plans). If employees have access to sensitive information, now is the time for businesses to take a hard look at how they protect their trade secrets, especially with employee resignations on the rise.
Published December 3, 2021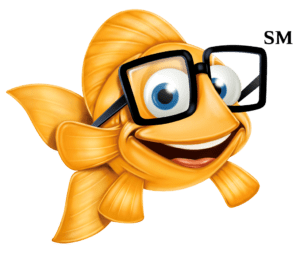 IDENTIFYING, SECURING AND ADVANCING CREATIVITY®