Intellectual Property Insights from Fishman Stewart
Volume 20, Issue 4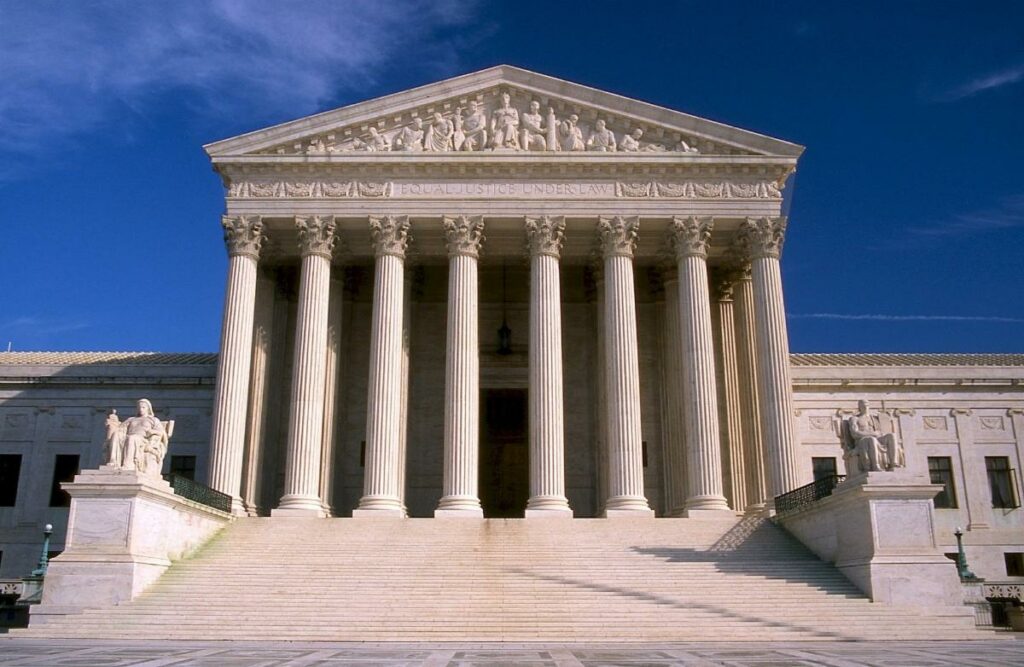 SCOTUS Goes Live
Just as the rest of the world has had to reimagine itself in this new COVID pandemic era, so too has the venerable U.S. Supreme Court ("SCOTUS"). Though highly steeped in tradition and loath to change its ways, the Court made the revolutionary decision to keep their oral arguments on schedule, and safe, by moving these stately hearings to live audio broadcasts , an astounding move for this stodgy institution. No live broadcasts have ever before been made of any SCOTUS hearing. During the yellowpox epidemic in the 1790s, and during the "Spanish" flu of the 1900s, the Court canceled or delayed arguments. Here, they felt that the cases were important enough to keep on schedule and made monumental adaptations. Although the Court declined to go visually live (in keeping with its long-understood aversion to allowing cameras in its proceedings, which they feel might promote grandstanding by the participants), the Court implemented live audio public broadcasting.
These historic sessions have been broadcast live for public consumption on CSPAN and other venues, even kicking off with the traditional "OYEZ OYEZ" call to order. Most of the participating attorneys attended from their homes; though we understand that the government's lawyers made their arguments from the Offices of the Solicitor General, wearing their customary formal morning coat attire. 
Rather than allowing for the standard peppering by the Justices with questions to the counsel, the limits on live conferencing required changing up the protocol, with the Chief Justice calling one by one on each of the Justices, in order of seniority, to ask questions in an orderly fashion. The hearings have provided a rare glimpse behind the curtain of the highest court in the land, on audio display for all to witness, in real time, adding drama to the historical significance. One moment of humor (and mystery) arose around the infamous toilet flush heard during one of the hearings.
It is noteworthy that the very first of these historic live audio hearings was one of the rare trademark cases ever to reach the pinnacle SCOTUS level:  U.S. Patent and Trademark Office v. Booking.com.  Also noteworthy is that both arguing attorneys were women, a rarity that occurred in 1955 and only a few other times since. The novelty of this first live hearing was underscored when even Justice Thomas spoke up – the first time in a full year, and only once before that in nearly a decade. 
 At issue in the Booking.com case is whether to maintain the standing Trademark Office prohibition against granting U.S. Trademark Registrations for generic words when used in the context of a domain name, such as Booking.com, especially where, as with Booking.com, the domain is highly recognized by consumers as proprietary, rather than merely generic. As the technology of the internet was not envisioned when the Trademark statutes were written in the 1940s, and the policy issues and ramifications could not be anticipated, a call has been made to move with the times, a call strongly rejected by the government's attorneys. Of particular import is the relative market power inherent in ownership of the generic.com, and whether such market strength should be further strengthened with the power granted by a U.S. Trademark Registration. By most accounts, the Justices appear inclined to adopt a flexible, fact-based case by case test for registrability going forward, rather than a complete bar as currently interpreted by the U.S. Trademark Office. 
Whether, and to what extent, SCOTUS adapts, will provide interesting insight into the relatively new composition of the Court. Stay tuned here!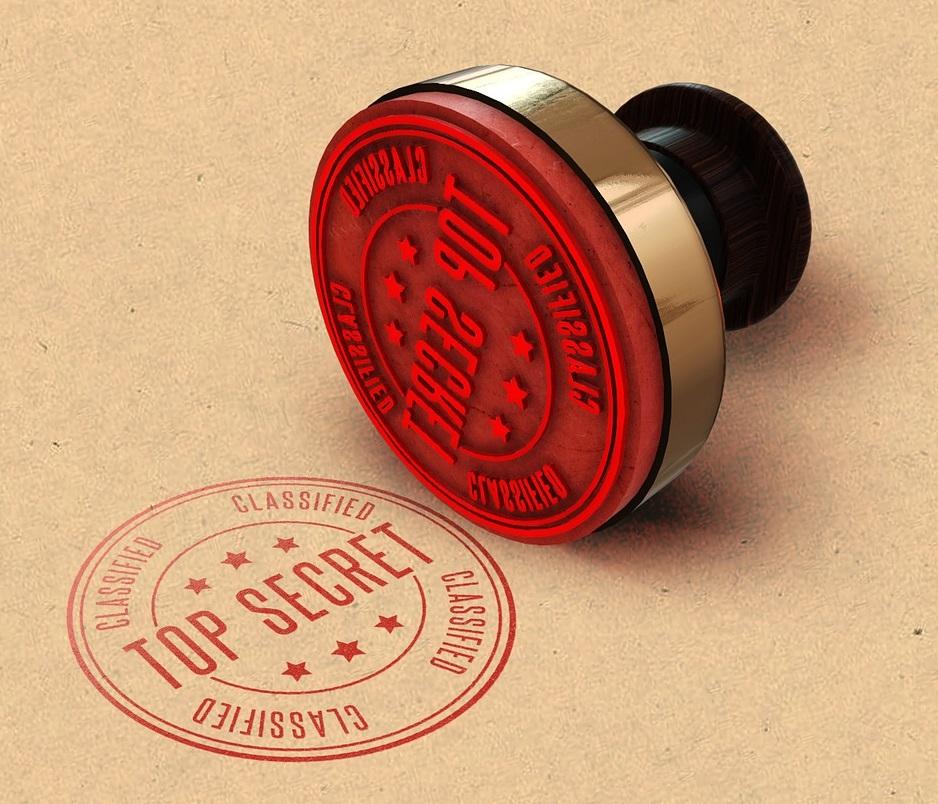 Who Doesn't Love a Good Secret?
Trade secrets can be a powerful tool for protecting key information. No filing fees or recurring costs, and they can last forever. Trade secrets provide a highly effective mechanism for protecting business-critical information, but their strength depends on how they are handled.
A common misconception is that trade secrets can be protected by merely indicating as much or signing a non-disclosure agreement. However, the ability to stop others from misappropriating a trade secret depends on whether there have been reasonable efforts to maintain secrecy and there is independent value in it being secret. Intermingling trade secret and confidential information may cause confusion between parties and may result in improper handling of trade secrets.  Further, courts have found trade secret owners must exercise "eternal vigilance" and associating trade secrets with expiration of confidentiality obligations may preclude trade secret enforcement. Appropriate identification and handling of trade secrets are key to protecting them.
Some practical ways for handling trade secrets may include:
Consider never disclosing business-critical trade secrets or if necessary, use a trade secret escrow.
Establish a policy that defines the types of trade secrets particular to the business and how they are to be handled.
Establish access controls, secure storage locations and transfer restrictions.
Document the chain of custody for incoming and outgoing trade secrets
Implement a return or destruction policy for documents, etc. that contain trade secrets.
Optimize the value of trade secrets by employing the above and other reasonable practices for protecting them.
Upcoming Webinar: University Innovation in Response to COVID-19
Emerging technologies that universities have created during COVID-19
How universities are adapting their commercialization process
Business and investment opportunities for the private sector
Join us on May 28, 2020 at 1:30pm
IDENTIFYING, SECURING AND ADVANCING CREATIVITY®