Intellectual Property Insights from Fishman Stewart
Volume 20, Issue 15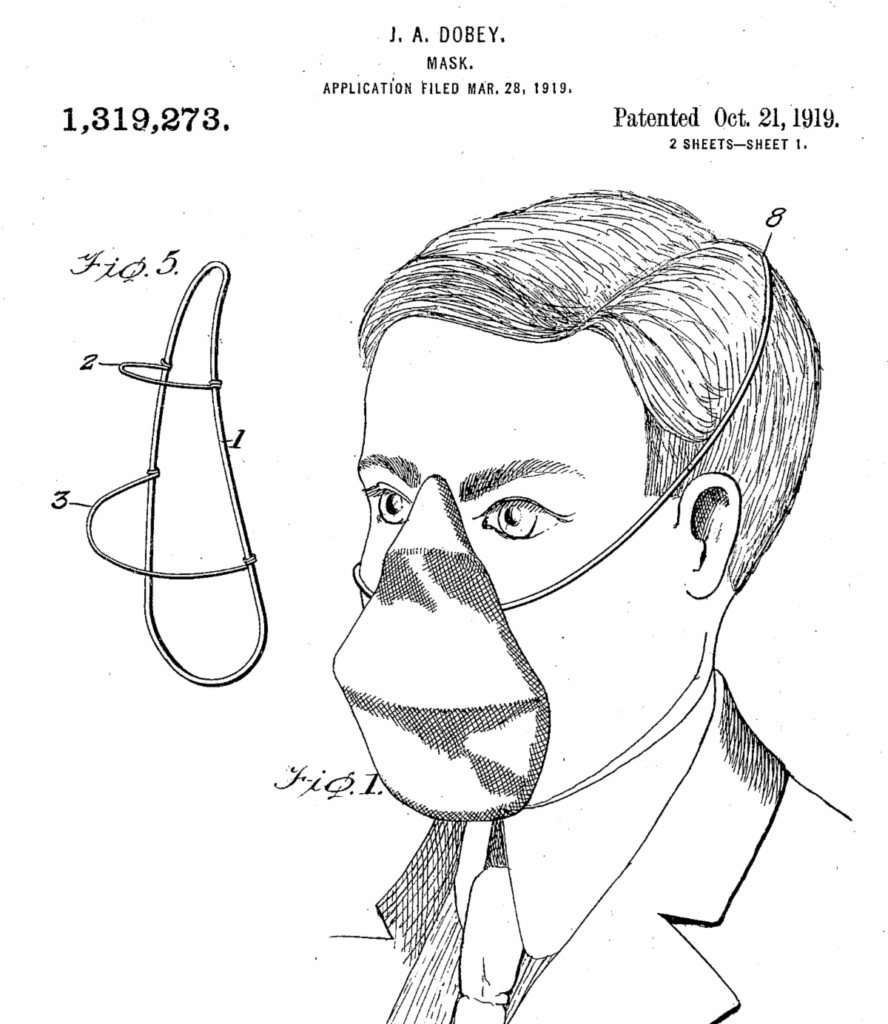 Innovation During a Pandemic
Will COVID-19 impede innovation? It is of course too early to tell. Past events, however, can help predict current outcomes, and U.S. utility patent applications, which are filed to protect inventive concepts, can be a fairly good indicator of innovation.
The Spanish Flu, also a global pandemic, spanned from a first wave in 1918 to a fourth wave in 1920. Turning to the number of utility patent applications filed in the U.S. during the relevant period, the data shows the following changes in activity:
Utility Patent Applications Year-by-Year
1917
67,590 Applications
1918
57,347 Applications
-15% Change
1919
76,710 Applications
+33.8% Change
1920
81,915 Applications
+6.8% Change
1921
87,467 Applications
+6.8% Change
There was a noticeable drop in utility patent applications filed in 1918, the first year of the pandemic. But, the number of applications appeared to quickly rise the following year, with a 33.8% spike. That was followed by a nearly 7% year-over-year increase the next two years.
While some commenters point to the end of World War I in 1918 for contributing to the significant increase in patent applications in 1919, the numbers would seem to indicate that a pandemic may not stifle innovation as heavily or for as long as one might think.
That was a century ago and in a somewhat different technological era. Several recent events may be more reflective of current economic conditions. Specifically, within the most recent 20-year period, there have been two major recessions: The Dotcom Bubble (approx. 2000-2002) and the Subprime Mortgage Crisis (approx. 2007-2009).
During the two-year Dotcom Bubble, the numbers generally increased at about the yearly average increase for the overall 20-year period. In the year following the Dotcom Bubble, there was an increase in applications, but the increase was more modest. In contrast, during the Subprime Mortgage Crisis there was virtually no change in the number of applications for each of the three years of such crisis.
Based on the number of U.S. applications filed during the Dotcom Bubble and the Subprime Mortgage Crisis, one might conclude that even if the number of patent applications filed during a recession does not increase, a decrease is not necessarily likely. So, at least based on the U.S. Patent and Trademark Office stats, it would seem that neither a global pandemic, nor a national recession, can hold down the inventive spirit and innovation for very long.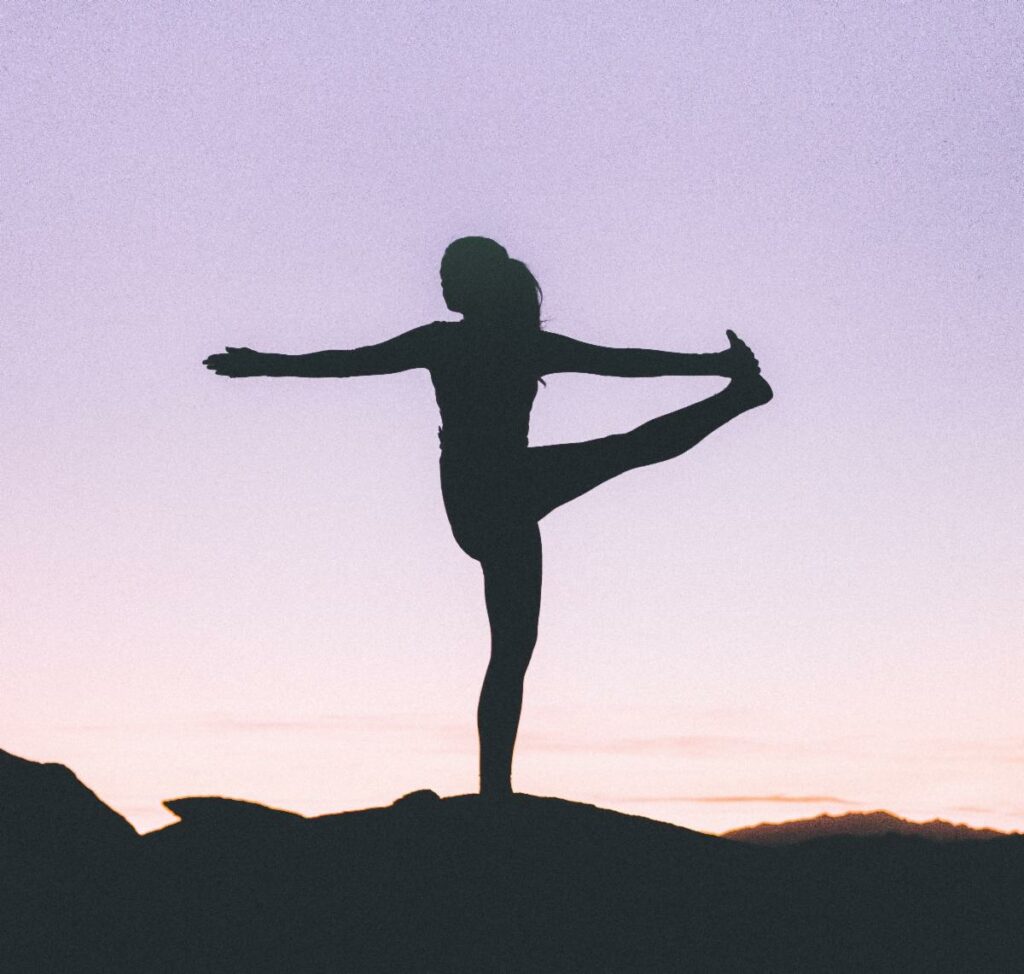 Yoga with the American Intellectual Property Law Association
Fishman Stewart is proud to sponsor a mindful yoga session with the American Intellectual Property Law Association (AIPLA). The virtual yoga session is led by Tiffany Lord, Founder of Love & Osana. The class offers an opportunity to relax, reflect, and reenergize.
The yoga session is part of AIPLA's virtual annual meeting that is running from October 22 to October 30, 2020. The annual meeting offers more than 40 events, including 24 educational sessions, and many opportunities to network with leaders of the intellectual property industry.
Join us October 27, 2020 from 9:00am to 10:30am EDT.
Learn more and sign-up HERE.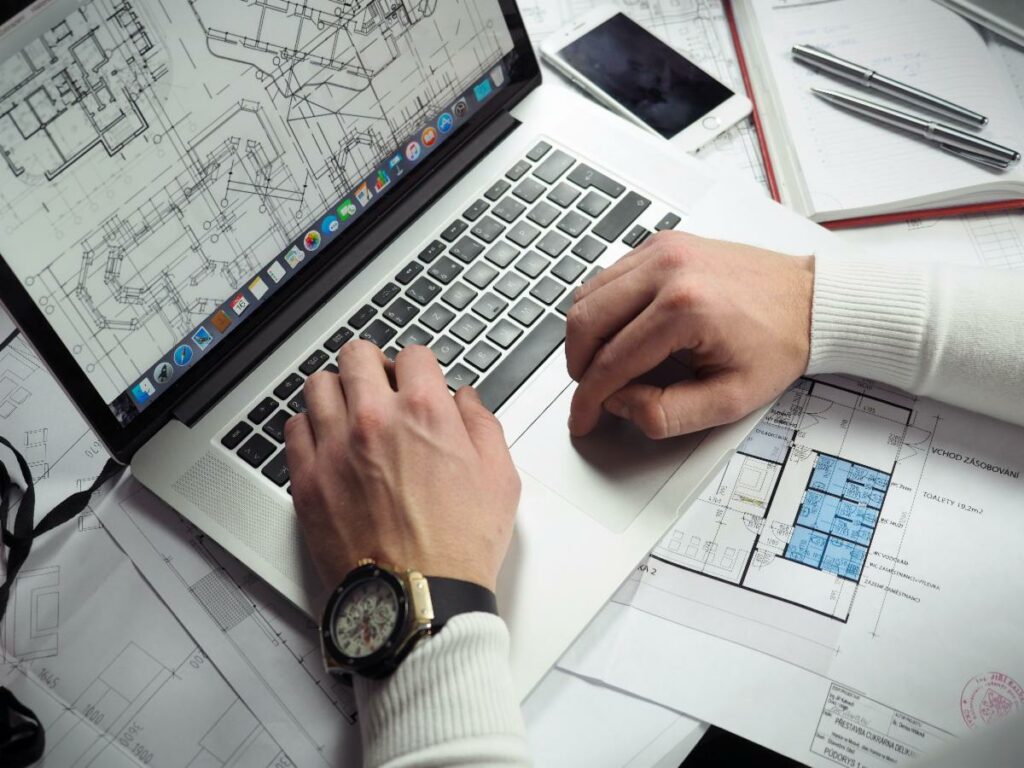 Upcoming Webinar
Doug P. LaLone
 is speaking with the Association for Corporate Growth about protecting intellectual property rights and associated business strategies. Implementing a strong intellectual property strategy into a business plan is critical to promoting growth. Join us on November 4, 2020 for "Growing Pains: IP Strategies to Maximize Value and Protect Your Business," a webinar about the best practices and common pitfalls of intellectual property protection for businesses.
The panel will also include Jennifer Baird of Fifth Eye, Inc., Todd Dishman of Argo AI, and Skip Simms of Ann Arbor Spark and Michigan Angel Fund. The discussion will be moderated by Justin Hanna of Jaffe Raitt Heuer & Weiss, P.C.
Join us live on November 4, 2020 from Noon to 1:00pm EDT and register at the link below.
IDENTIFYING, SECURING AND ADVANCING CREATIVITY®