Intellectual Property Insights from Fishman Stewart
Volume 20, Issue 13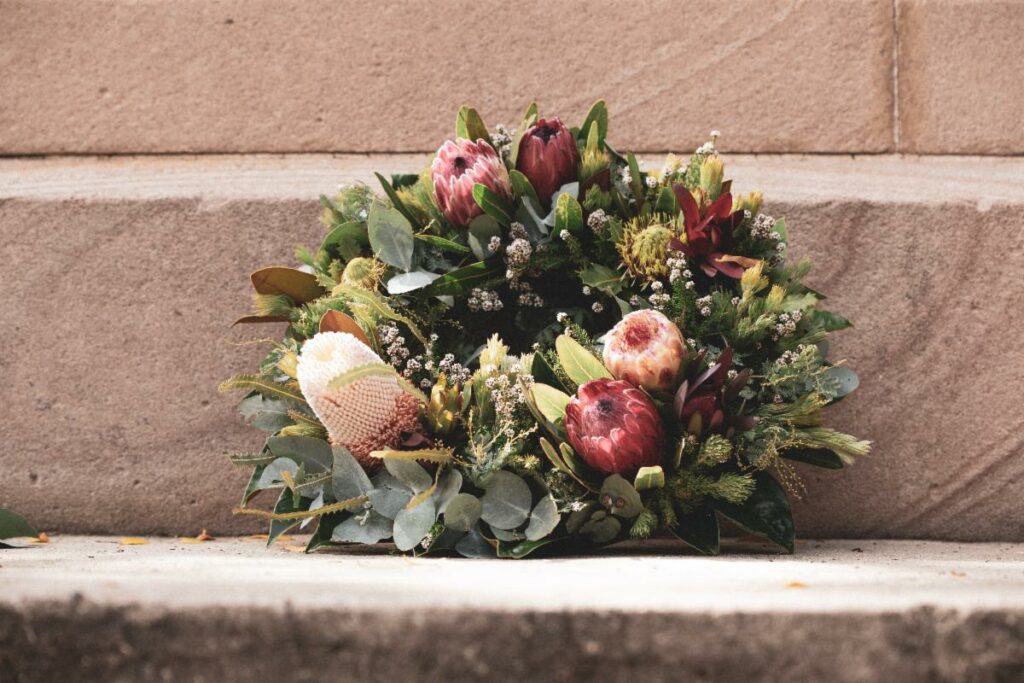 Justice Ruth Bader Ginsburg
It is with great sadness that we mourn the loss of Justice Ruth Bader Ginsburg. The late Justice had an expansive and profound impact on society and the individual lives of millions. Her legacy will be an inspiration long into the future. Her loss is especially felt within the legal community where Justice Ginsburg shattered barriers and paved the way for generations of legal professionals from a variety of backgrounds. Justice Ginsburg had a deep love and respect for the laws of these United States, and that passion was on display at every level of her career. Whether one sees Justice Ginsburg as a zealous protector of freedom and justice or the complimentary dualistic force to her late friend Justice Antonin Scalia, Justice Ginsburg is undoubtably a giant in the legal profession whose careful research and dynamic arguments will be studied and emulated by scholars and practitioners as Justice Ginsburg's spirit passes the torch to the next generation.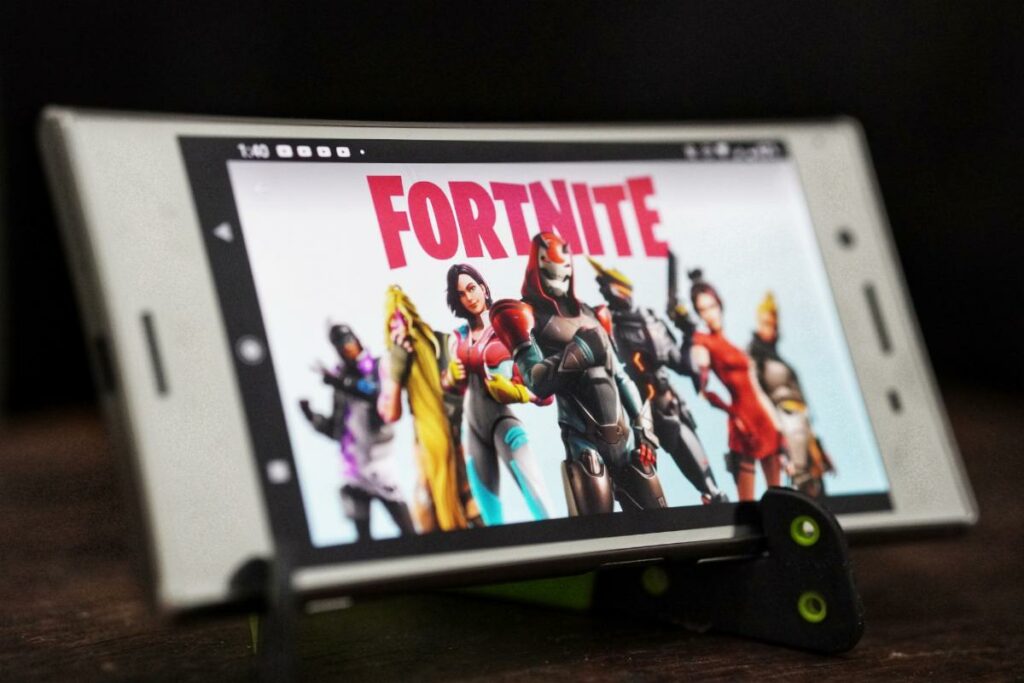 Market Battle: Apple v. Epic Games
By Melissa R. Atherton
A battle has erupted between computer giant, Apple and Epic Games, the creator of the popular video game, Fortnite®. Epic's mission is to end Apple's allegedly anti-competitive payment restrictions on its Apple® mobile devices ("iOS Devices"). The video-game creator provoked the fight by offering Fortnite players using iOS Devices multiple payment options for in-app purchases, a direct violation of Apple's terms of service. Consequently, Apple removed the Fortnite mobile application from Apple's App Store. In the following days, Epic filed an anti-trust lawsuit and a motion for a temporary restraining order. It also launched a marketing campaign, which has gone viral, consisting of the hashtag #freefortnite and a parody of one of Apple's most famous commercials.
The crux of Epic's allegations is that Apple contractually and technologically limits competition so that the only way software developers can reach the one billion people who use iOS Devices is through a single store controlled by Apple (i.e., the App Store), and the only way to sell in-app content to consumers using iOS Devices is by using Apple's payment processing system. Epic alleges that these restraints violate the antitrust laws.
To prevail, Epic must demonstrate that Apple has market, or, even better, monopoly power. Here, there will certainly be a standoff over how the relevant market is defined. If the market is defined as only users of iOS Devices, Epic's chance of success will increase because Apple's market share will amount to 100%, as it has prohibited any competition. However, if Apple can show the relevant market involves users of other devices, its market share would likely not rise to monopolistic levels, reducing Epic's chance of success.
Epic must also show harm resulted from the alleged monopolistic activity. Here, Epic will argue that the harm is that Apple charges a 30% commission, which is typically passed along to customers on all in-app purchases and purchases from the Apple App Store. However, the issue of harm is also not clear cut in view of a recent Supreme Court decision, which upheld that American Express may employ business terms prohibiting merchants from directing consumers to use alternative brands of credit card thereby avoiding higher transaction fees. The Supreme Court considered the benefits and harms to merchants and consumers, ultimately finding that the benefits of the fees outweighed any harm. In view of this case, Apple will likely argue that its activities do not constitute a net harm. However, the judge presiding over the case may disagree as she has already said that she anticipates that experts will opine that Apple's 30% take is anti-competitive.
The outcome of the case will have a broad impact on consumers and businesses in a wide variety of industries, so it is certainly one to follow.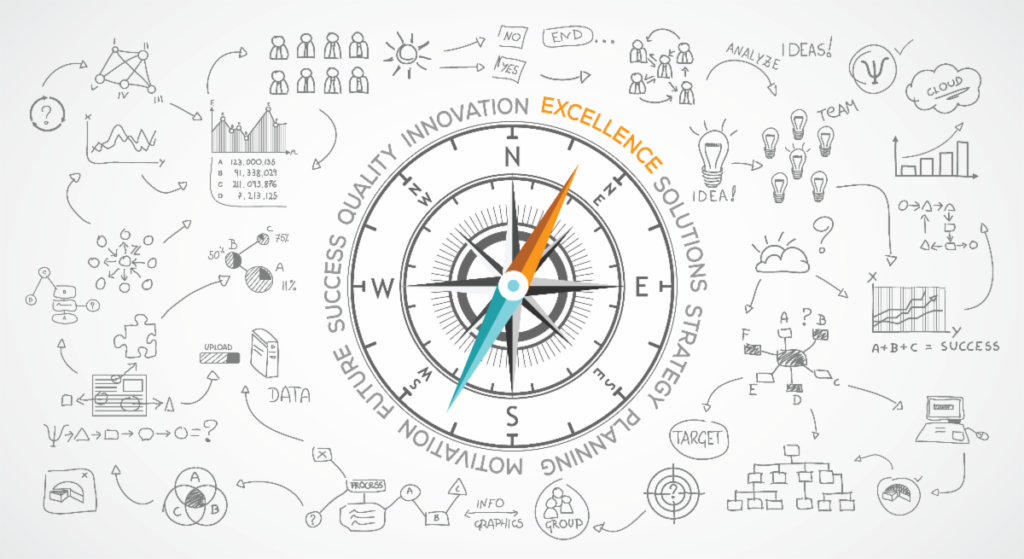 Upcoming Webinar
Douglas P. LaLone
 is hosting a new informative webinar: "A Roadmap to Operational Excellence and Innovation Excellence."
Hear from manufacturing industry leaders who have spent their careers promoting the importance of operational excellence and innovation excellence.
Has your company boldly embraced change to accelerate business growth and innovation?
Learn what smart companies are doing to deploy both lean manufacturing and human-centered design processes as a strategy for economic growth.  
Panelist will include Robert Niemeic, managing partner of 
TwisThink
, and Allan Rae, former automotive executive working with top global companies and universities in over 14 countries using the Principles & Tools to excellence in all parts of their businesses with outstanding results. 
Discussion Topics: 
Learn about the 10 steps for operational excellence and identify the current gaps in your company's operational system.
Discover a proven process for innovation excellence and how it can help your organization answer "what's next."
As "reshoring" accelerates, what steps should your company be taking to regain our manufacturing stronghold?
Join us live Tuesday Oct 6, 2020 1:30 PM EST on Zoom, or subscribe to our YouTube Channel for a recording.
To register, click the button below. Follow us on social media for updates and details.
IDENTIFYING, SECURING AND ADVANCING CREATIVITY®