Intellectual Property Insights from Fishman Stewart
Volume 20, Issue 11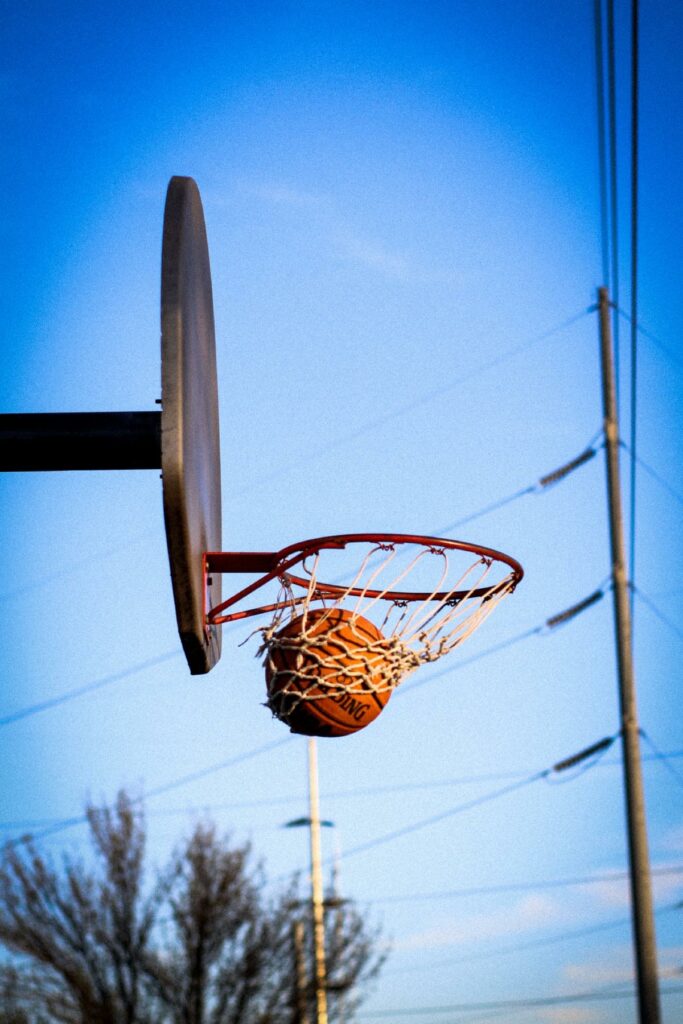 Eyebrow Raising Patents
Like Dwayne Johnson's larger than life physique and Conan O'Brian's adored hairstyle, Anthony Davis, the highly acclaimed NBA basketball player for the Los Angeles Lakers, has his "trademark" unibrow.
While most teens, college students and young adults would tweeze or shave their unibrows out of embarrassment or fear of ridicule, Anthony Davis celebrates his bushy bridge. Apparently, so do his fans who wear "unibrow" masks and otherwise glorify Davis by wearing clothing, creating posters, and baking cookies all with unibrow themes. Even Davis's former collegiate team's mascot, the University of Kentucky Wildcat, has been seen sporting a unibrow.
Fans and the media alike identify the player's notable unibrow with Davis and him alone, as well as his star performance on the court. So much so that Davis received trademark registrations for the brow related catch phrases "RAISE THE BROW," "BROW DOWN" and "FEAR THE BROW" from the U.S. Patent and Trademark Office to capitalize on the unibrow hysteria. Davis' unibrow has found its way onto marketing and sales of numerous merchandise and sponsorships by Davis and the NBA, from apparel to water bottles to bumper stickers to, ironically, after-shave.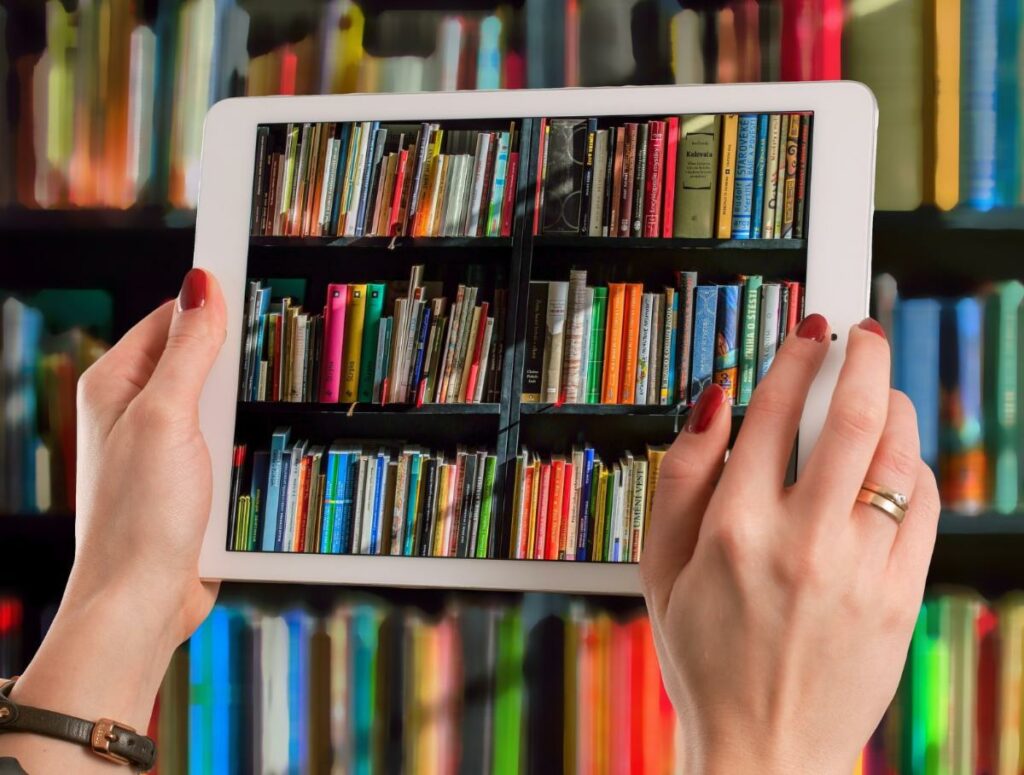 The New Reading Room
Whether you are a small business owner or an expert trademark attorney, it is important to have an understanding of how the U.S. Patent and Trademark Office ("USPTO") evaluates federal registration eligibility. One of the best ways to educate yourself on the complex and continually changing world of federal trademark registration is to read contemporary trademark decisions.
The Trademark Trial and Appeal Board (TTAB), the USPTO's administrative tribunal for trademark disputes, recently unveiled its TTAB Reading Room, which replaces the former TTAB e-FOIA webpage. The Reading Room is an easy to use, searchable database of TTAB decisions in appeals of examiners' refusals to register and challenges to applications and issued registrations. Searchable criteria includes marks, parties, goods/services, grounds for opposition/cancellation, refusal basis, and evidentiary and procedural issues. The text of TTAB decisions is also searchable for even the most specific situations.
TTAB decisions are instructive on a range of topics such as registrability standards, elements of a prima facie case, Trademark Office procedure, and evidentiary standards. With the proceeding and appeal numbers in the Reading Room, users can easily look up the underlying motions and briefs to determine what evidence and arguments the Board found persuasive, as well as relevant case law. Especially for obscure issues, the TTAB Reading Room is a valuable time-saver. The Board's decisions are followed by examining attorneys and trademark specialists in examination of applications and post-registration filings. The decisions are therefore instructive as to responses to refusals and requirements that may be raised, and strategy for responding and relevant case law to support Office Action responses. While the registrability of each mark is ultimately decided on a case-by-case basis, the Reading Room is an excellent tool that provides users with greater predictability during the registration process and in opposition and cancellation proceedings.

Attorney Spotlight
Congratulations to Fishman Stewart partner 
Melissa R. Atherton
 on her recognition by Best Lawyers for the "Ones to Watch" award. The honor is given to attorneys early in their careers (between 5-9 years of experience) who show outstanding professional excellence.
The "Ones to Watch" recognition is the latest in a string of prestigious awards bestowed upon Melissa, including Michigan Super Lawyers "Rising Stars," Oakland County Executive's "Elite 40 Under 40" Class, DBusiness "Top Lawyers," and Michigan Lawyers Weekly "Up and Coming" Lawyers.
IDENTIFYING, SECURING AND ADVANCING CREATIVITY®