Intellectual Property Insights from Fishman Stewart PLLC
Newsletter – Volume 22, Issue 7


This is the Way: Disney's Path to Protecting Baby Yoda
By Melissa M. Chapman

As Disney+ subscribers tuned into The Mandalorian in November of 2019, they could not have expected the break-through character that was about to be introduced into the Star Wars universe: Grogu, commonly referred to as "Baby Yoda" or "The Child."  Grogu quickly became one of the most popular television show characters of recent history.  But what exactly made this character so special?
Despite the character's reception as
cute and meme-worthy
, the surprise and delight of an unannounced character may have also played a role in the character's success.
Star Wars
ran into issues in the past with plotlines and new characters being spoiled ahead of a movie release. For example, trading cards released in 1980 revealed Han Solo encased in carbonite, spoiling his unfortunate
"fate"
well before the release of
Star Wars: Episode V – The Empire Strikes Back
. More recently, LucasFilm filed a new trademark application for
Boba Fett
ahead of the fan-favorite character's appearance in Season 2 of
The Mandalorian
. Viewers lurking the internet for spoilers found the trademark application, leading to theories of Boba Fett's appearance before his episode aired.
Sensing Grogu's potential, the character was deliberately kept secret by Disney. Grogu was withheld from all pre-release marketing and merchandise, screeners of the pilot episode were not distributed, and no trademark applications regarding the character were filed. When Grogu finally hit the screen, the surprise appearance skyrocketed him to fame.
However, secrecy came at a price. With a release so close to the holiday season and no official merchandise yet available, fans turned to unlicensed merchandise and products featuring the character from websites like Etsy and Amazon Marketplace. In fact, Disney – normally a strict enforcer of its intellectual property – seemingly allowed unauthorized merchandise to continue to be sold until it was prepared to file its trademark applications and make available its official merchandise. It is estimated that Disney potentially missed out on
$2.7 million in potential revenue
, simply due to the delay in releasing official Grogu merchandise, after the holiday season. This leads to the question: Was it worth it?
Infamous for its aggressive protection of intellectual property, it was uncharacteristic of Disney to not file a trademark application or otherwise protect the Grogu intellectual property prior to the show's release. While the company may have left merchandise sales on the table, the explosion of internet fame raised significant awareness of the television show.
The Mandalorian
landed at No. 14 on
Nielsen's
overall list of most watched streaming TV shows and movies of 2020, and No. 5 on Nielsen's list of top streaming original series of 2020. Moreover, interest in Grogu helped Disney+ amass over
26 million subscribers
to its streaming services within the first three months after launching.
While we are unable to say "This is always the way", the strategy worked for Disney in this instance. The numbers speak for themselves. The long-term value of keeping "Baby Yoda" a secret played out well in the
Star Wars
galaxy.
Published April 1, 2022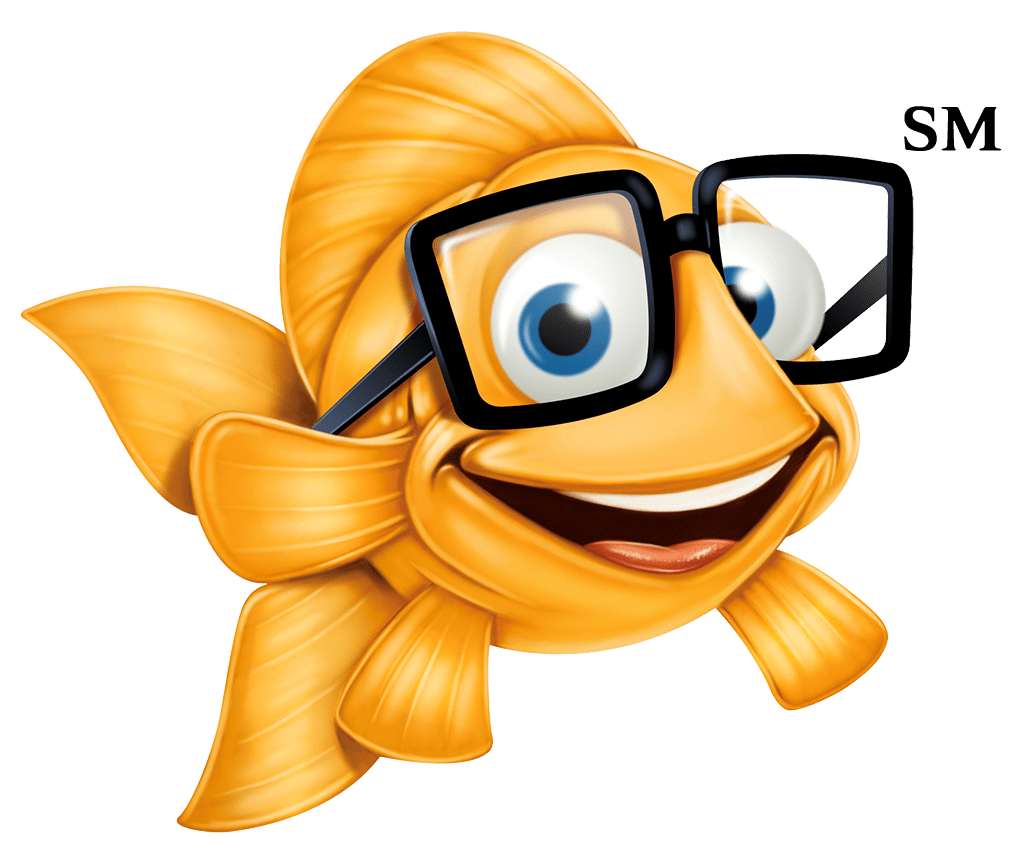 Finny continues his adventures around the world!
Sir Finnegan, known as "Finny" to his school of family and friends, is taking a trip to explore the diversity of intellectual property all around the world. If you see Finny on his journey, please take a picture of Finny and post it on social media with the hashtag #FindFinny so we can track his progress. A plush toy of Finny is available to take home
HERE
.
This week, Finny was spotted at Trafalgar Square in England, Oceanside Pier in California, and Central Park in New York. Follow Finny and see more of his adventures
HERE
.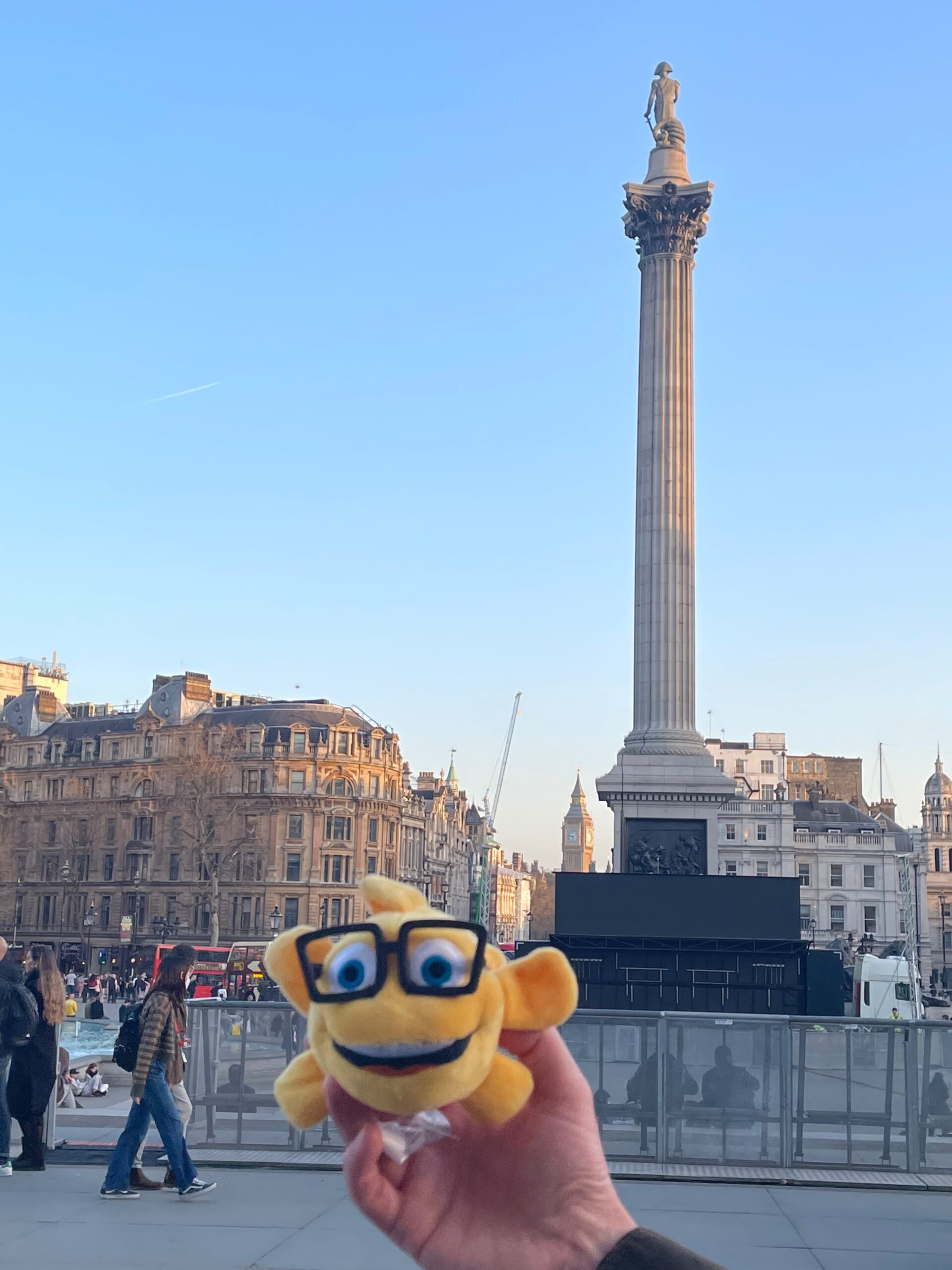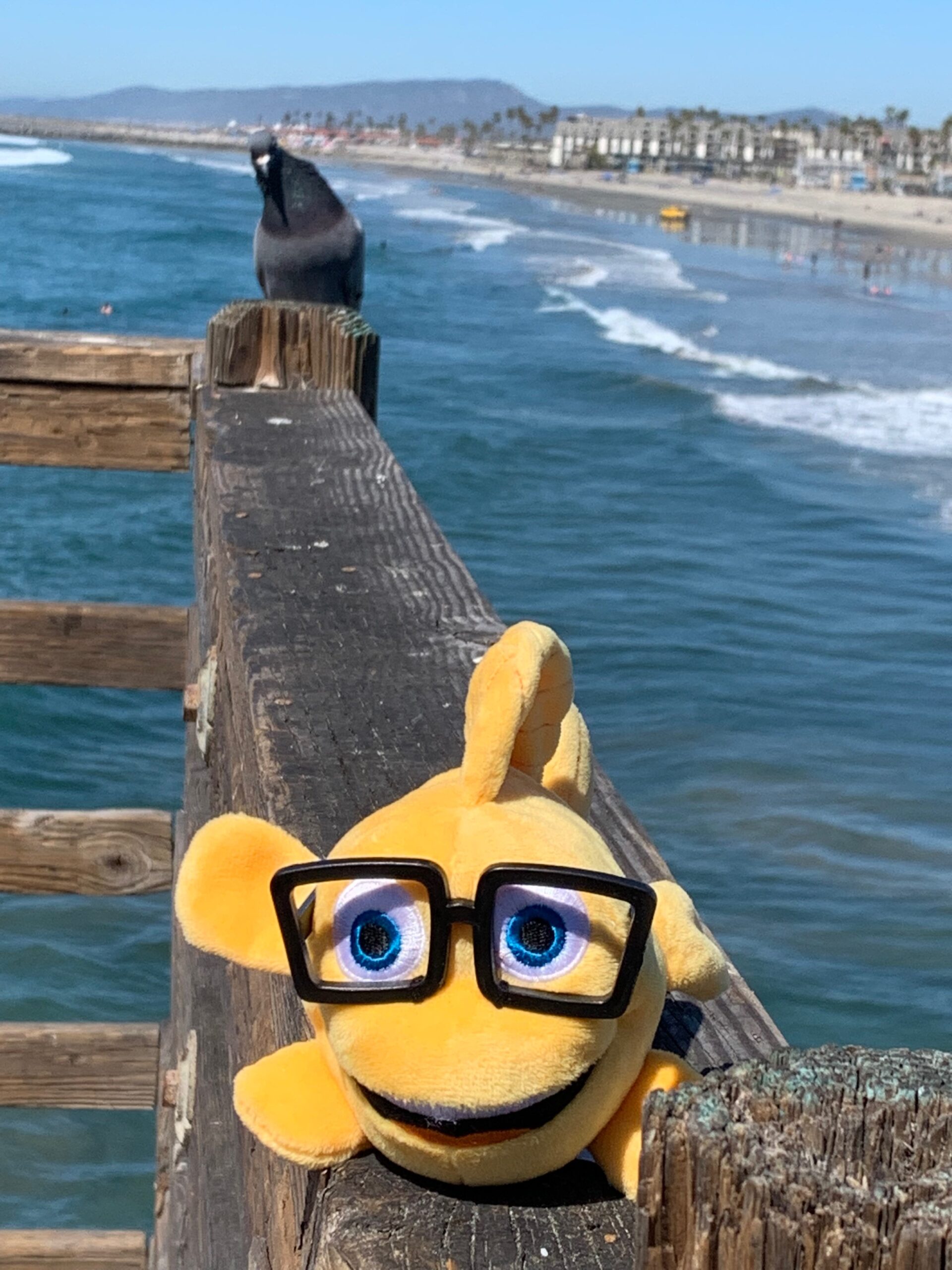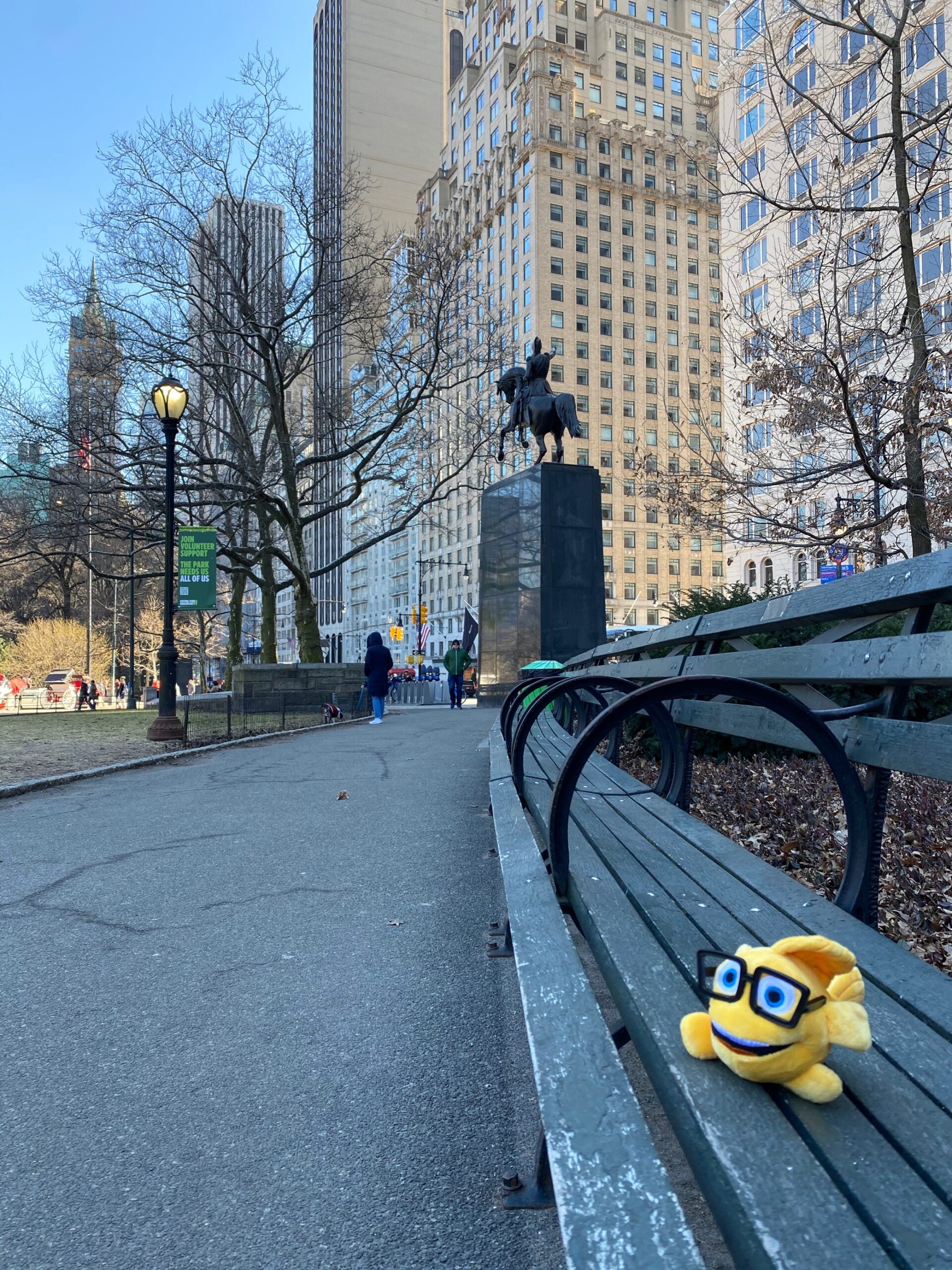 Related Content from Fishman Stewart
IDENTIFYING, SECURING AND ADVANCING CREATIVITY®