Intellectual Property Insights from Fishman Stewart PLLC
Newsletter – Volume 22, Issue 6


RBG
This month is Women's History Month, and this week is the birthday week of one of our country's most influential women: Ruth Bader Ginsburg, or "RBG" as she was affectionately known, the second-ever female justice to the U.S. Supreme Court. Justice Ginsburg, an esteemed civil rights and gender equality attorney who, despite being openly denied employment due to her gender and Jewish faith early in her career, became the first female tenured professor at Columbia Law School, then became a member of the U.S. Court of Appeals for the D.C. Circuit (often referred to as the "mini" Supreme Court"), and thereafter was nominated to the Supreme Court by President Bill Clinton, taking her seat in 1993.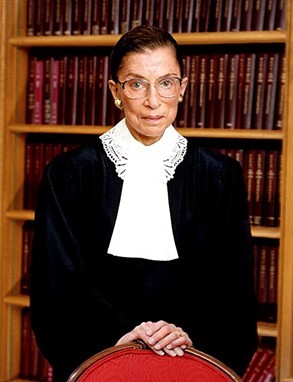 Justice Ginsburg was well-known for a number of her written majority opinions on the Court, including among them, the landmark 1996 decision in United States v. Virginia, 518 U.S. 515 (1996), ending the male-only admission policy of the state-supported Virginia Military Institute (VMI). When speaking to the school's cadets, she said she knew her opinion would "make VMI a better place."
Perhaps more than her majority opinions, Justice Ginsburg was famous and respected for her powerful, often fiery, dissenting opinions, including as one of the dissenting Justices in the 5-4 decision in Bush v. Gore, 531 U.S. 98 (2000), in which she traded the customary closing "Respectfully," with "I dissent," paving the way for generations to associate her with the phrase "I dissent."
Justice Ginsburg deeply admired arts and culture, enjoying opera and travel with close friend and ideological opposite on the Court, Justice Antonin Scalia. Perhaps rooted in her love of the arts, and her prolific collection of personal writings, she was strongly committed to the protections afforded to art and literature through copyright law.  She wrote for the 7-2 majority in Eldridge v. Ashcroft, 537 U.S. 186 (2003), denying a First Amendment challenge to extending the "term" of a copyright, and upholding legislation establishing the controversial "life of the author plus 70 years" term of protection for copyrighted works in the United States.  Justice Ginsburg's intellectual property decisions often found her switching up typical alliances on the Court, with Court conservatives frequently backing Justice Ginsburg on matters of copyright law. In the world of copyright, her daughter, Professor Jane Ginsburg, of Columbia Law School, is a preeminent copyright scholar.
Justice Ginsburg found her voice in patent and trademark law as well, authoring the majority opinion in Microsoft Corp. v. AT&T Corp., 550 U.S. 437 (2007), which strengthened territorial limits inherent in patent law, and Nautilus Inc. v. Biosig Instruments Inc., 572 U.S. 898 (2014), backed by a unanimous Supreme Court and instrumental in its establishment of standards for finding patents invalid .
In trademarks, she wrote the recent COVID-era opinion in Patent and Trademark Office v. Booking.com B. V., 591 U.S. ___ (2020), establishing a path for protecting the registrability of otherwise generic ".com" trademarks. This case was covered in a previous Fish Tank newsletter.
Justice Ginsburg will be long remembered for her powerful voice, her signature feminine collars adorning her judicial robe, and her moniker "Notorious RBG."
Published March 18, 2022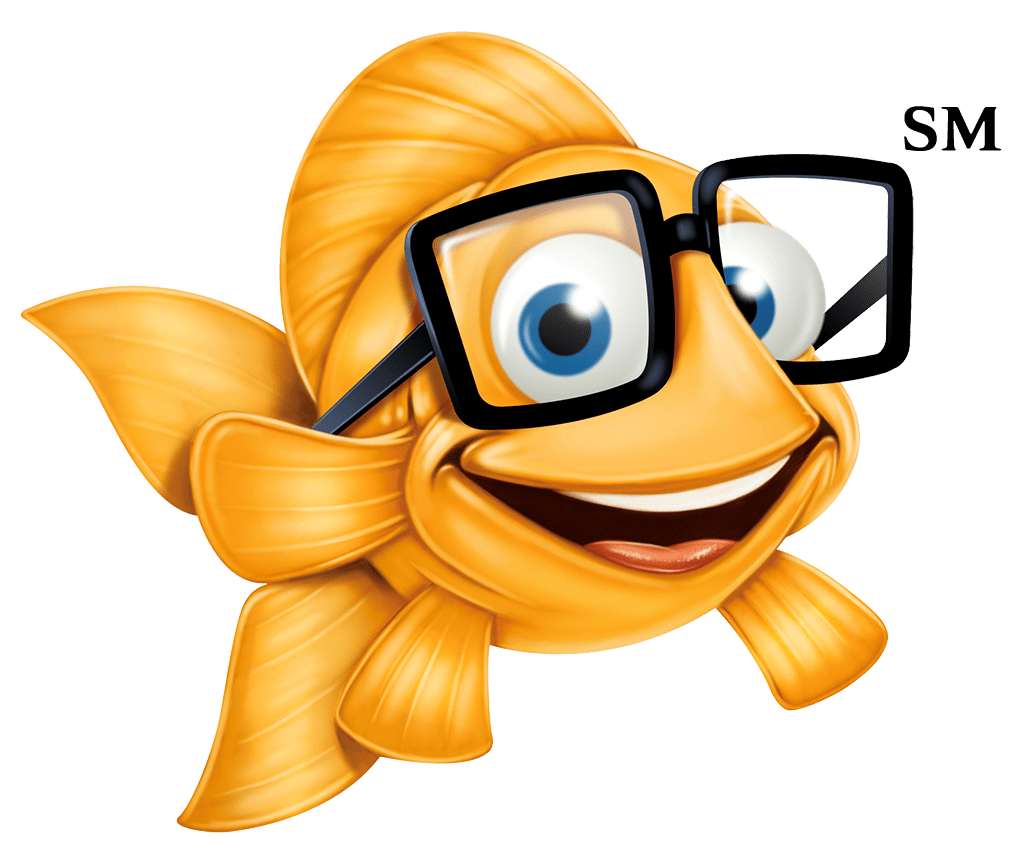 Advancements at Magnetic Products
Fishman Stewart client, Magnetic Products, Inc. (MPI), of Highland, Michigan, continues to be recognized as an industry leader in the field of magnetic separators. MPI's most recent product is the INTELL-I-MAG™ materials separator that self-monitors and provides customer reports for ferrous metal contaminants in a variety of products such as consumer foods, animal feeds, chemicals, plastics, and recycling to name a few, and sends notifications when cleaning or maintenance is required. The technology is yet another application using the internet-of-things (IoT) that reduces maintenance costs and avoids product failure by sending timely notifications. As manufacturers continue to evolve factory automation, loT and Industry 4.0 technologies are becoming prevalent in forward thinking companies to compete in the highly competitive global marketplace.
We at Fishman Stewart are proud partners with MPI and have worked to protect this important Intellectual Property.  
MPI's recently issued patent can be found
HERE
.
Information on its pending federal trademark application can be found
HERE
.
IDENTIFYING, SECURING AND ADVANCING CREATIVITY®