Intellectual Property Insights from Fishman Stewart PLLC
Newsletter – Volume 22, Issue 16


Does Free Speech Protection Apply to Shoes?
Does freedom of speech apply to shoes? That's the question presented in a trademark lawsuit brought by Vans against MSCHF, a Brooklyn-based art collective behind musician/artist Tyga's "Wavy Baby" sneaker design. Vans claims the Wavy Baby shoe design infringes its trademark and trade dress rights related to its Old Skool shoes and other products. MSCHF insists the design represents a form of commentary that is protected by the First Amendment because the Wavy Baby shoe design is a parody of the Old Skool shoe design. Check out a side-by-side comparison photo of the shoes.
Vans secured a temporary restraining order and preliminary injunction to stop MSCHF from continuing to sell the Wavy Baby sneakers. MSCHF argued that the shoe design was a parody meant to comment on "sneakerhead" culture and Vans' "outsized role" in that culture. However, the federal judge assigned to the case was not persuaded that consumers "got the joke." The judge reasoned that the Wavy Baby sneakers had already confused consumers and thus could not be a parody.
Interestingly, the court did not consider the usual test that applies in cases where a party claims a parody defense in expressive works such as movies, plays, and video games—and even consumer items such as dog toys. On the one hand, it makes sense to apply free speech principles equally to all forms of speech rather than allow a court to pick and choose what mediums of free speech should have more, less, or no protection at all, or require that all consumers be "in on the joke." On the other hand, applying traditional First Amendment principles to consumer goods may open the floodgates of court-sanctioned infringement by granting constitutional protection to counterfeiters because their knock-off products parody a legitimate brand or are a commentary on consumerism.
MSCHF has appealed the decision to the U.S. Court of Appeals for the Second Circuit. Now the appellate court has the difficult task of balancing freedom of expression without turning the First Amendment into a free pass for counterfeiters. This case will surely be watched by artists and trademark owners alike. We will keep you posted with any developments!
Published August 5, 2022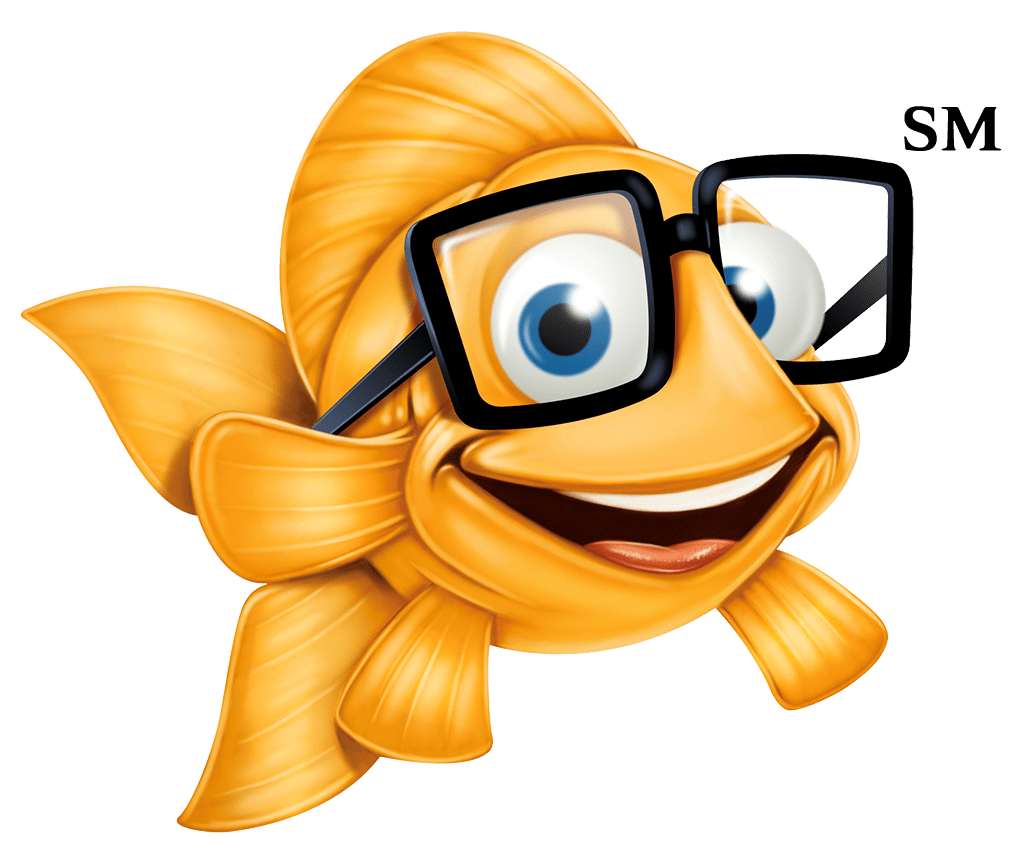 The Litigation War Room: Episode 20
Hosted by litigation attorney Maxwell Goss, the Litigation War Room offers great stories and great insights from some of the nation's most accomplished courtroom lawyers.

On this episode, Maxwell Goss speaks with prominent criminal defense attorney Neil Rockind. Neil talks about his victory in securing the acquittal of an individual charged with reckless driving following the highly publicized tragic death of a police officer. Neil shares insights on many aspects of trial practice, including the importance of humanizing the defendant, dealing with public scrutiny in high-profile cases, and how cross-examination can make or break your case.
 
Related Content from Fishman Stewart
IDENTIFYING, SECURING AND ADVANCING CREATIVITY®