Intellectual Property Insights from Fishman Stewart PLLC
Newsletter – Volume 22, Issue 14


Dairy Queen's "Blizzard" Left Out in the Cold
By Zachary P. Grant
Dairy Queen, home of the iconic Blizzard frozen treat, was turned upside down in court. In enforcing its trademark rights for "Blizzard" against W.B. Mason – an office supply store – for selling bottled water and copier paper with the same name, a U.S. District Judge ruled against the frozen dessert giant. The case is a chilling reminder that the root of trademark rights is found in consumer perception.
Trademarks rights are generally limited to a particular field of goods and services. That is why Dove Chocolates and Dove Soap peacefully coexist without confusion. Dairy Queen holds five US trademark registrations for various "Blizzard" marks for frozen confections, directed to its popular soft-serve products that are blended with candy, fruits, nuts, or other sweet items. In contrast, W.B. Mason holds two U.S. trademark registrations for "Blizzard" copier paper, as well as a common-law mark for five-gallon jugs of "Blizzard" spring water. In its lawsuit against W.B. Mason, Dairy Queen claimed there is a distinct risk of consumer confusion because both companies sell bottled water, although Dairy Queen's bottled water is not branded with the Blizzard mark.
In a 217-page opinion, U.S. District Judge Susan Richard Nelson soundly rejected Dairy Queen's theory in a major win for W.B. Mason. The judge pointed to several important facts in determining likelihood of confusion between the "Blizzard" brands in question. Among them, Dairy Queen introduced no evidence of actual consumer confusion, the brands coexisted without confusion for 11 years, and the businesses each appeal to distinctly different audiences, namely, Dairy Queen is primarily a restaurant that sells food and beverages to consumers, while W.B. Mason is a business-to-business retailer of office supplies. W.B. Mason's catalog does offer large, five-gallon jugs of water, but such a product is intended for use in office breakrooms rather than sold to individual customers. In other words, the court was confident that people are generally aware that a company that sells small water bottles with its frozen dessert is not the same company that sells giant water jugs to complement the stacks of printer paper in the office.
Dairy Queen has expressed an interest in appealing the ruling, but the road to success is icy. Enforcing trademark rights is a critical endeavor for all brand owners, but prudent observation and analysis of the actual threat of confusion must be carefully considered. If you are enjoying a frozen dairy treat in the office breakroom this summer, see if you can spot any other trademark anomalies of unassociated companies with similar branding. Hint: the sugar brand your find in the cabinets is not related to the pizza brand on your table.
Answer: Domino Sugar / Domino's Pizza
Published July 8, 2022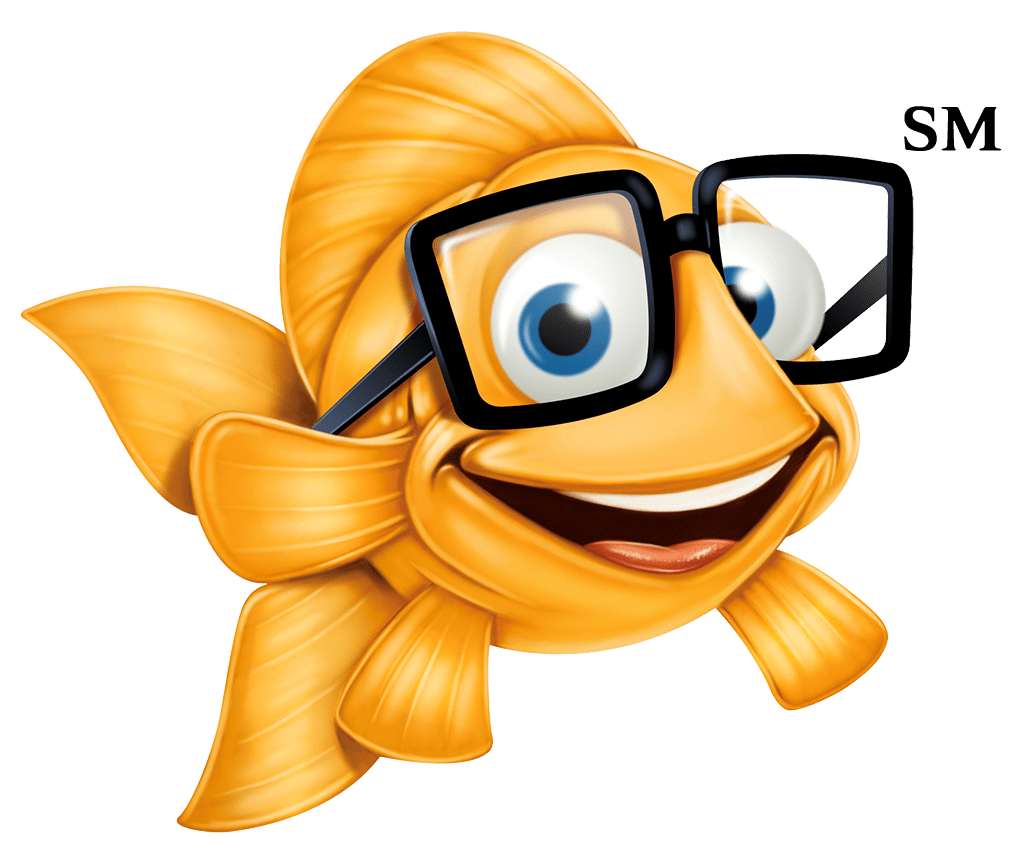 Finny continues his adventures around the world!
Finny is now on Instagram! His account is @followfinny.
Sir Finnegan, known as "Finny" to his school of family and friends, is taking a trip to explore the diversity of intellectual property all around the world. If you see Finny on his journey, please take a picture of Finny and post it on social media with the hashtag #FollowFinny so we can track his progress. A plush toy of Finny is available to take home HERE.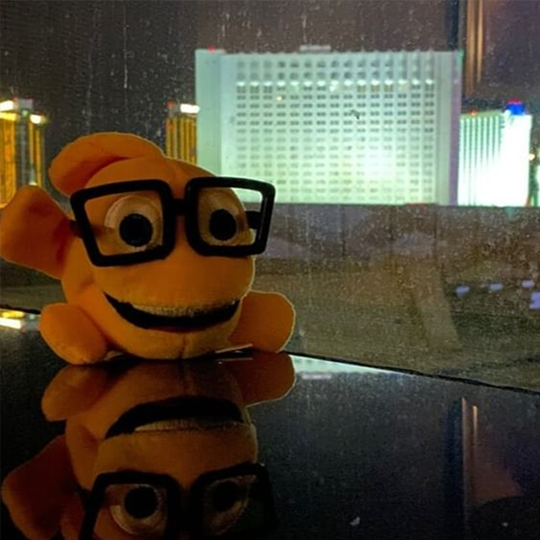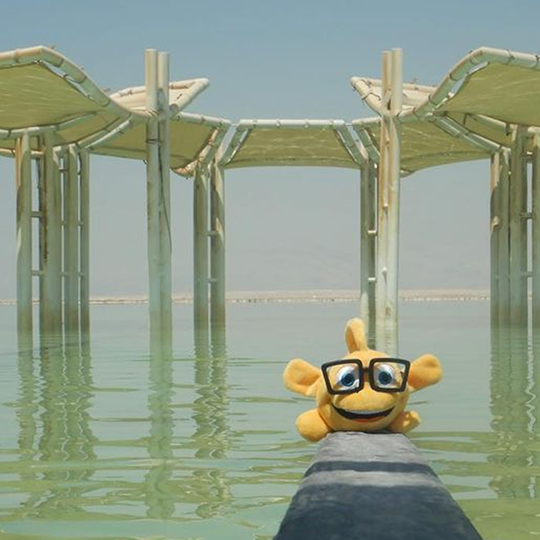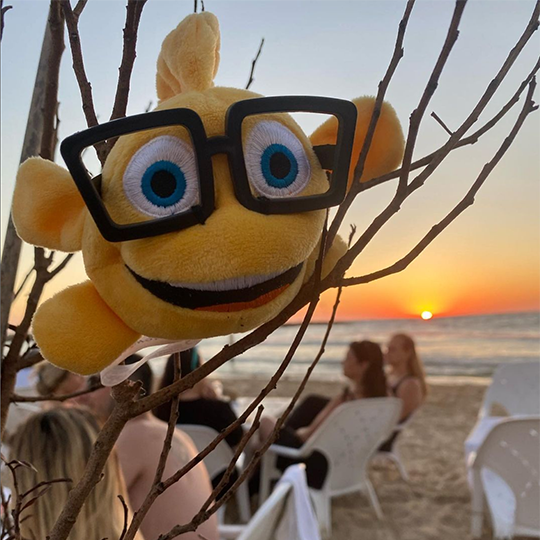 Related Content from Fishman Stewart
IDENTIFYING, SECURING AND ADVANCING CREATIVITY®