Intellectual Property Insights from Fishman Stewart PLLC
Newsletter – Volume 22, Issue 9


Cannabis Trademarks: Counterculture or Counterfeit?
By Zachary P. Grant

Lately, numerous household brands have received a bit of a spin. For example, you might have seen cannabis-infused Skittles® candy, Potify software, Tapatio® THC wax, Gorilla Glue® marijuana flower, UPS® cannabis delivery, or Jimmy Buffett's Marijuanaville. But, so far, none of these brands are actually jumping headfirst into the cannabis industry. These are examples of cannabis businesses that attempted to leverage the goodwill of iconic brands to give their fledgling start-ups a boost.

Trademark infringement is prevalent in all industries, but some of the examples coming from the cannabis sector seem particularly salient, and with the advent of state cannabis legalization, trademark infringement lawsuits are on the rise. Cannabis brand owners have a long history of using clever names, puns, and parodies to make their taboo products more approachable. But this history of counterculture branding has raised issues of trademark infringement and counterfeiting for several cannabis business owners.

Many cannabis brands are created by entrepreneurs who are not seeking to poke the sleeping bear of established trademark owners. Rather, those entrepreneurs erroneously believe that merely creating a clever twist on an existing product name in a new market creates sufficient distinction between the brands to insulate them from liability. While there is precedent for such an argument, trademark fair-use and similar defenses around that kind of artistic expression are extremely complex and require strong evidence that there is no likelihood of confusion between brands.

A primary tenet of trademark law is to create clarity in the marketplace and bolster consumer confidence in product authenticity. When cannabis businesses adopt branding that uses the name and iconography of established trademarks there is a risk of consumer confusion. Moreover, these cannabis companies also neglect to consider that even trade dress – the colors and typography used in association with trademarks – can also be a basis for confusion. Branding that creates uncertainty or confusion in a product's origin is damaging to the original brand owner and poses a danger to consumers who might inadvertently imbibe a psychoactive substance.

Thus, brand owners need to watch out for naïve and malicious actors that may be growing something in their back yard. Likewise, cannabis entrepreneurs must be careful to steer clear of using trademarks and packaging that might create consumer confusion. Finally, consumers should regularly inspect product labels to verify authenticity, and report potential instances of fraud to the FTC.

The rapid growth and associated growing pains of the cannabis industry is fascinating to observe, but trademark infringement in this sector is an excellent reminder that trademark law keeps consumers safe and businesses thriving.

For more information trademark strategies for cannabis brand owners, see our white paper on the subject.
Published April 28, 2022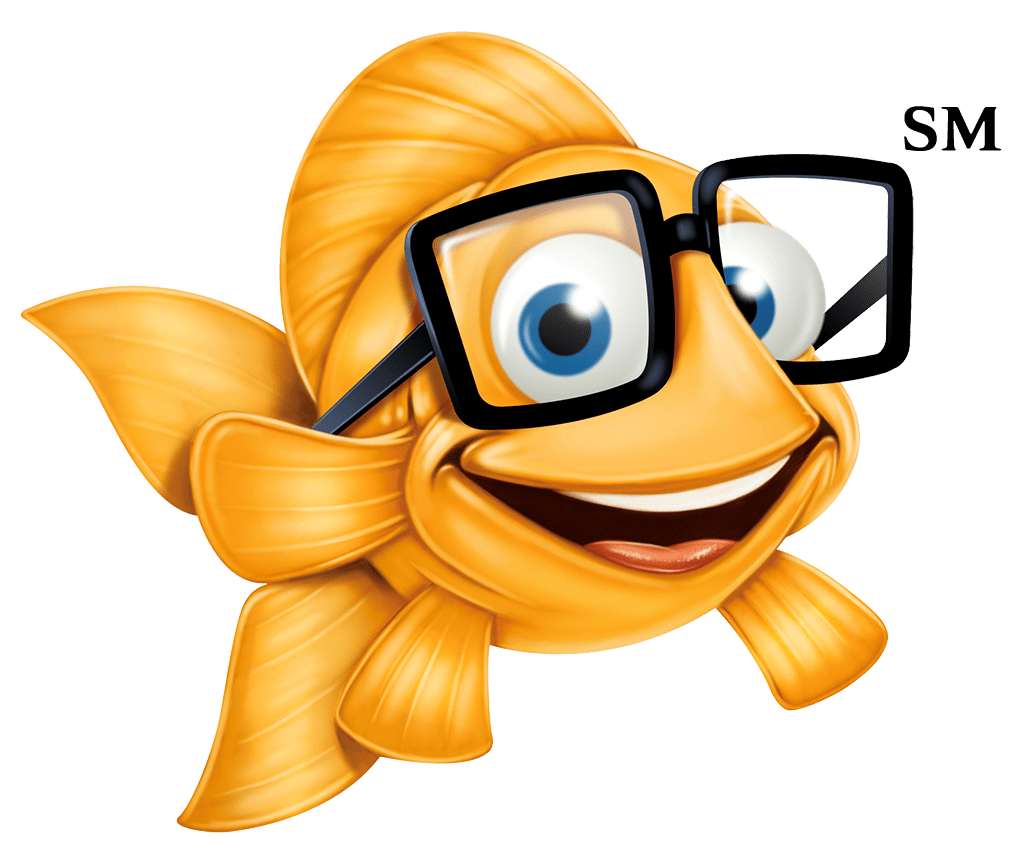 Maxwell Goss Presents on Intellectual Property and the First Amendment
Last week, Fishman Stewart partner
Maxwell Goss
delivered a presentation on "Intellectual Property and the First Amendment" to the Michigan Intellectual Property Law Association. Max examined the right to free expression in the U.S. Constitution and its impact on trademark, copyright, trade secret, patent, right of publicity law, and litigation. Max is a litigation and trial lawyer representing clients in intellectual property and commercial cases in Michigan and around the country, and providing strategic advice on IP, technology, and business law matters.
Related Content from Fishman Stewart
IDENTIFYING, SECURING AND ADVANCING CREATIVITY®