Intellectual Property Insights from Fishman Stewart
Mini Article – Volume 22, Issue 17


Artificial Intelligence Resurrects Val Kilmer's Voice for 'Top Gun: Maverik'
By Art Hallman
Top Gun: Maverik has dominated the box office this summer, surpassing $1.37 billion globally, and has become Tom Cruise's highest grossing movie of all time. To the delight of Top Gun fans, Val Kilmer returned as Tom "Iceman" Kazansky.
Kilmer's health has been in the headlines for years and, sadly, he lost his ability to speak after battling throat cancer. But for his return to the big screen, Kilmer partnered with the London startup Sonantic to digitally recreate his voice. Sonantic is a voice synthesis company that uses an artificial intelligence engine to create expressive and realistic artificial voices.
Sonantic generates voice models by feeding its proprietary algorithms with hours of archival footage of specific individuals speaking. However, a substantial portion of the available archival footage of Kilmer was off-limits due to licensing issues. This left Sonantic with a suboptimal amount of footage to feed into the existing software to create Kilmer's model. To compensate, Sonantic developed new algorithms capable of generating a better-quality voice model with the limited amount of available footage. Then, Sonantic generated multiple voice models and selected the model that most closely mimicked Kilmer's voice. The result was a voice model with the capability of creating completely new dialogue with emotional expression, inflection, and nuance—which is a giant leap from the mixed-tape method of stitching together existing recorded dialogue clips.
Kilmer's collaboration with Sonantic raises several intellectual property concerns. For instance, who owns Kilmer's recreated voice? Kilmer? Sonantic? No one? Can Kilmer prevent Sonantic from using his cloned voice in other content? Can Sonantic or Kilmer prevent other parties from appropriating or copying the cloned Kilmer voice? How much say should Kilmer and Sonantic each have in the use of the cloned voice going forward?
Currently, there are no federal or state laws that directly address the simulation or recreation of an individual's voice by A.I. It is unclear whether, or how, existing legal theories, like copyright law and publicity rights, might apply to the use or misuse of artificially cloned voices. Additionally, the proliferation of A.I. voice cloning has already led to sophisticated criminal activity—like a $35 million bank heist in 2020—and a $240,000 fraud scheme. Also, some uses have raised ethical concerns—like the posthumous cloning of Anthony Bourdain's voice in a documentary film to speak a few sentences the late celebrity chef wrote, but never said aloud.  
As A.I. continues to drastically evolve, political pressure is escalating for Congress to modernize intellectual property laws to keep pace with technological advancements. Progress is slow when it comes to intellectual property law, and there is no certainty that meaningful reform will occur anytime soon. Until legislation catches up, parties should carefully draft and review contract and licensing provisions regarding the ownership and control of voice models at the outset of a project.
Art Hallman is an associate attorney at Fishman Stewart and practices in the fields of patent, trademark, copyright, and trade secret law. Before attending law school, he worked as an engineer in the oil field service industry and the automotive industry.  He holds an B.S. degree in electrical engineering and an MBA.
Published August 25, 2022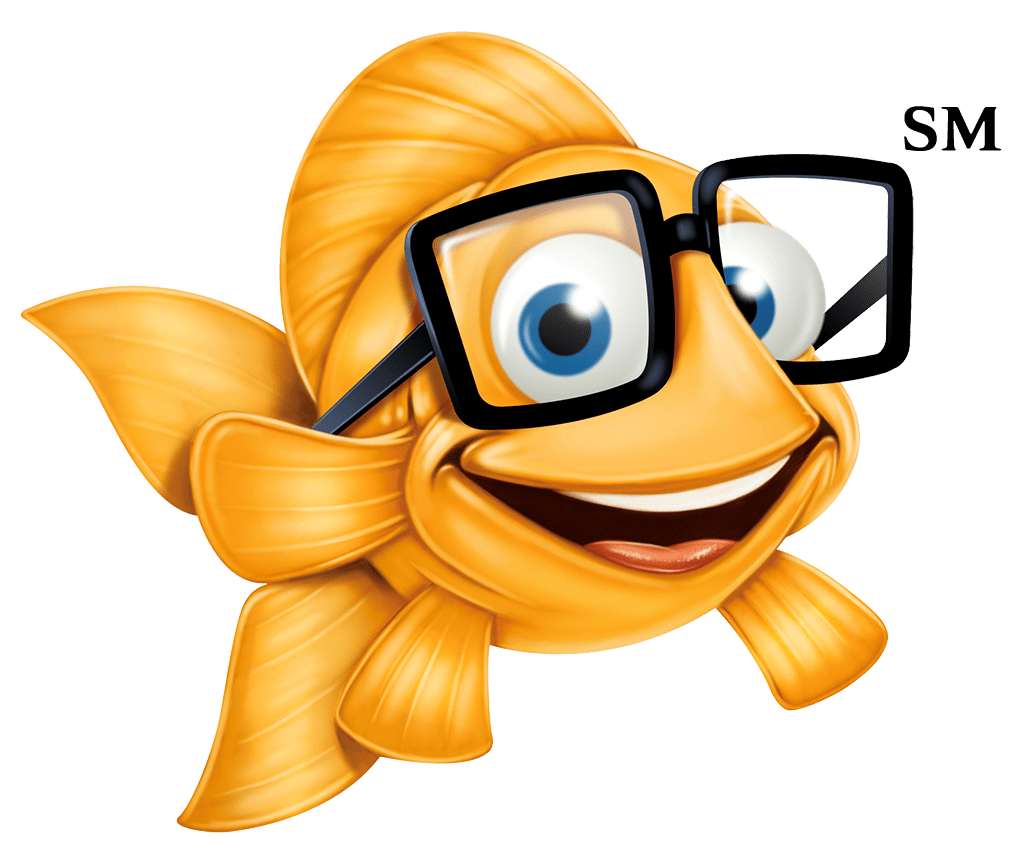 Related Content from Fishman Stewart
IDENTIFYING, SECURING AND ADVANCING CREATIVITY®