Intellectual Property Insights from Fishman Stewart
Mini Article – Volume 23, Issue 4


AI Stands for … Art Infringers?
By Alexander JSW Johnson

Artificial Intelligence tools have been all the rage in recent months. From ChatGPT to Midjourney, these tools take different forms but the premise is the same: a user enters a prompt in text form, and the AI tool creates a response in text-form or image. They do so by learning from existing writings and images and then composing a piece based on all those reference points. They can even write or render in the particular style of a person, genre, period, or other style-defining category.

Last month, a trio of artists filed a class action suit against three AI tool-makers: Stability AI Ltd. (and Stability AI), Inc., Midjourney, Inc., and DeviantArt, Inc. The thrust: these tools create works (text or images) taking the style of or sourcing from copyrighted works without permission.

I'm not here to weigh in on this suit (particularly the class certification angle), but, I do find it interesting and noteworthy that in my undergrad art studies, instructors often encouraged studying the classics and practicing replication of specific pieces down to every detail imaginable as a means of developing skill—but the works I trained on were always public domain pieces. The pieces that these AI tools have drawn on for training their skills and creating their pieces are, at least in some instances, not public domain.

This case draws out some interesting issues for AI-generated artwork.  First, do these AI art bots "copy" works such that it is copyright infringement, or is it fair use as inspirational source material? Second, regardless of infringement and fair use, are the works of these AI tools copyrightable works themselves?

Last month I asked for your take on who owns the copyright in user-prompted, AI-generated text. After considering the issue for a different medium—visual works—I'm curious what your view is now.

Who owns the copyright in works generated by AI tools?
Alexander JSW Johnson is an attorney at Fishman Stewart with nearly a decade of experience in trademark and intellectual property matters. He works in the firm's Trademark Practice Group. He holds a B.A. in Art (studio emphasis) and Journalism. Check out his full bio here.
Published February 23, 2023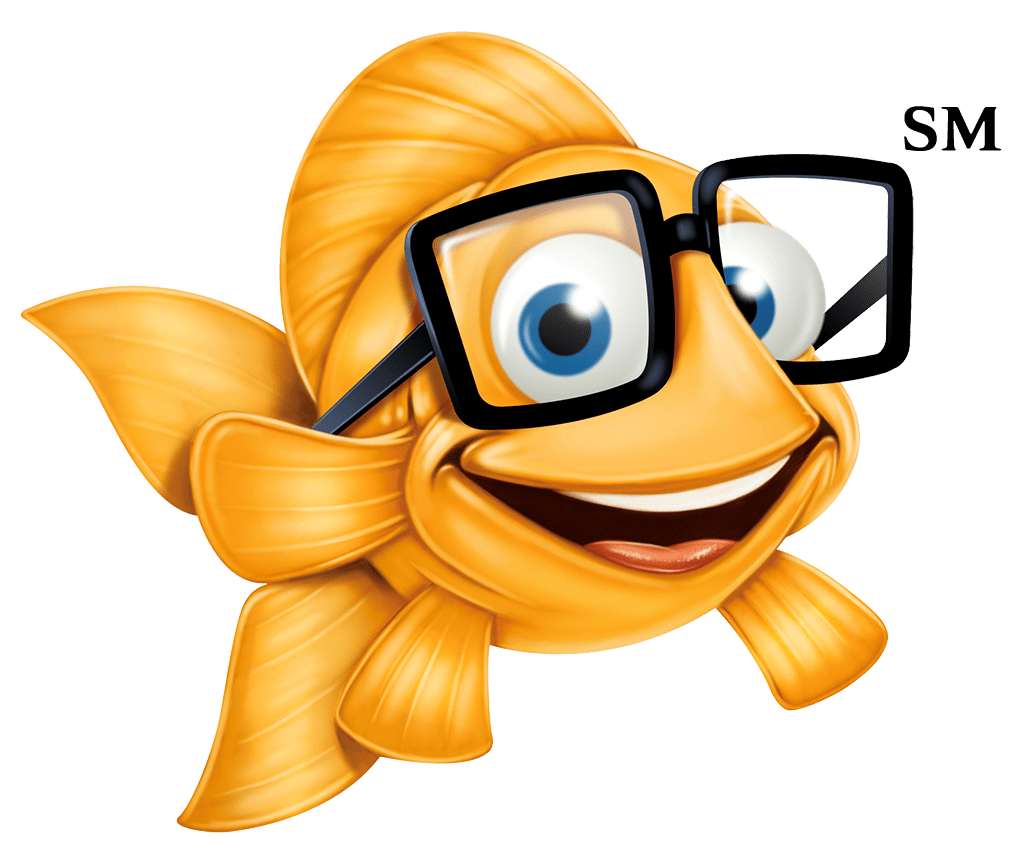 Related Content from Fishman Stewart
IDENTIFYING, SECURING AND ADVANCING CREATIVITY®