Intellectual Property Insights from Fishman Stewart
Mini Article – Volume 23, Issue 13


A Banana Taped to a Wall – Copyright but no Infringement
By 
Kristyn Webb
How many ways are there to tape a banana to a wall? Yes, this is a serious legal question. In fact, this was the question presented in a recent copyright infringement lawsuit in Florida. 
Italian artist Mauizio Cattelan is known for his controversial artistic creations, including a piece called 
Comedian
 which is a banana duct-taped to a wall. Since its gallery debut in 2019, 
Comedian
 has made headlines a couple of times, first when it was sold for $120,000, and then 
when the banana was eaten by another artist in 2019
 and then again 
when the banana was eaten by a student in 2023
. Apparently, art appreciation is hungry work.
Recently, 
Comedian
 made headlines as the basis for a copyright infringement lawsuit. Conceptual artist Joe Morford filed a lawsuit against Cattelan claiming that 
Comedian
 was a copy of Morford's earlier made work called 
Banana and Orange
, which featured (as one could guess) a banana and an orange duct-taped to a wall.  The judge concluded that no copyright infringement occurred, because despite the similarities between the works—mainly that both works involved bananas taped to walls—there were enough differences between the two pieces of art to find that Cattelan's 
Comedian
 was not a copy of Morford's Banana and Orange. 
According to the judge, the only shared feature between the two pieces was the concept of a banana taped to a wall with the stalk on the left-hand side. Copyright protection applies to expressions of an idea or concept, but not to the concept or idea itself. This limitation also applies where there are only a handful of ways to express an idea. In this case, the judge concluded, there were only two ways to tape a banana to a wall—stalk-left and stalk-right—and thus the concept of taping a banana to a wall stalk-left was not protected under copyright law. 
So, the judge dismissed the case
. We will have to wait and see if there will be an a-peel!
​​​​
Kristyn Webb is the Group Leader of Fishman Stewart's Copyright Practice Group, and is currently earning a Master's Degree in Copyright Law at King's College London.
Published July 14, 2023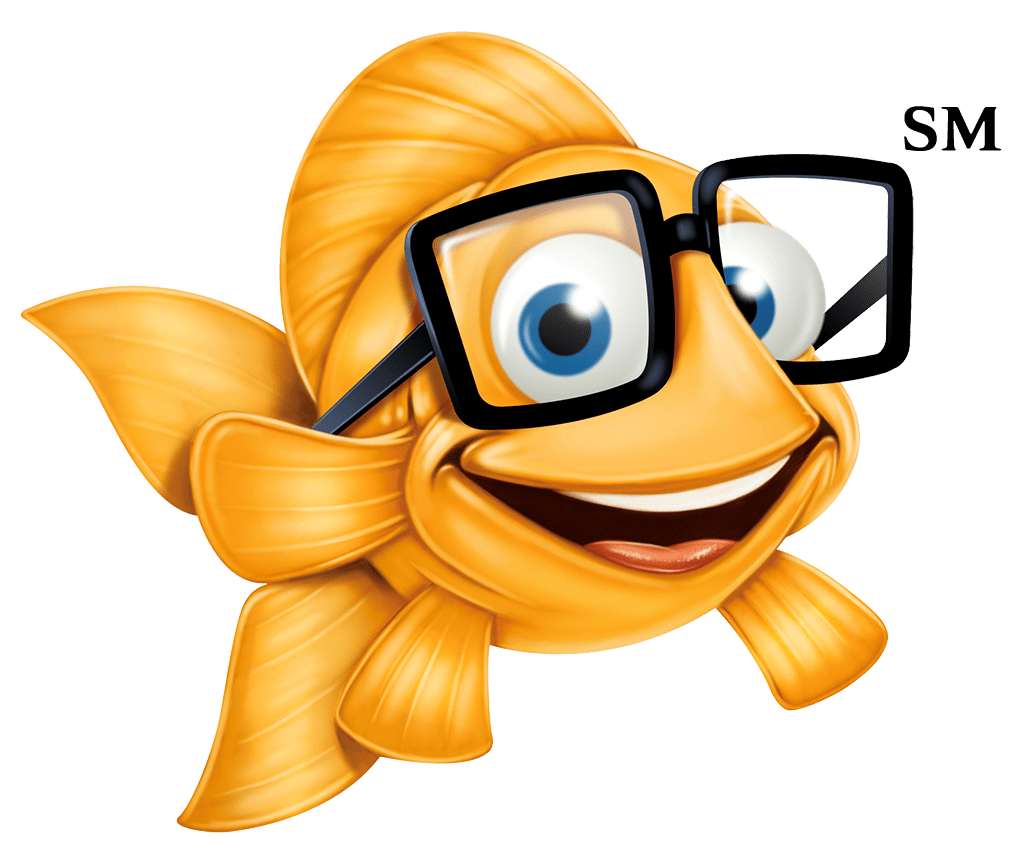 Related Content from Fishman Stewart
IDENTIFYING, SECURING AND ADVANCING CREATIVITY®