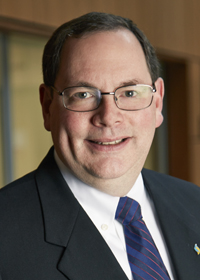 On Wednesday, May 17, 2017, Michael Stewart will serve as the moderator for two discussions at the 2017 AIPLA Spring Meeting in San Diego, California.  The 2017 Spring Meeting spans three days, March 17-19, and is comprised of comprehensive CLE program tracks and networking.
Michael Stewart will moderate the Trademark/Copyright discussion topics: "From Books and Comics to Movies, Video Games, and Toys — The Collision of IP and Popular Culture" and "Take That Down! Trademark and Copyright Enforcement in the Digital World."
To learn more about the AIPLA Spring meeting or to register, click here.
See Michael Stewart's biography.